<![CDATA[Once again, Road to California will be hosting two Egyptian tentmakers, sharing their ancient craft and culture through demonstrations in classes and on the vendor floor. Tarek Abdelhay and Hosam Hanafy first came to Road in 2015, presenting the exhibit Stitch Like An Egyptian. Guests were fascinated at watching the men demonstrate their version of appliqueing – a dying art form that has survived centuries of Egyptian history, being found in Pharaohs' tombs. Originally, this type of artwork used to line tents or screens covered in appliqué that could decorate a whole street. The brilliantly colored appliqué are still used today for ceremonial purposes at weddings, funerals, henna parties, or Ramadan celebrations.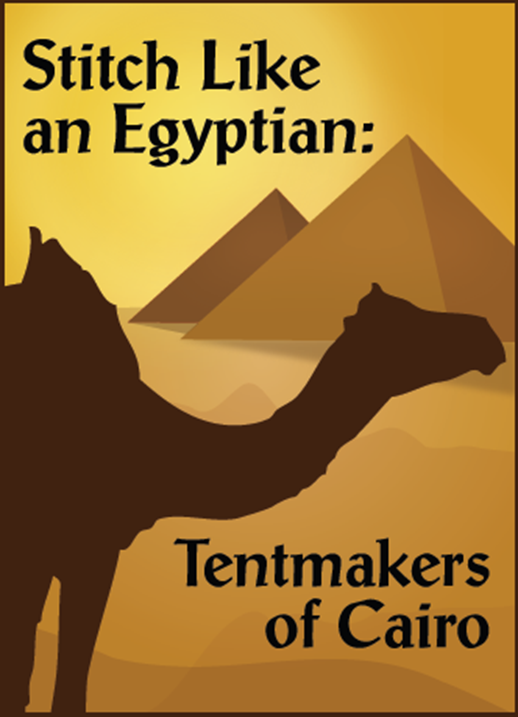 Hosam is a tentmaker through and through. An attorney by profession, Tarek is not practicing currently so that he can focus entirely on his tentmaker work. They will be in Ontario, California for the full week during Road 2017. In addition to their show duties, Tarek and Malik enjoy shopping at the Ontario Mills shopping mall and visiting a local Egyptian market and mosque. Most of all, they love interacting with Road's guests.
At Road 2017, Hosam and Tarek will not only be demonstrating their ancient craft and culture on the vendor floor at the front of the main hall, but will also be assisting their good friend, interpreter and Road faculty member Jenny Bowker.  Students  will have the once in a lifetime opportunity to learn along side Tarek and Hosam  during Jenny's three separate Tentmaker Appliqué classes that she is teaching on Monday        (1001R), Tuesday (2001R), and Wednesday (3002R).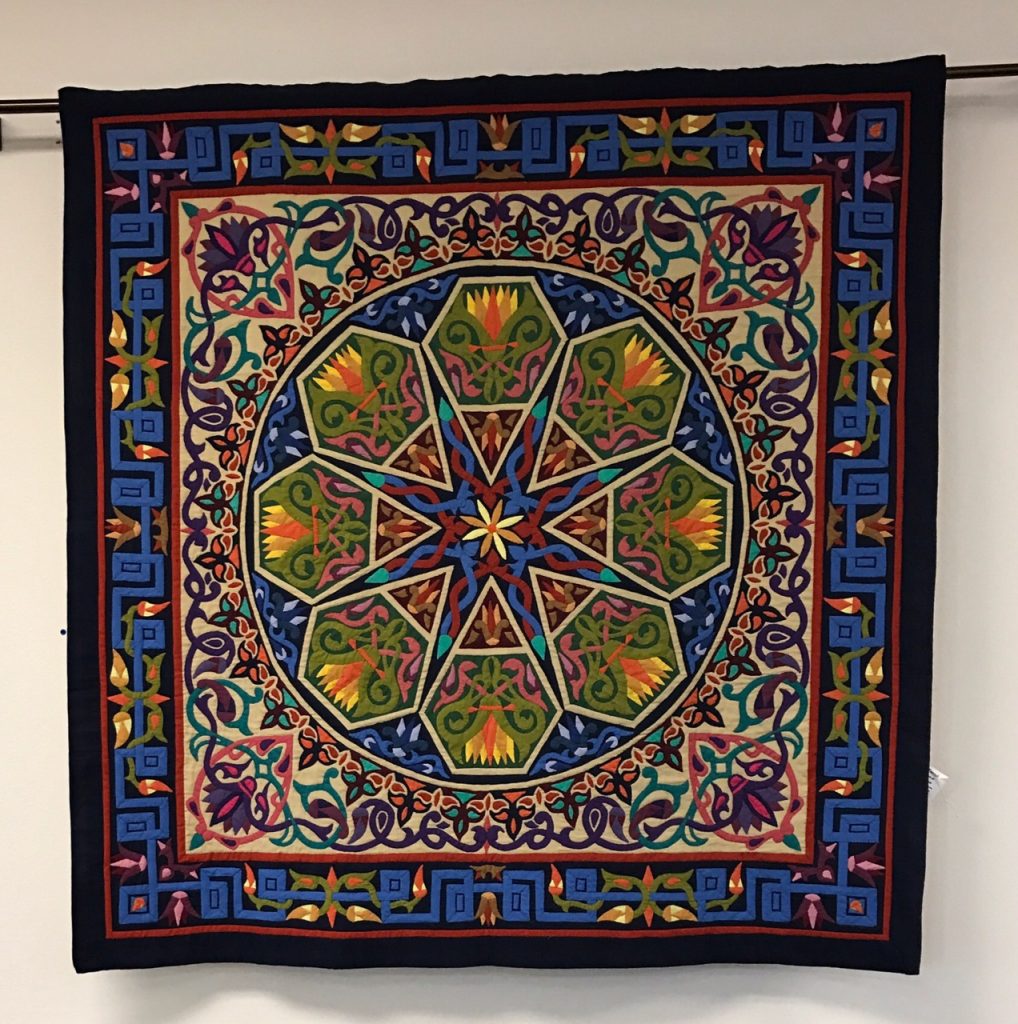 And exclusive to Road 2017 attendees, Hosam and Tarek will have available close to 100 pieces of their ancient artwork to purchase, ranging from $100 to $1,500.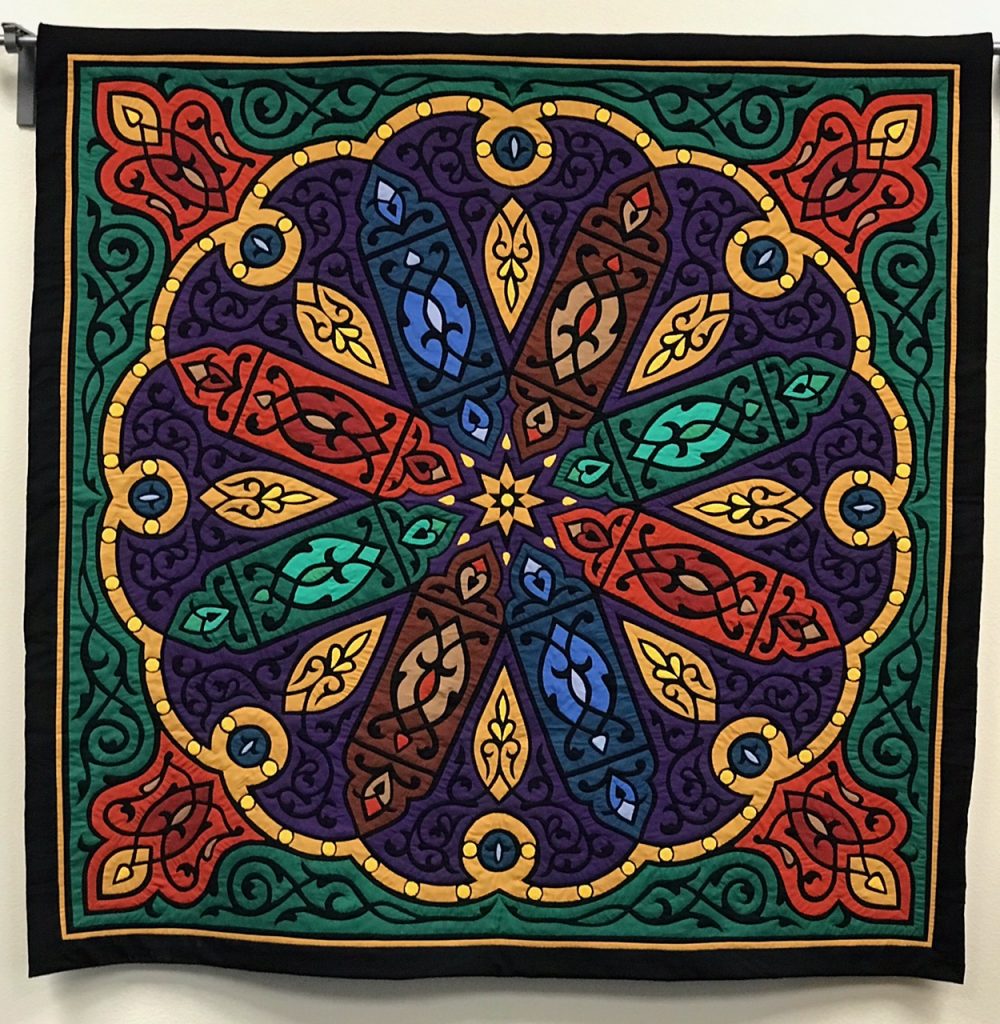 Having these tentmakers at Road 2017 is one way to help preserve their ancient art and culture. This intricate craft has been facing struggles, as machines try to replace hand-made items and unscrupulous businesses copy and sell their unique designs. Road hopes to bring attention to the beautiful yet shrinking art of the few remaining tentmakers who continue to practice their trade.
]]>