<![CDATA[While Latifah Saafir Studios LLC is new to Road's vendor floor, owner Latifah Saafir is not. This innovative Modern Quilter and founder of the Modern Quilt Guild, presented a Lecture and Trunk Show to kick off Road 2017. Her special presentation was held Tuesday evening,  January 17th at the Ontario Museum of History and Art in conjunction with the exhibit being held there, Modern Quilts Redesigning Traditions. 
How did Latifah Saafir Studios LLC begin? After Latifah was laid off from her technology job with a Fortune 500 company, she decided to "try my hand at doing something I truly loved." Already having a ton of contacts in the modern quilt world, Latifah added the resources received from a Kickstarter campaign two years ago to help her launch her product line. Latifah remembers it was a whole lot of work but she wouldn't have "given up for anything in the world."
A Los Angeles resident, Latifah and her husband help take care of her 96 year old grandfather. Latifah spends most days building her quilting business. When she does have some free time, she likes to slip out to her guild meetings and hang out with her guild friends.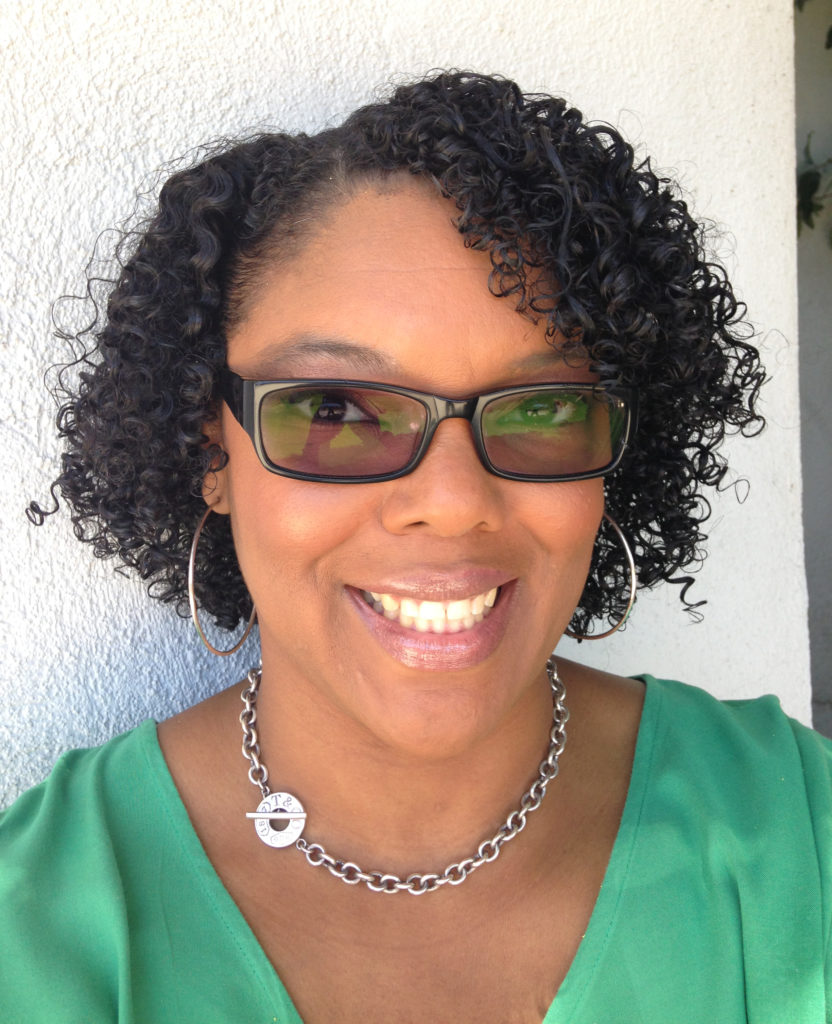 What does Latifah like about being a new business owner? Creativity. Latifah loves creating products that help people tap into their own beauty and creativity.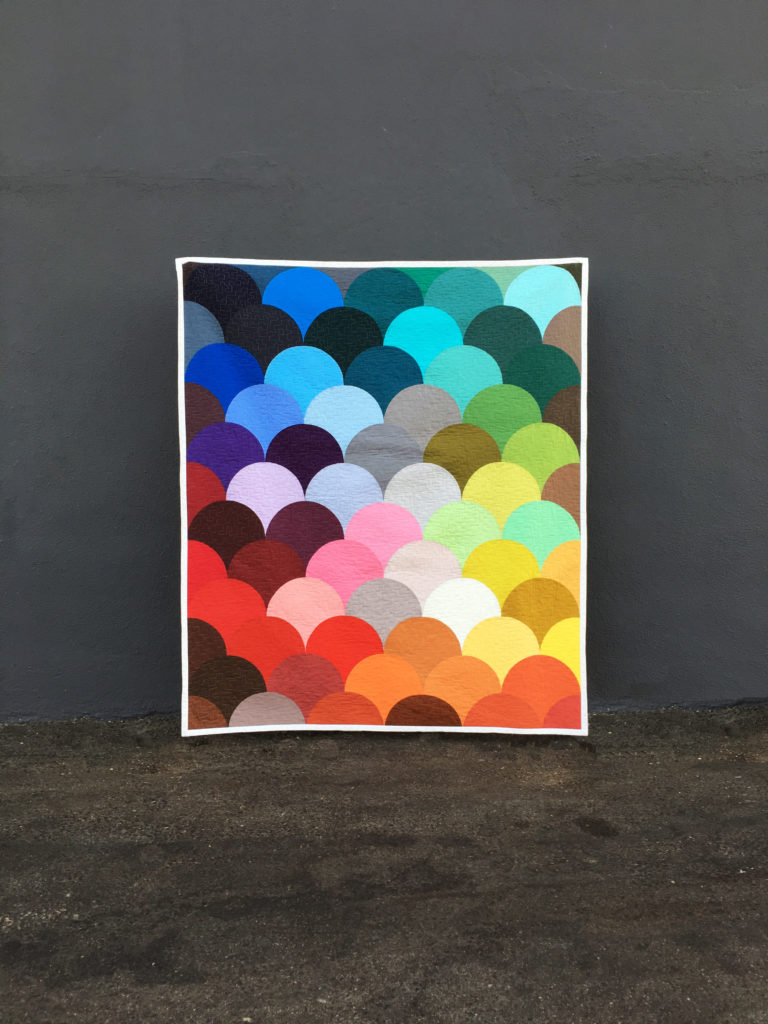 Meeting and seeing people is what Latifah is most looking forward to at Road 2018.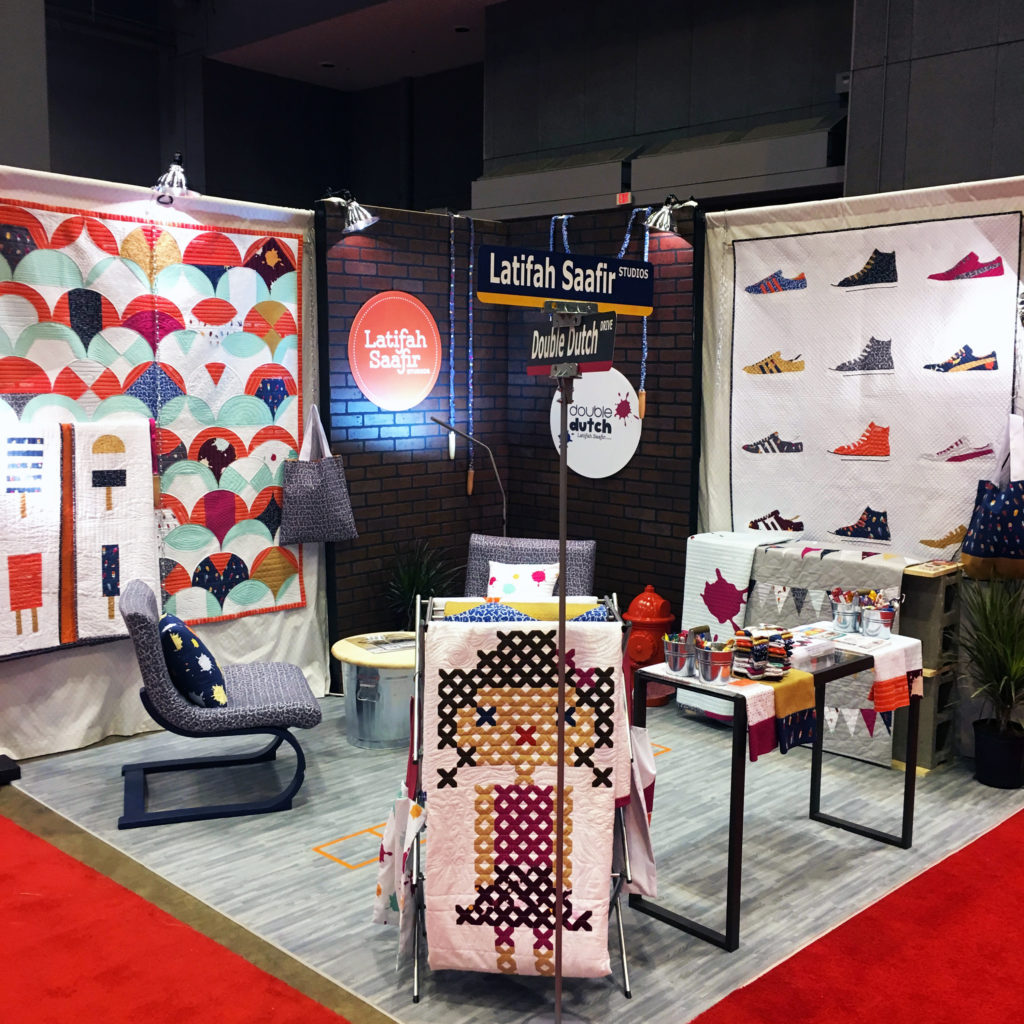 In her booth, new and classic Latifah Saafir Studios patterns will be featured as well as her Hoffman fabric line. Latifah will also be demonstrating her "Clammy templates," showing guests how easy it is to cut and sew all kinds of curved shapes.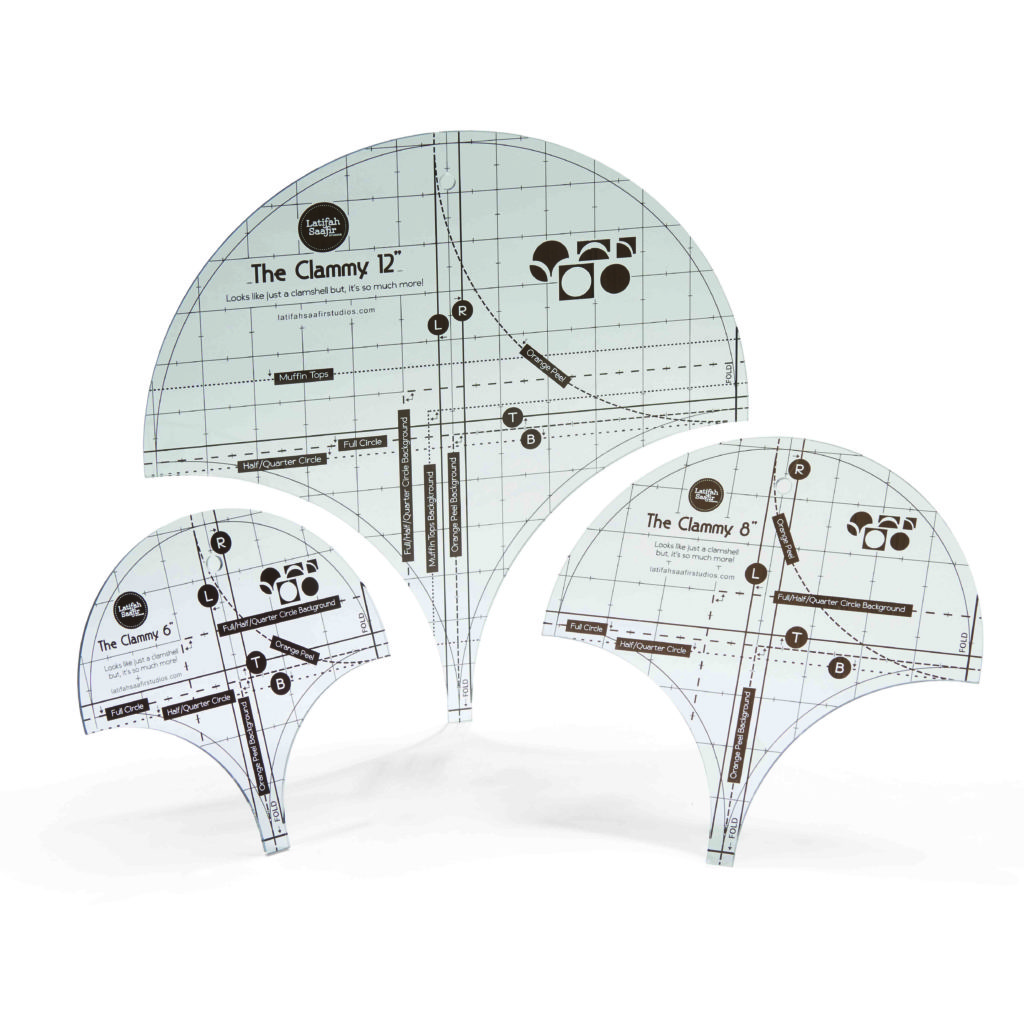 Latifah is also curating the Special Exhibit, Expanding Tradition, which will be located at 713/717 during Road 2018. As Latifah commented, being "surrounded by quilts and quilters for a whole weekend—what could be better than that?!" To learn more about Latifah Saafir Studios LLC, please visit the website. ]]>