<![CDATA[Road to California would not be the premier consumer quilt show that it is without our sponsors. "Our sponsors are what keeps us competitive," shared Show Owner, Matt Reese. Because of their generous support, Road continues to attract the industry's finest entrants, teachers and vendors which are enjoyed by the thousands of our guests that attend our event. For the fourth year in a row, our Platinum Sponsor is Gammill. Since 1980, the Gammill Quilting Machine Company has been an innovative leader in machine quilting. They were the first to develop a large-throat sewing machine on tracks which could be operated from both sides and move in any direction on a specially-designed stand. This revolutionary idea enabled pantograph patterns to be traced directly onto fabric, therefore making it possible to complete a quilt or bedspread in a matter of hours rather than days.

Their Platinum Sponsor contribution of $10,000 is the grand prize for the Best of Show quilt entry in our quilt contest. In addition, Gammill provides their Gammill Quilting Systems Stand Up Longarm Machines for classes taught by experienced Gammill quilters.  And throughout the show, Gammill hosts a booth front and center on the main show floor. Last year's Best of Show winner was The Twisted Sister, made and quilted by Margaret Gunn.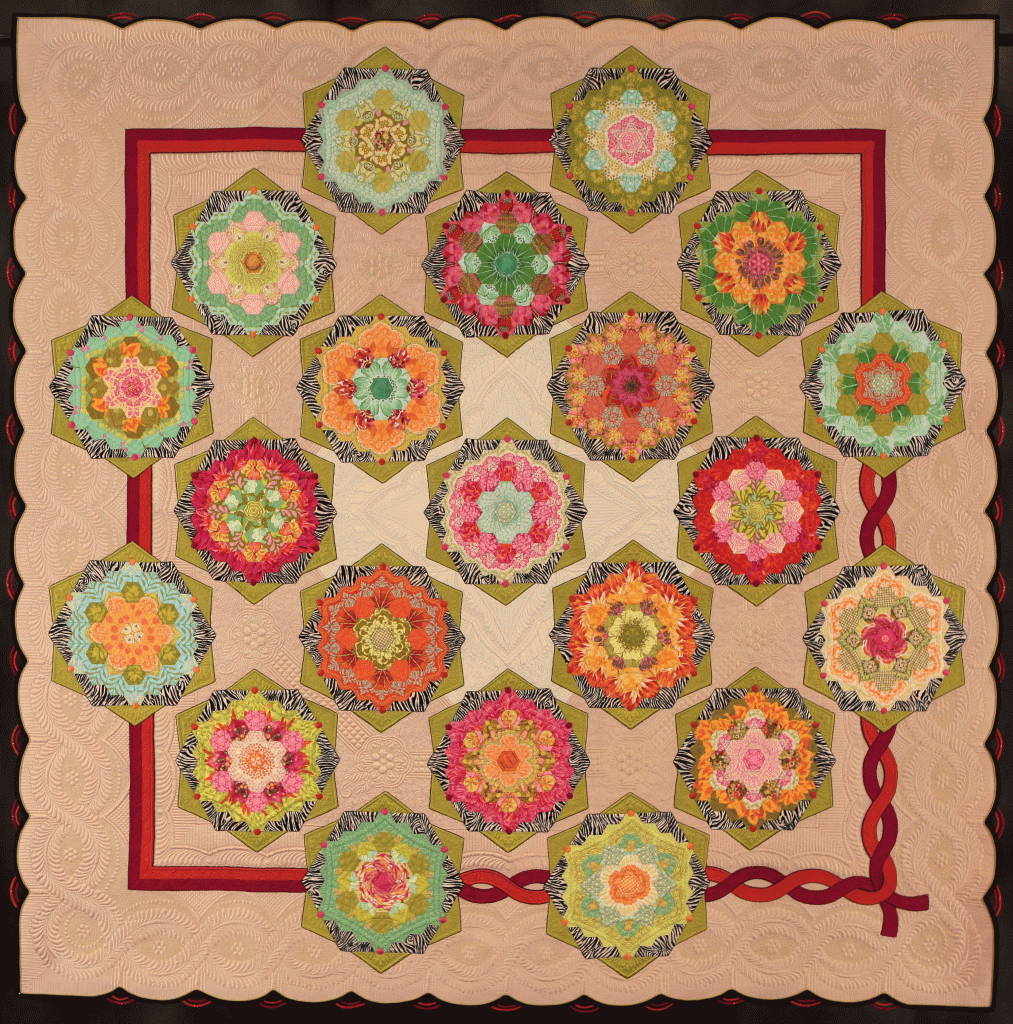 Currently, this year's accepted entries are being received at our home office, waiting for their official judging. Gammill is anxiously awaiting to see which quilt rises to the top. Classes using Gammill Quilting Systems Stand Up Longarm Machines are being offered several days during the week of the show. On Monday and Tuesday, Kristin Vierra of Quilter on the Run, will be teaching on the Gammill machines, guiding students with their hands-on experience.
1014R     Fun Feathers that Fit Anywhere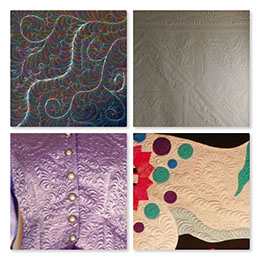 2014R   Easy Background Fillers for Longarm Quilters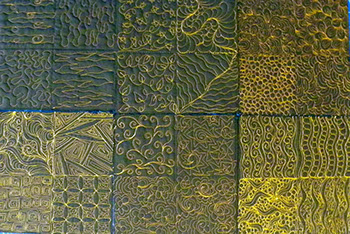 Kris began her long arm quilting business over 10 years ago on a used Gammill machine. Since then, she has purchased a new, Gammill Vision 2. In November, 2016, Kris was honored to be chosen as an official
Gammill Quilt Artist
. On Wednesday, Thursday and Saturday, the three sisters from
Sew Kind of Wonderful
(Helen Robinson, Jenny Pedigo, and Sherilyn Mortensen) will taking turns teaching classes using the Gammill Machines:
3018R Wonder Feathers
5012R  Wonderfills
6010R     Caution! Curves Ahead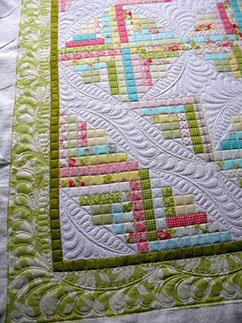 Something to note: Helen has recently been named a Gammill Ambassador. Looking to learn more about the Gammill Quilting Systems? Visit their booth where company experts can guide you through hands-on practicing with their machines. Last year, a highlight for the staff was helping young quilter, 10-year-old Angela, practice on her "dream machine."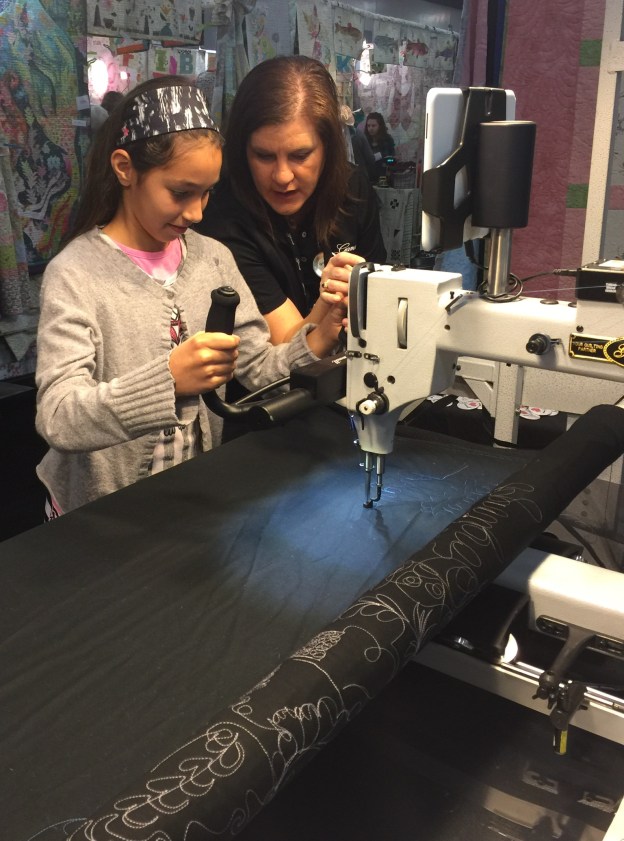 Gammill is always "thrilled" to play an integral part of Road to California. The company appreciates the show's great mix of education, vendors, special events, quilt showcases and fun. Says Gammill representative, Shandi Brinkman, "Road to California attracts such outstanding talent. We are excited to be able to recognize the creativity, hard work and dedication of quilters." It is Matt Reese's hope that Gammill and Road to California will continue to enjoy "a long and lasting relationship."]]>