<![CDATA[
Our favorite Road to California ghoul is celebrating another Halloween birthday!!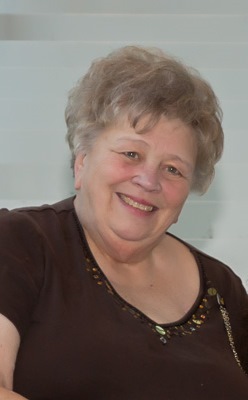 Carolyn Reese was born on her grandparents' homestead in Oklahoma on Halloween.  Her family settled in California in 1953. She worked in the yardage department of the May Company store in Lakewood while going to college. In the 1970's, Carolyn and her mother opened a fabric store, The Fabric Patch, which quickly became a trend-setting quilt store in Southern California. Carolyn purchased the Road to California brand when it was just a few classes, nothing more. Her vision has turned it in to a premier quilt show with classes and vendors. 2015 will mark the 20th Anniversary Show and promises to be a very special event with many surprises throughout the five days. 
What makes Road to California so special for Carolyn is that her family gathers each year to help support her with the show.
Carolyn's favorite Halloween memories revolved around her children trick or treating when they were growing up. These days, her Halloween birthday usually finds her at trade shows. Carolyn is reminded daily of her Halloween birthday every time her cell phone rings with its haunted house melody. 
Join us in wishing Carolyn Reese a very Happy Halloween Birthday!!
]]>
Tags: Birthday, Carolyn Reese, Halloween