<![CDATA[
Everyone is welcome at Road to California: men, women, young, old — and even some dogs!!
Meet Narita and her owner, quilter Janie Bernstein of Santa Cruz. California. Narita is a 5 year old Labrador retriever. Trained by Dogs4Diabetics, Narita and Janie were brought together 2 years ago by Guide Dogs for the Blind. When Janie is quilting, Narita lays down at Janie's feet. Narita enjoys going to quilt shows. The 20th Anniversary Show was both Narita's and Janie's first time at Road. They loved coming and they look forward to returning next year.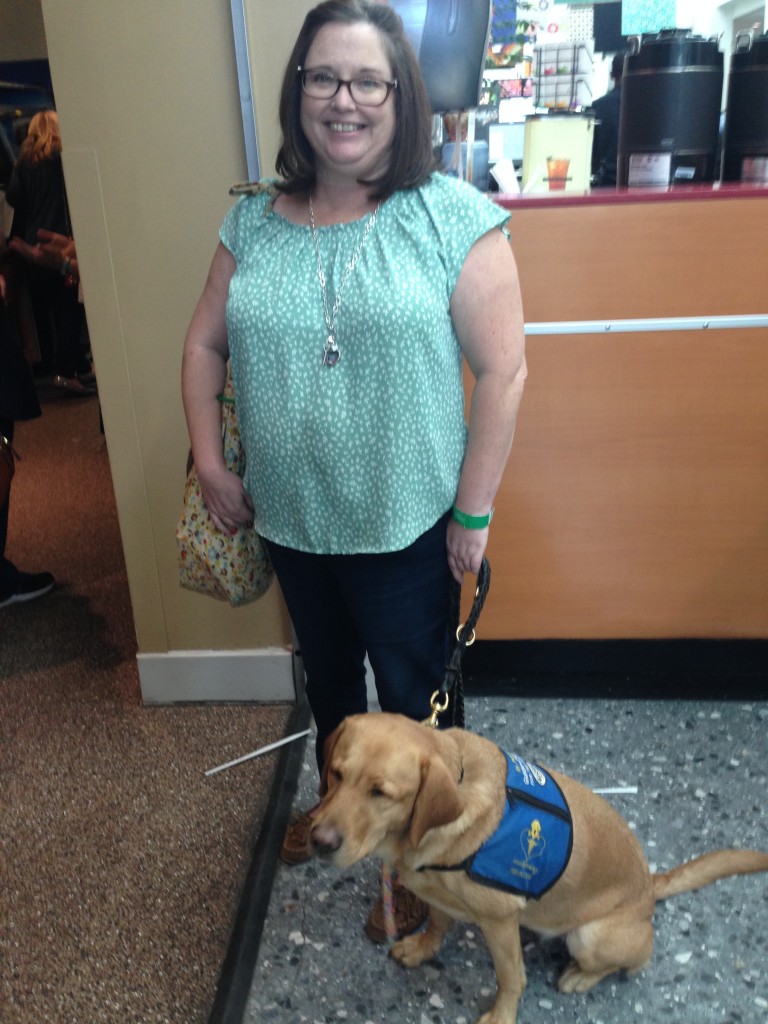 Susan Butler and Coco live in Victorville, California. A Pomeranian, one year old Coco is a service dog that will sit on Susan's lap when she quilts. Susan had gone to Road the past three years but 2015 was the first time for Coco. Susan loved seeing all of the quilts and visiting with the vendors. Coco seemed to like the show as well – but she didn't particularly care for all the attention and fondling she received from the other guests.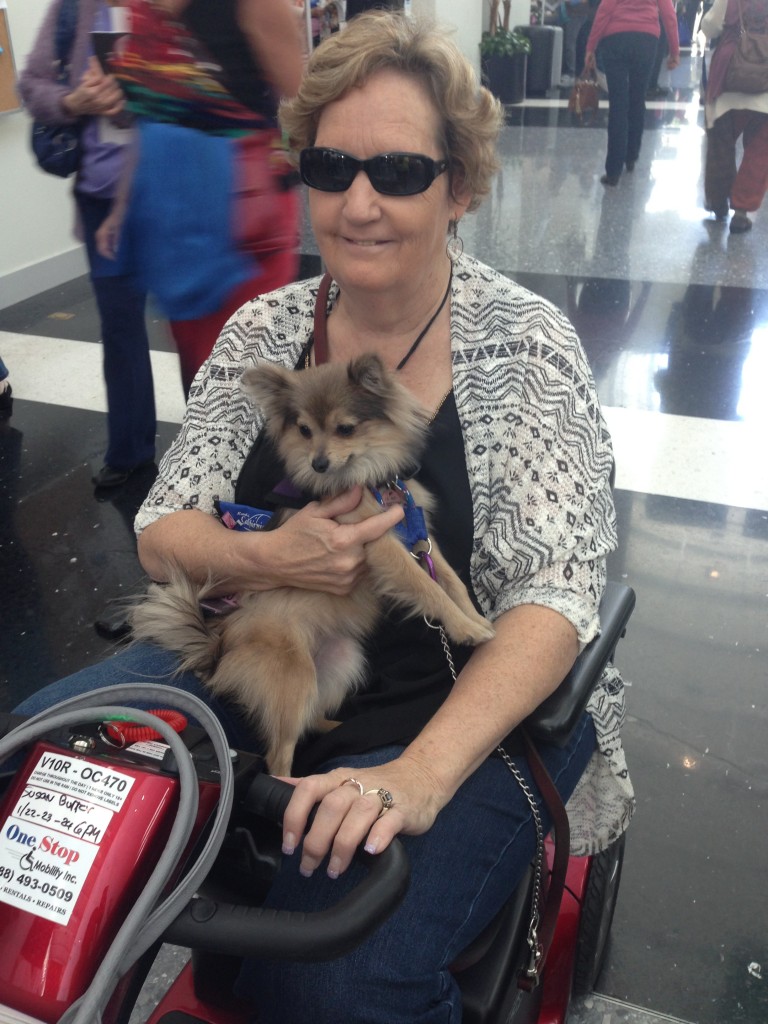 And we can't forget about Carolyn  Reese's dog, Harley. He is a familiar face at the Road office in Upland, California.  He loves to greet visitors, especially the UPS man when he is delivering all the quilts accepted for judging for the showcase.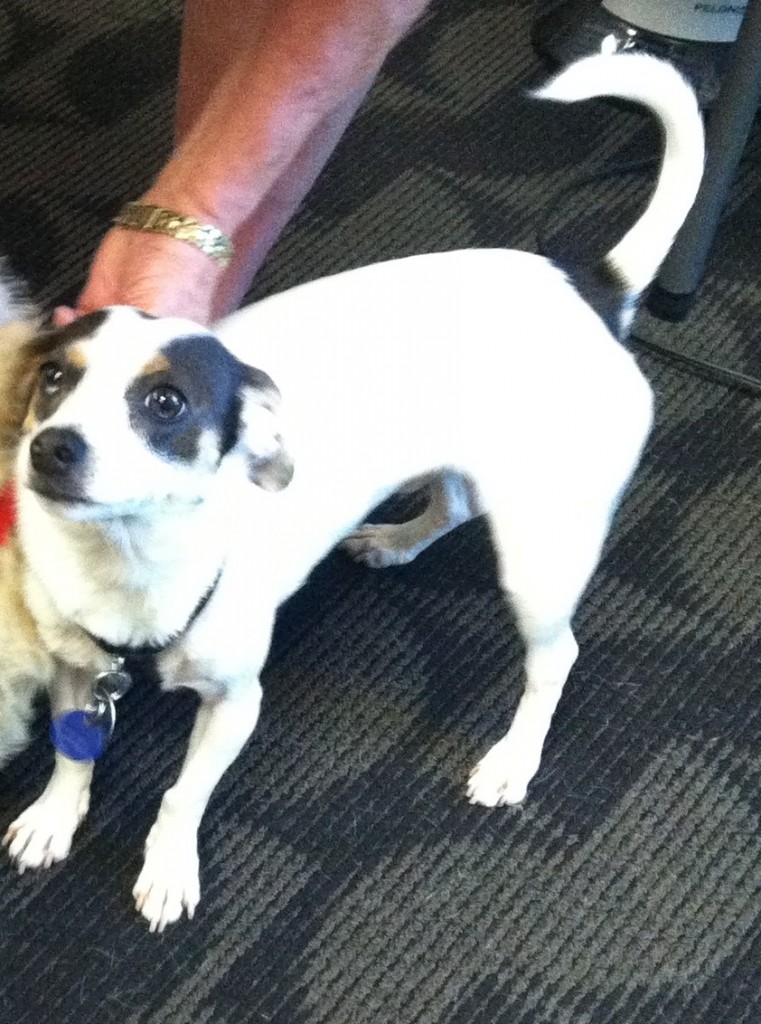 Do you have a pet that is "quilt friendly?"
]]>
Tags: Dogs, Dogs4Diabetics, Guide Dogs for the Blind, Pets, Service Dog