<![CDATA[
One trend that we noticed at Road 2015 was the popularity of quilt tattoos.
Husband and wife Steve and Pam Dransfeldt own a longarm quilting business in Camarillo, California. They have attended Road for several years and appreciate the familiarity of Road. Says Steve, "I like seeing all the stuff at Road. The quilts are incredible. I work in a paper mill and I try to tell the guys how great quilting is but they have no idea."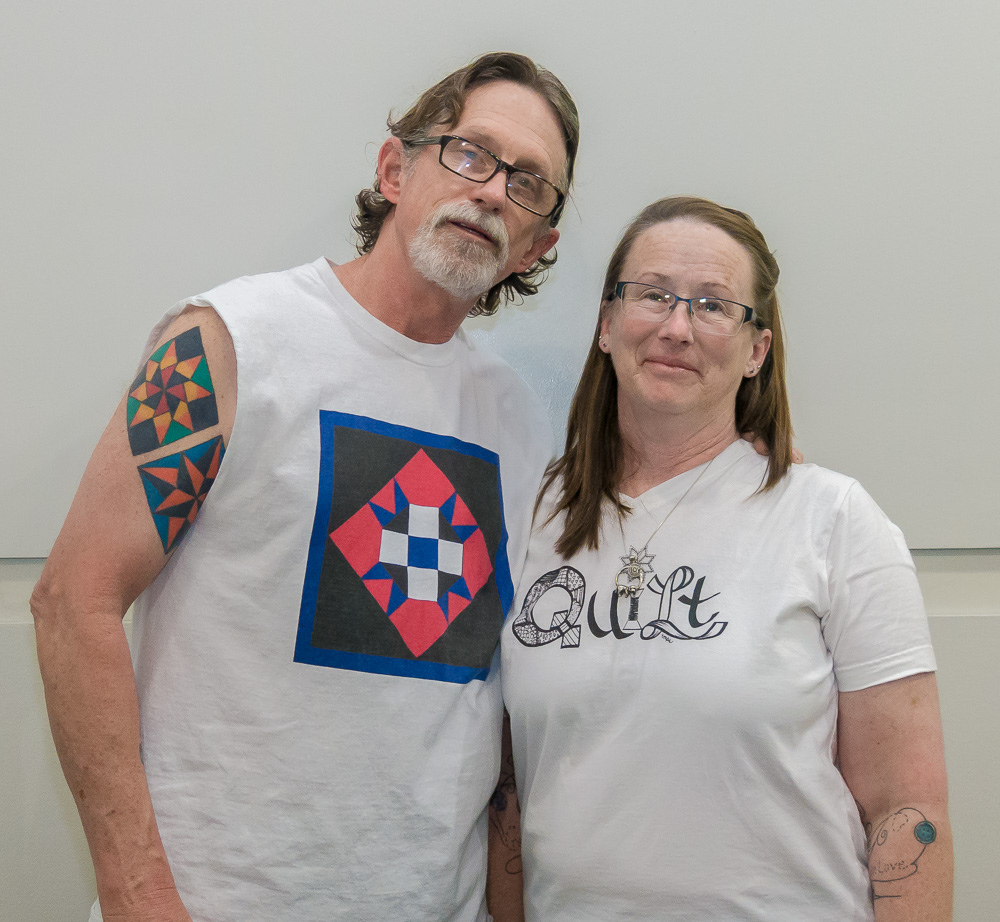 Both Pam and Steve sport several quilt inspired tattoos. Steve even has a tattoo design on the back of his  leg that came from a Karen McTavish quilt. "Her quilt work is natural for tattoos," says Steve.
[caption id="attachment_3050" align="alignnone" width="518"]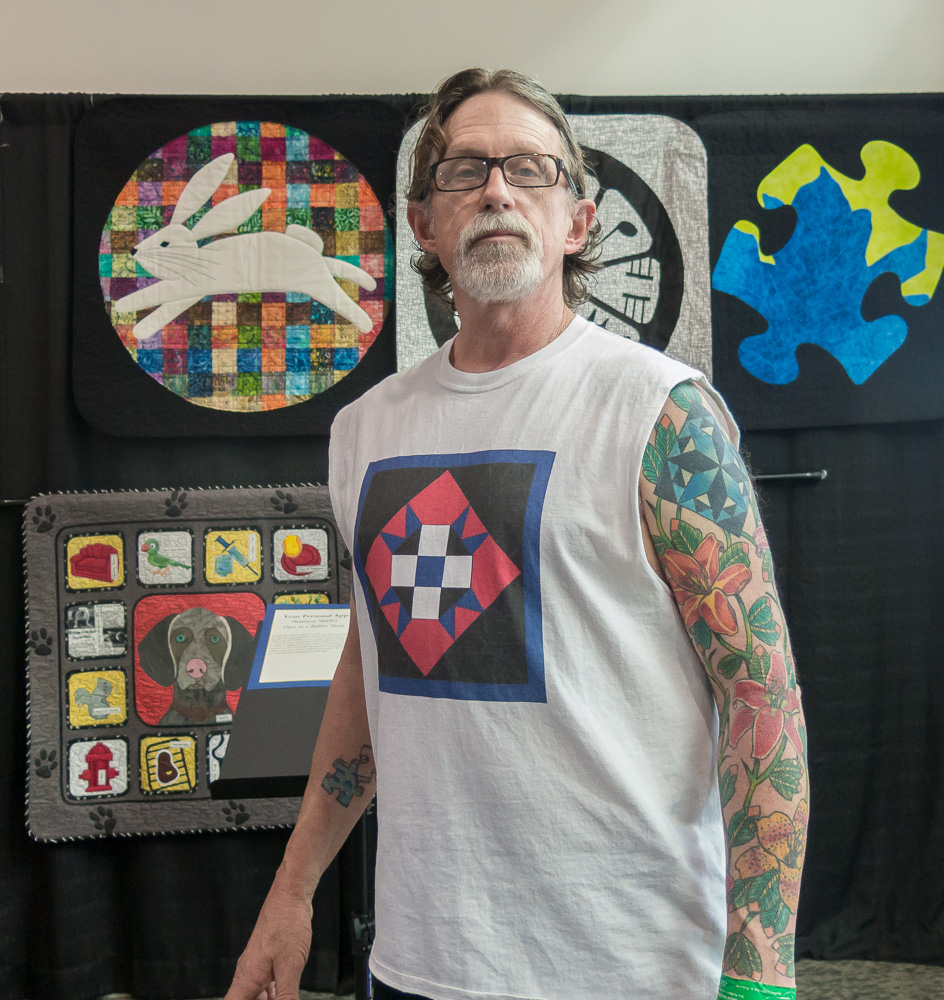 Photo by Gregory Case Photography[/caption] [caption id="attachment_3046" align="alignright" width="426"]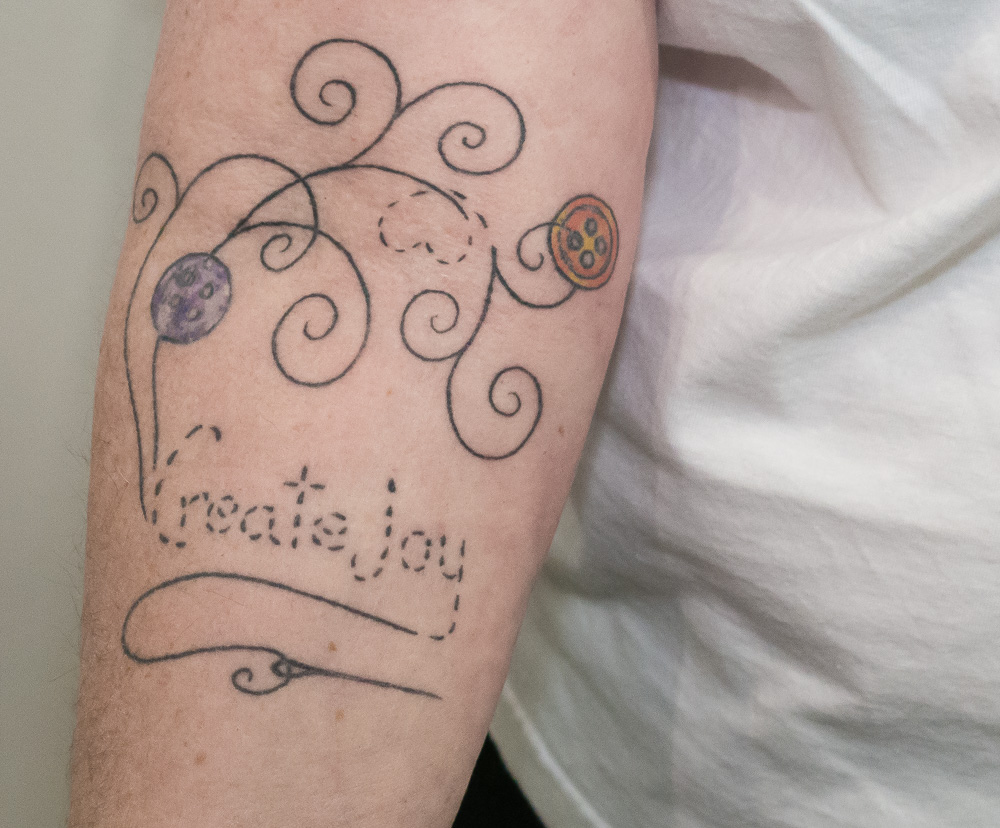 Photo by Gregory Case Photography[/caption]
Pam always asks permission from the quilters before they use their artwork for a tattoo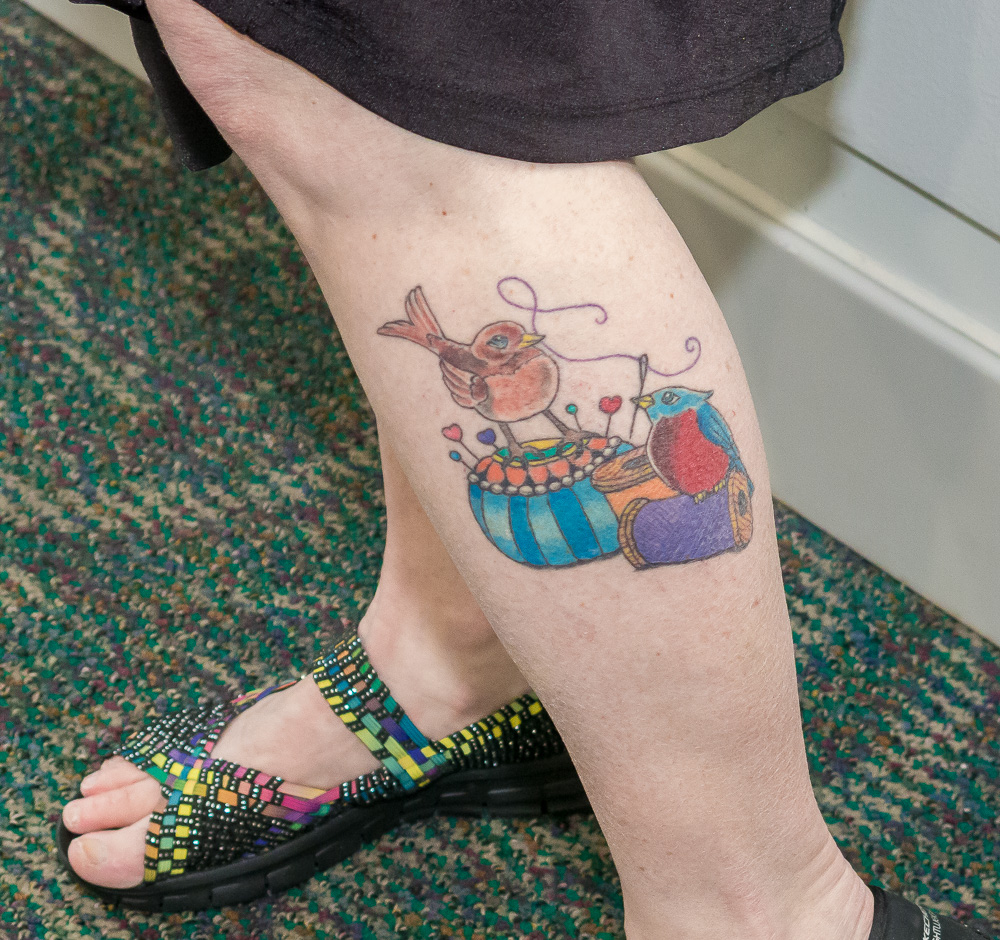 Linda M. Posle also asks permission before she uses a design from a book for a tattoo. She writes the author and has never been turned down.  
Abbie Van Buskirk, teacher and advisor of the Quilt Club at Innovative Horizons Charter School, has an Eleanor Burns inspired Block of the Month design on her leg. Abbie showed Eleanor her tattoo when Eleanor helped out with the quilt tours for the elementary school students. Eleanor was speechless; that was a first for her!!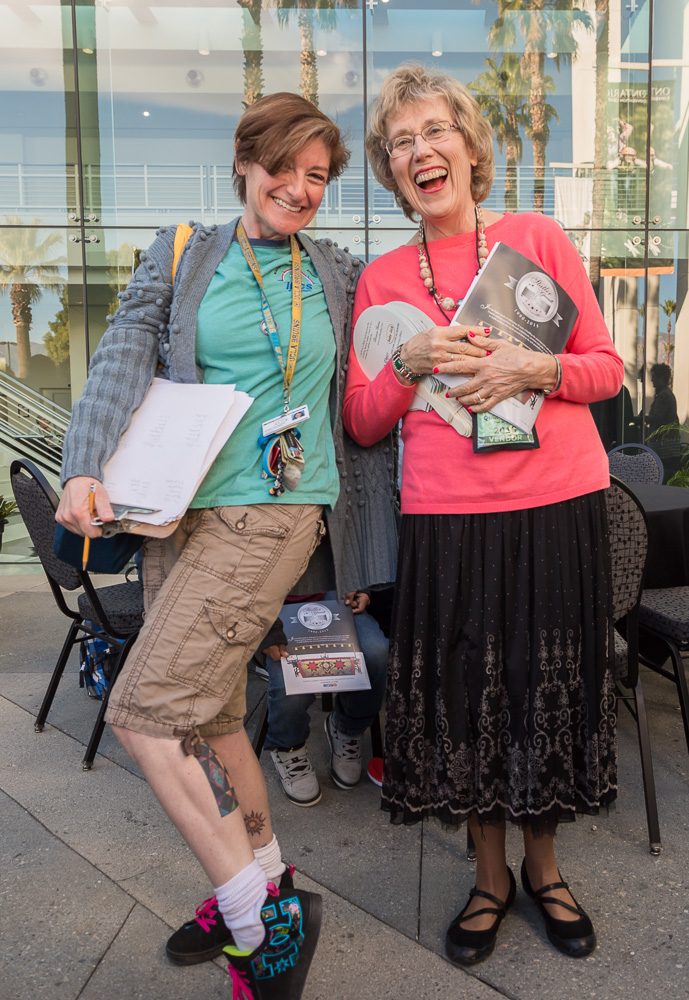 What do you think about quilt inspired tattoos?
]]>
Tags: Eleanor Burns, Karen McTavish, Quilt Tattoos, Tattoos