<![CDATA[
Z is for Zoey won Outstanding Modern Quilt at Road to California 2017. Sponsor Riley Blake Designs awarded $5,000 to maker, Mary Kerr and quilter, Karen McTavish.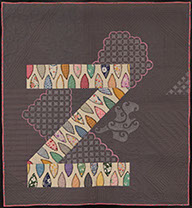 Family and quilting goes hand in hand for Mary Kerr. She grew up in a family of quilters and her latest winning quilt, Z is for Zoey, was made for her granddaughter, Zoey Rose, Mary's "very own mini-me."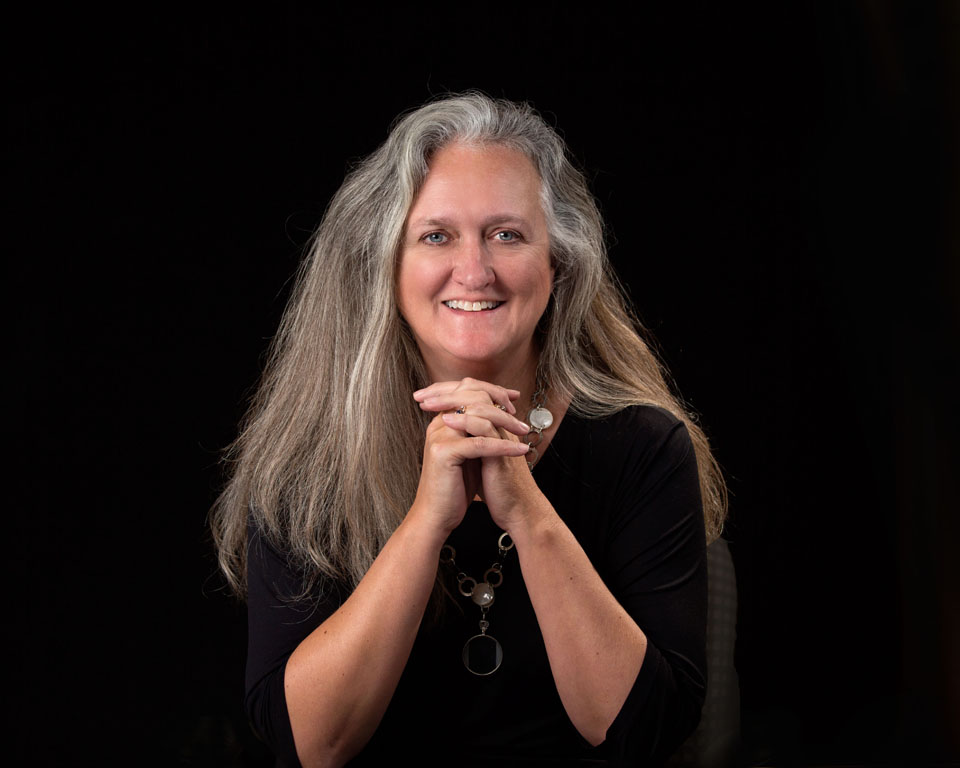 A Road 2016 faculty member and curator of the special exhibit, Quilt As Desired, Mary has a special affection for vintage designs. She wanted this piece to reflect the convergence of the past….her love of vintage with the excitement of the future….Zoey's place in the modern world.
Z is for Zoey was inspired by a a single long strip from the 1930s. Tongues of fabric had been hand appliquéd with black thread on both sides of a muslin strip. It was never incorporated into a quilt and at one point someone even cut out one of the fabrics to reuse. The quilt married Mary's "love of vintage textiles with the freshness of the Modern quilt aesthetic."
Mary thought long and hard about the design. Once she decided how to create the "Z," the top came together in just a couple of days. Then, according to Mary, Karen McTavish "added the perfect background with her distinctive lace quilting."
While both Karen and Mary were "very pleased" that Z for Zoey won Outstanding Modern Quilt, Mary says, "My Zoey takes full credit for the win!"
For the near future, Mary plans to continue to teach, write books and hopefully inspire others to work with vintage fabrics.
You can learn more about Mary on her website.
]]>