<![CDATA[
Mary will be teaching four classes: 4009R  Saving Our Treasures on Thursday; 5006R  Searching for Clues  on Friday; 6005R  A Hexed Affair on Saturday; and on Sunday, 7005R The Business of Being in Business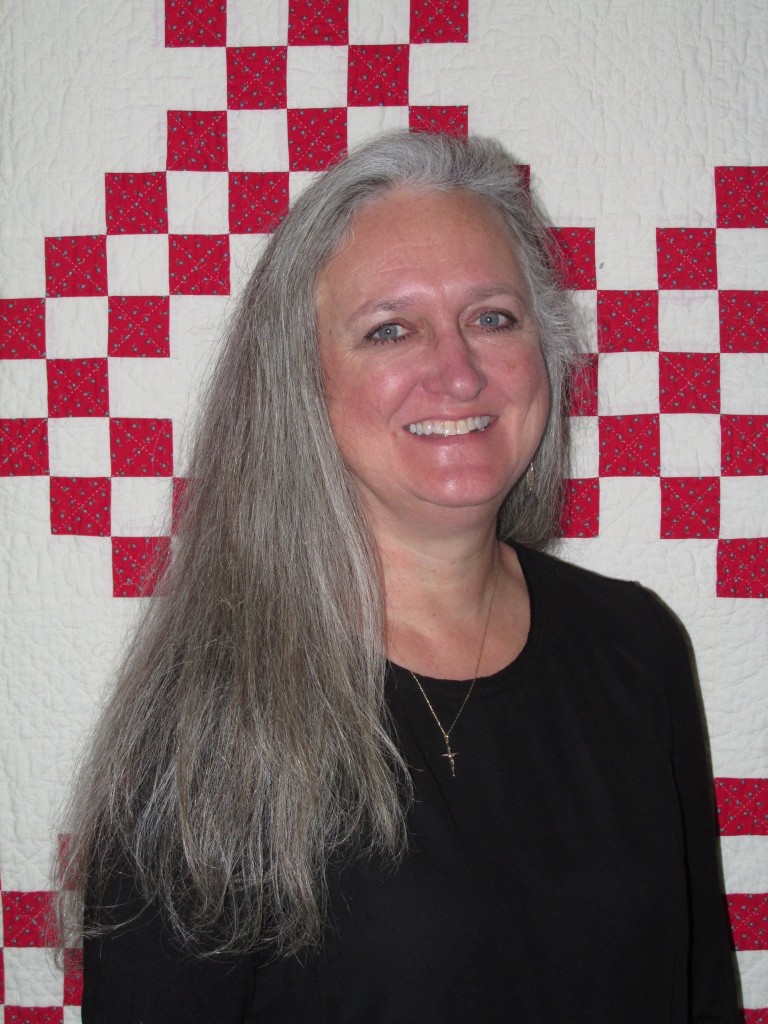 Mary Kerr has moved around. She was born in South Bend, Indiana where her father was a graduate student at Notre Dame and grew up in Athens, Georgia. When she met and married her Army husband, they moved 16 times during his 22 year Army career. While they have lived in Virginia since 2003, Mary is still moving around with her quilt activities. She has traveled extensively throughout the United States with her classes and her exhibits. As Mary says, she "love(s) this crazy quilt life!!"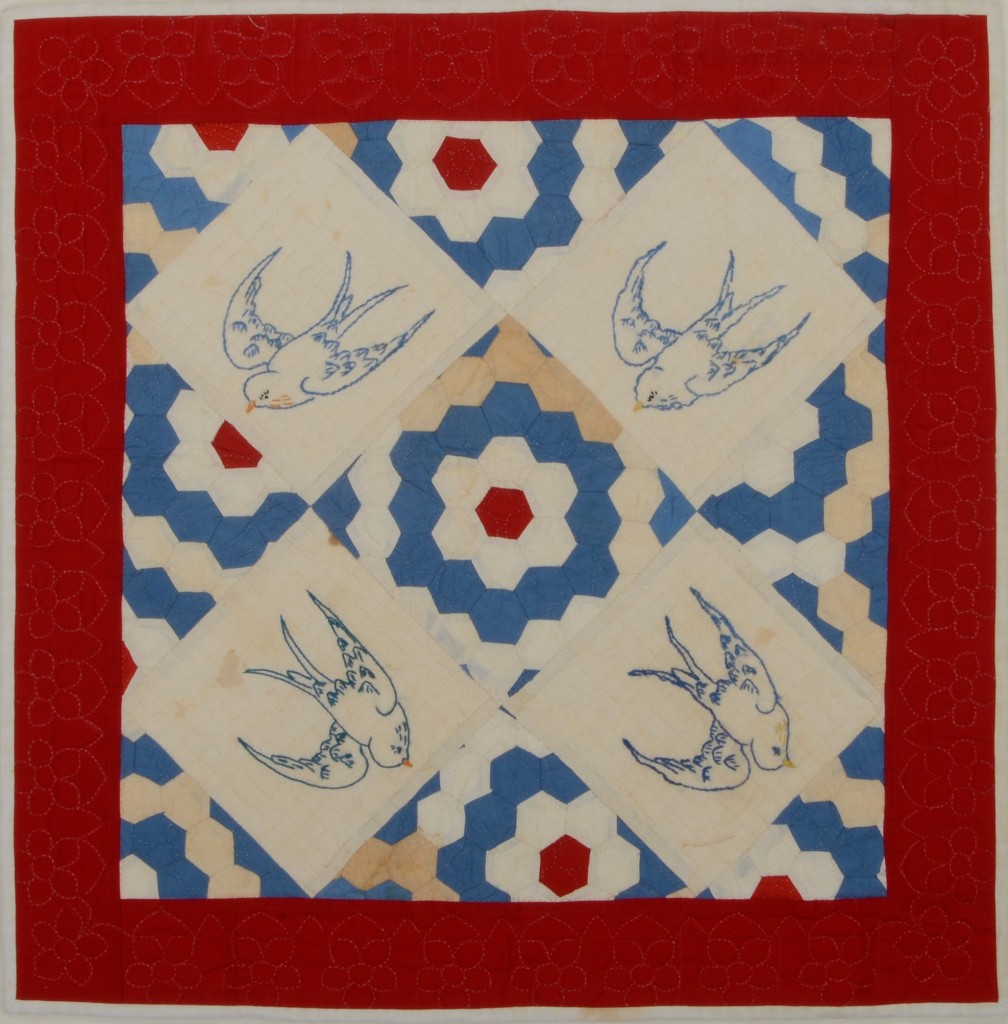 Mary has three grown children and three grandchildren; 4 year old twins (a boy and girl) and a 4 month old grandson. When she isn't quilting, Mary loves spending time with her family and friends …..traveling, playing music, enjoying the beach, riding bikes.
How did you get started in quilting?
 I grew up in a family of quilters ….two of my great grandmothers, both grandmothers and numerous aunts quilted. I began quilting myself after I was married in 1982 and started teaching in 1987.
Where do you find inspiration for your quilting?
 I am often inspired by our quilting heritage including vintage patterns and designs. I love using the vintage fragments and pieces in new ways. My current work incorporates these leftovers into new and exciting quilts. I have written 5 books, three of which focus on saving these unfinished fragments in unique ways. I enjoy giving my students permission to play with vintage.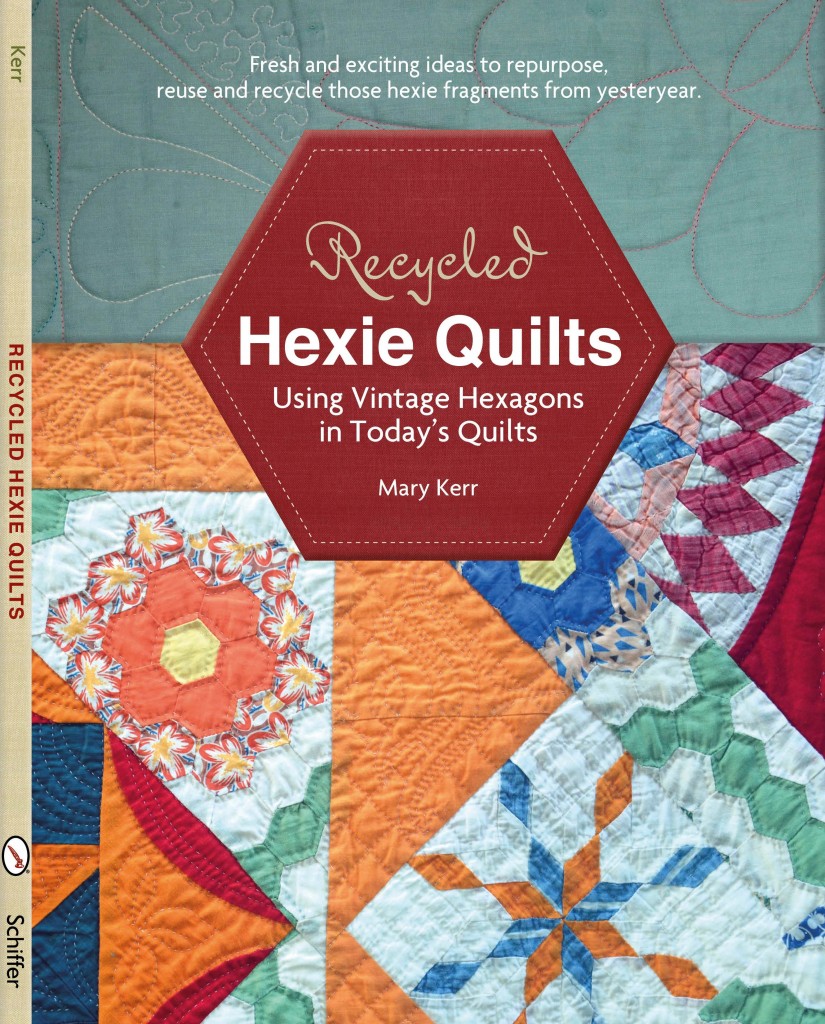 What has been the best class you have taken?
 The class that sparked my love of quilt history was
Barbara Brackman's 
Clues in the Calico
workshop  that I attended in 1999.
What is the one tool you can't live without? 
My digital camera. I can play with designs until I get the one I am happiest with. Pictures in progress just add to the fun!
What do you like best about teaching?
I love the moment that students fall in love with the project they are working on. I adore this quilt community and the opportunity to share our history, traditions and inspiration.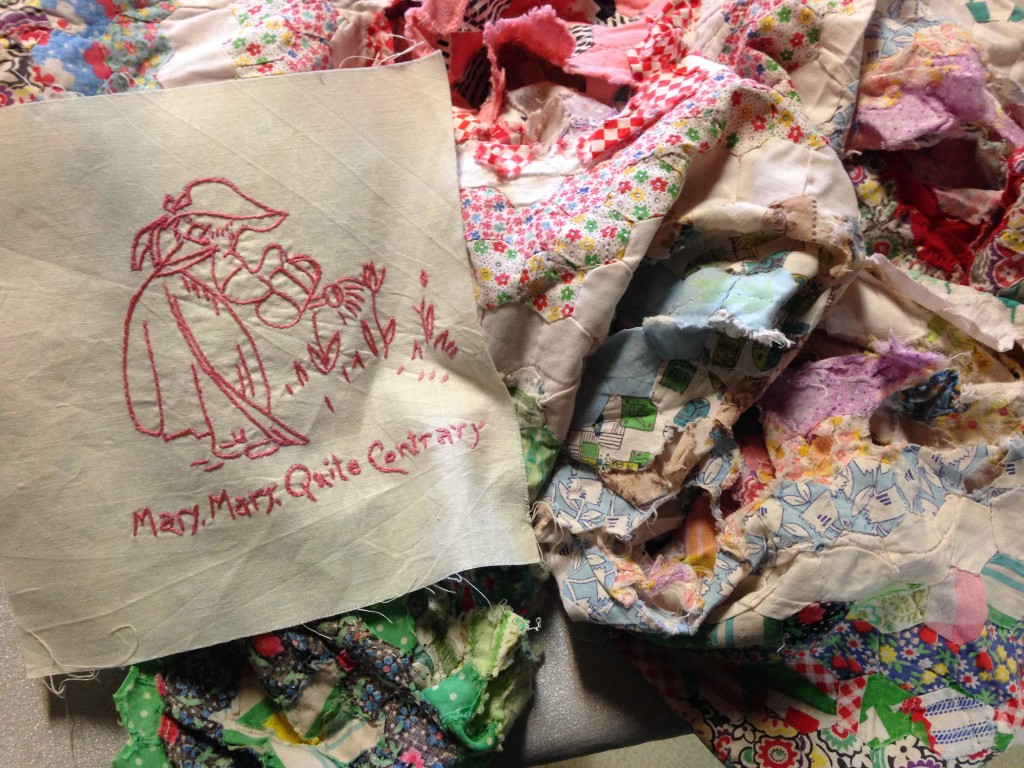 What do you want your students to get out of your class
?  I want them to be inspired to explore new ways and new ideas. I want to be the one who gives them permission to work with vintage textiles and the stories behind their creations.
What is your best quilting tip?
You can do anything!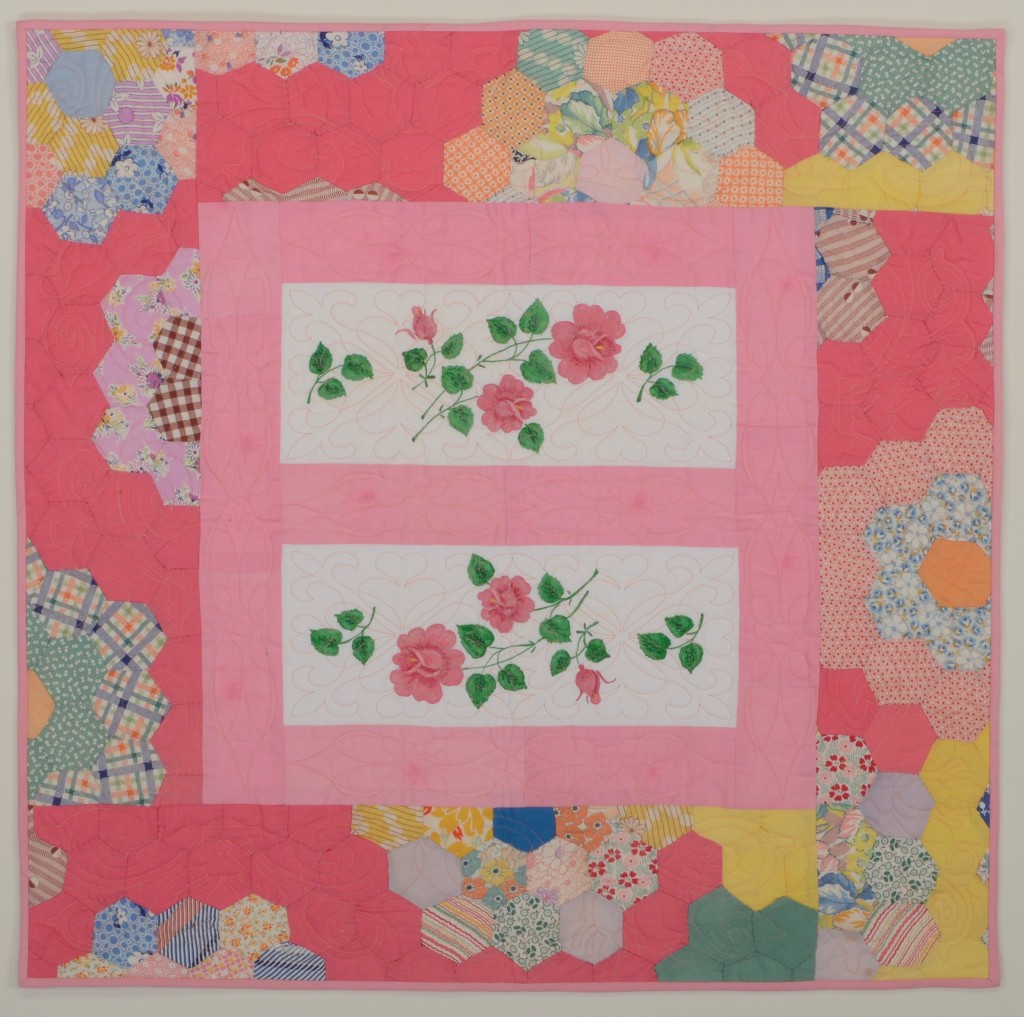 Mary Kerr will also be presenting the special exhibit,
Quilt as Desired" 
at Road 2016. This exhibit features quilts that blend the old and new quilt worlds. The best long arm quilters have taken unremarkable vintage tops and created something magical!]]>
Tags: Barbara Brackman, Quilt Class, Road to California, Vintage Quilts