<![CDATA[
Making bags is a very popular sewing trend. How do you use the bags, totes, purses, and caddies you've made?
One great way to use your DIY bags is on a Road to California 2018 bus trip. Organized and led by
The Traveling Quilters,
Road is once again offering two unique, all-day bus trips to add to your Road to California experience. Bringing along your specially designed DIY bag is the perfect way to hold souvenirs, personal items and of course, fabric, picked up along the way on one of these excursions.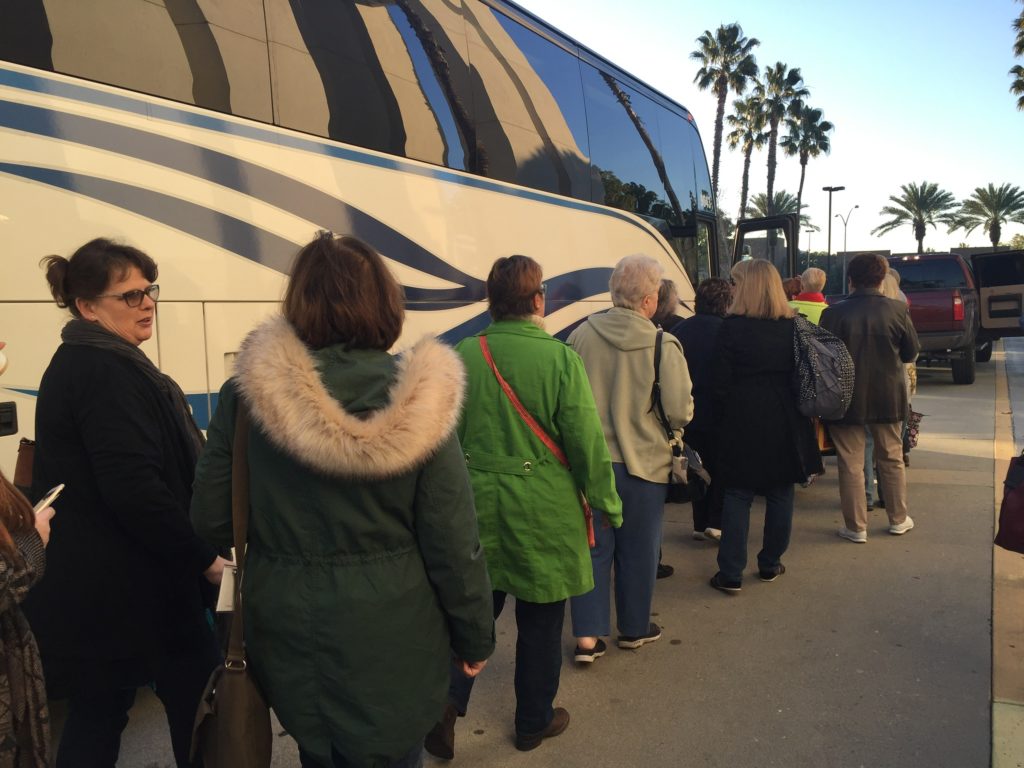 The Traveling Quilters' experienced guides,
Pam Overton
and
Lynn Crawford
, have been in business for 27 years and have conducted over 200 quilt related tours. Experienced quilters since the 1980's, Pam and Lynn have been familiar with Road to California every year since it started. Pam and Lynn handpick the locations they visit which include historical sites, delicious restaurants, and of course, quilt related shopping.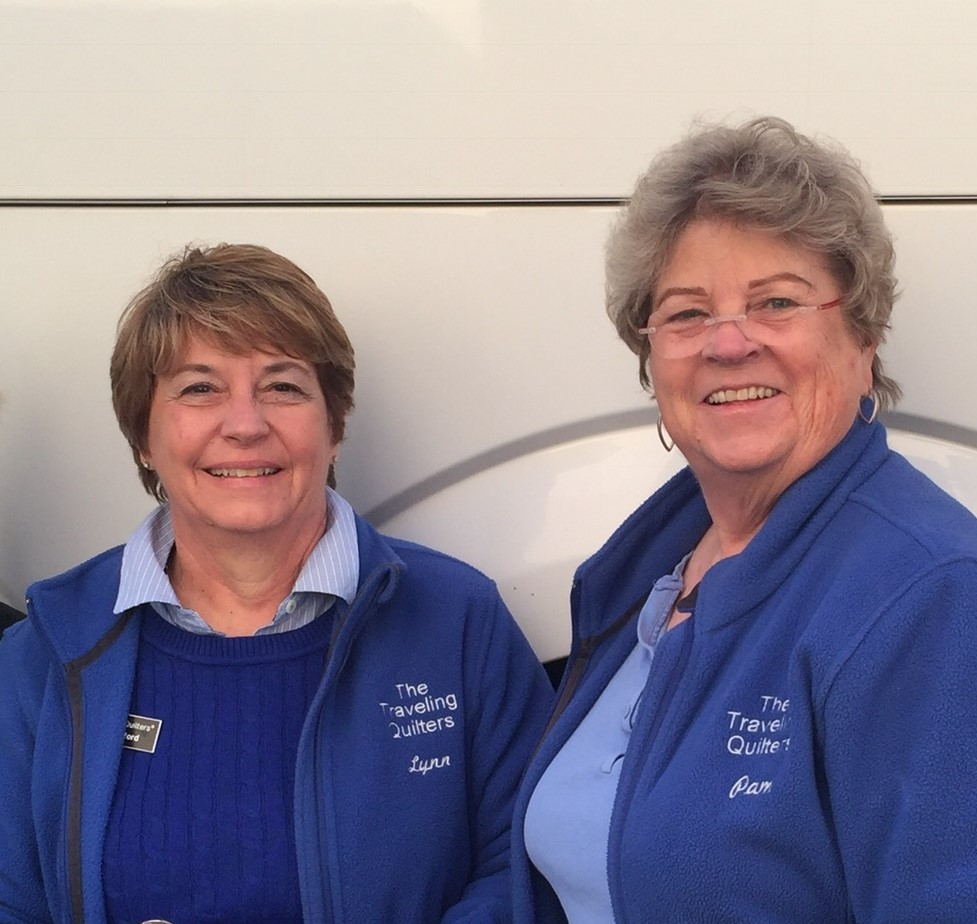 The bus trip on Wednesday, January 17
th
will include a stop at the headquarters of
Robert Kaufman Fabrics
where travelers will have the opportunity to hear firsthand about how Kaufman's beautiful fabrics are conceived and manufactured. Robert Kaufman Fabrics offers an extensive supply of cotton prints, novelty fabrics, yarn-dyes and solids, covering a full assortment of woven fabric offerings such as poplin, twill, denim, corduroy, linen, canvas, crepe, voile, lawn, satin, georgette, flannel, organza, chenille, stretch woven's, plaids, stripes, etc. Lunch will be on your own at the world-famous
Original Farmer's Market
followed by stops at the
Quilt Loft
quilt store and at historic
Graber Olive House
, both located in Upland.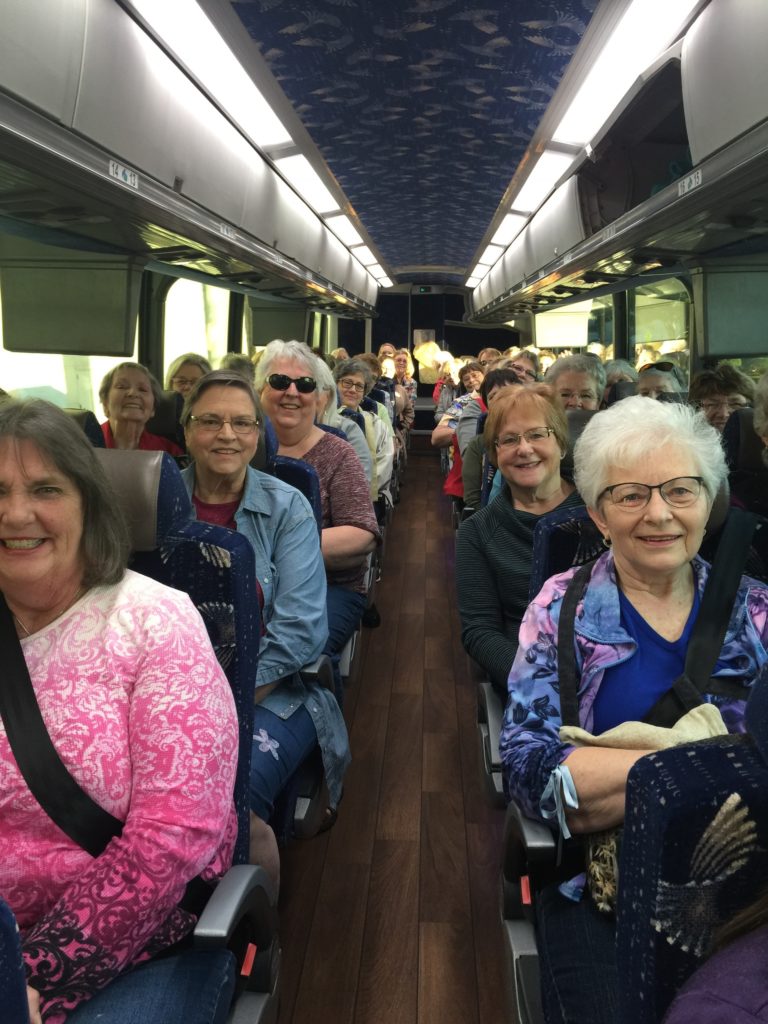 Then on Monday, January 22
nd
, the bus tour will be headed south of the Ontario Convention Center to Orange County and
Hoffman California Fabrics
. Guests will learn about the latest designing and distribution of Hoffman's famous batiks and other lines of fabric as well as get a complete tour of their facility. This opportunity is especially significant as Hoffman does not allow individuals to come on their own to their site.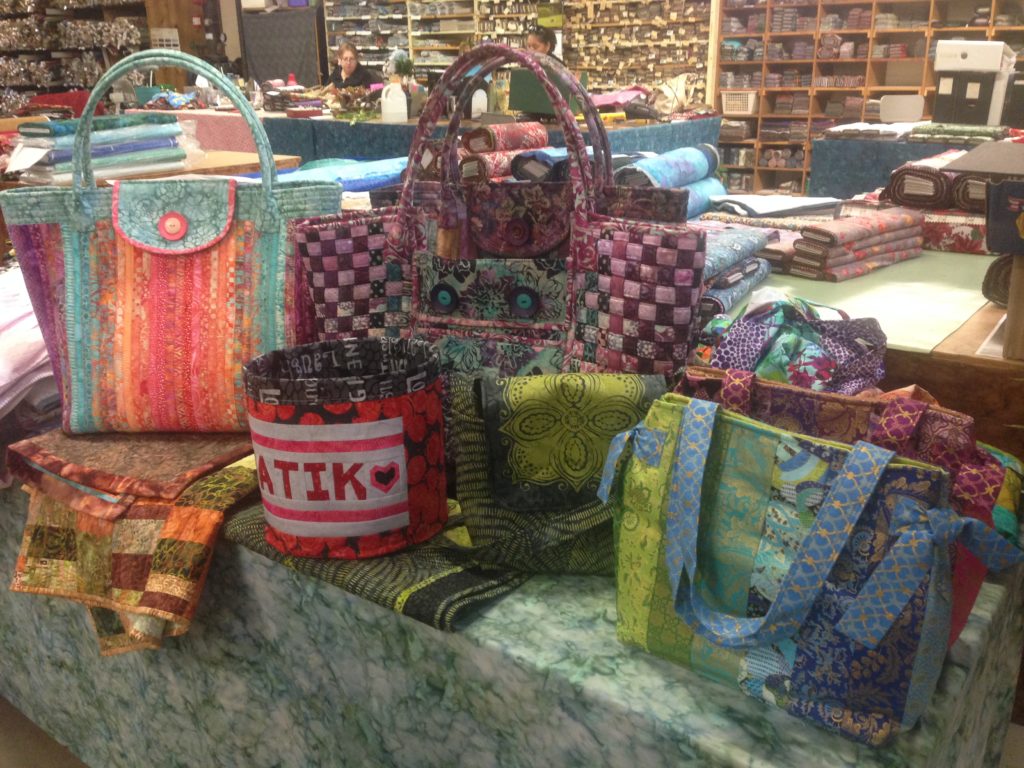 Following the Hoffman tour, the bus will continue on to the
Mission San Juan Capistrano
 for a tour and lunch in town. Before heading back to the Convention Center, the bus will make one more stop at
Quilter's Cocoon
in Riverside. Registration for the bus tours begins with the regular Road 2018 class registration in early July. Whether you've used your old DIY bags, totes, purses, and caddies you've made on tours, around town, or on a trip, we really hope your planning on
making a new bag to enter in our 2018 Road to California Bag Challenge sponsored by Road to California and ByAnnie's Soft and Stable®
.
"On The Road Again" is intended to enlarge the circle of Road's traditional quilt competition,
offering a total of $1,200 in cash and merchandise prizes
to the top winners. For complete rules and instructions, please visit our
website
.]]>
Tags: Bag Challenge, ByAnnie.com, Graber Olive House, Hoffman California Fabrics, Mission San Juan Capistrano, Original Farmer's Market, Quilt Bus Tour, Quilt Loft, Quilter's Cocoon, Robert Kaufman Fabrics, The Traveling Quilters