<![CDATA[
Joanne Baeth won two, prestigious $1,000 awards at Road to California 2017:
Sponsored by Brother International Corporation, Joanne received 1st Place: Art Naturescape for Country Roads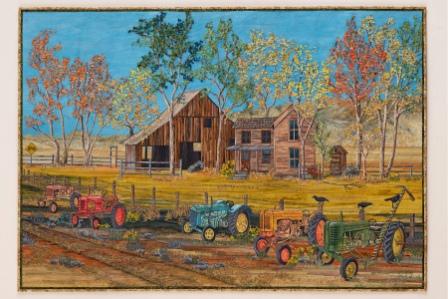 and, Sponsored by Robert Kaufman Co., Inc, 1st Place: Art Pictorial for Summer Lake Sandhills
Joanne Baeth finds lots of inspiration to create her winning quilts from where she lives in South Eastern Oregon. "I am constantly inspired by the wildlife and landscapes surrounding me," says Joanne. A quilter since the 1980's making mostly "traditional quilts," when Joanne retired from teaching 14 years ago, she rediscovered her love for quilting and art quilting became her passion.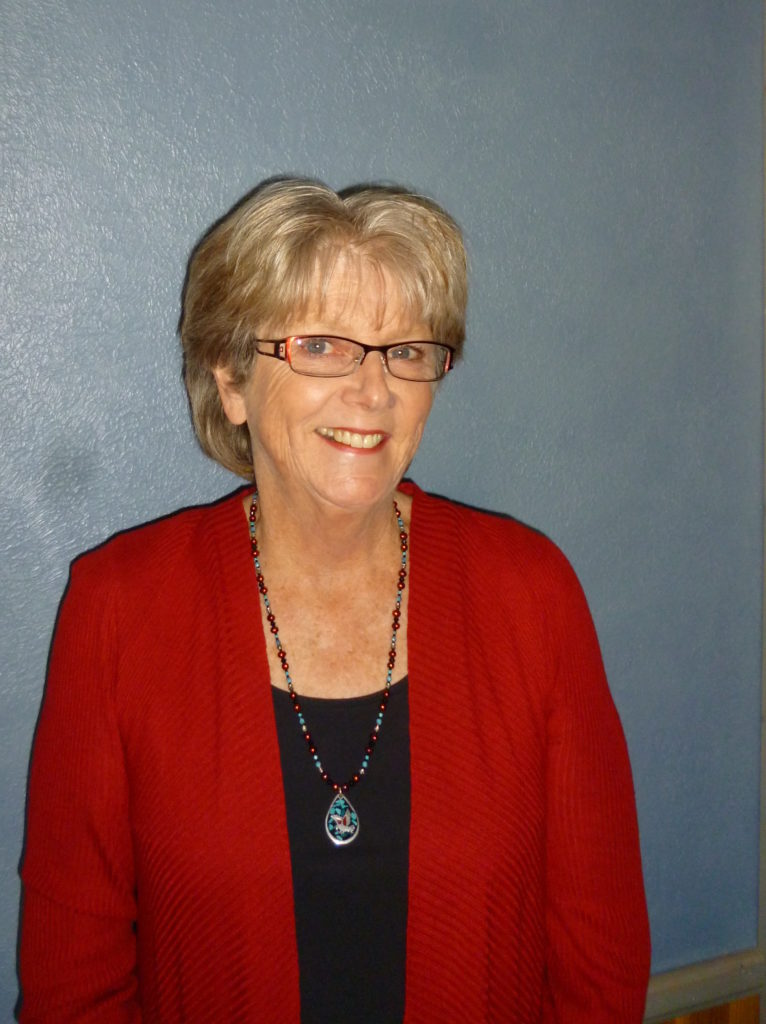 Joanne did extensive research and worked on both of her winning quilts over a one and half year period. Joanne got interested in tractors, the subject of Country Roads, when she and her husband attended a Country Fair in Arizona a few years ago. They were intrigued by a display of antique tractors. Then, for the next several years after that experience, they started taking lots of pictures of old tractors they came across along back country roads. Joanne said that they "even jumped a few fences to get a closer view." At the same time, Joanne's neighbor, Hank, got her on a tractor chat line where she was able to learn all kinds of interesting information about tractors.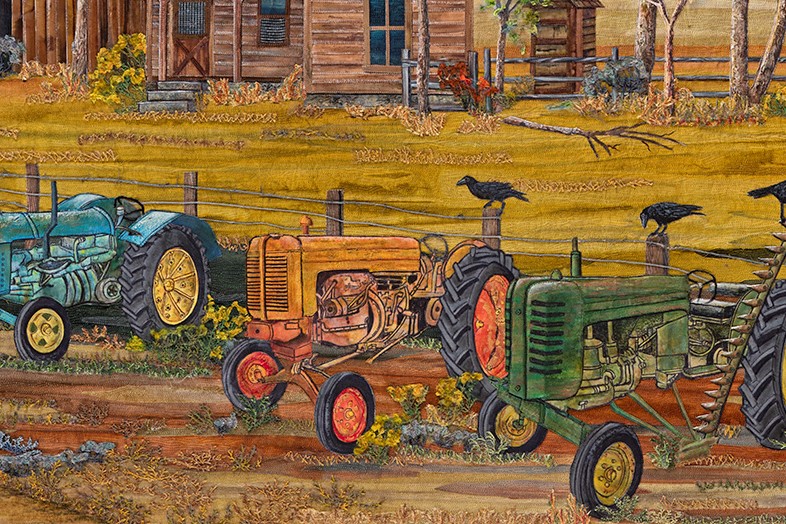 The construction for Country Roads incorporated overpainted fabric for the different parts of the tractors.  The barn and house, which were inspired from old pictures of Joanne's husband's grandmother's house in North Dakota, were assembled one board at a time.  Joanne's "very detailed" design also includes fences with cotton cording barbed wire, thread painted bushes and grasses, and silk snippets for the leaves of the trees not to mention "extensive" machine quilting. A wetland refuge called Summer Lake near where Joanne lives, was the inspiration for Summer Lake Sandhills. It has a ridge which rises to over 7000 feet called Winter Rim where hundreds of Sandhill Cranes migrate to early each spring. Joanne and her husband took many pictures of this area for the basis of her quilt. Again, Joanne used unique techniques in creating Summer Lake Sandhills. The Winter Rim in the quilt was painted with acrylic paints and puff paints were heat distressed to add texture.  The feathers of the Sandhills were individually cut out, highlighted with inks, and fused one feather at a time.  Thread painted bushes and reflections were added prior to the extensive machine quilting.
Road to California is always a stopping place for Joanne and her husband as they travel all over the West. She says that she enjoys reconnecting with other quilters, viewing all of the beautiful quilts on display, and, "if I'm lucky enough, win a prize." She also likes to purchase all kinds of products that she "absolutely needs" at the many vendors that are available. You can learn more about Joanne and her fiber arts on
her website
. ]]>