<![CDATA[
Last year, Road introduced Marketplace where top manufacturers in the quilting industry shared their knowledge and expertise directly with our guests. Located right in the center of the main show floor, Marketplace is the destination for innovation and inspiration on the latest and most popular quilting products. This year, there will be 6 companies in Marketplace, starting with the E.E. Schenck Company.
E.E. Schenck Company, located in Portland, Oregon, is one of the oldest and largest wholesale distributors of fabrics and notions in the United States. Founded in 1921 as an importer of silks, E.E. Schenck has evolved to become a leading supplier of fabrics for quilting, apparel, utility and crafts, also offering a varied selection of notions, books, patterns and gift items. They carry over 50,000 items, shipping to all 50 states as well as customers all over the world.
Twenty years ago E.E. Schenck Company began designing under the Maywood Studio brand, now known for timeless, beautiful cottons, Shadow Play blenders and the famously soft Woolies Flannel. Maywood Studio has come to represent reliable, exceptional quality and basics that can be reordered for many years. Maywood Studio adds something for every fabric lover with a growing array of design choices and a continuing tradition of classic beauty.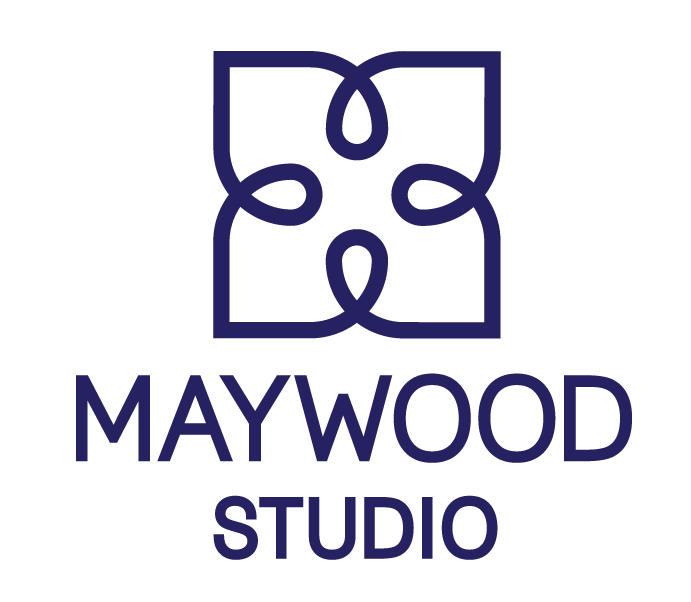 For the Road 2016 Marketplace, E.E. Schenck will be featuring and demonstrating some of their most popular products:
Soak Wash Inc
. The owner of Soak Wash Inc. will be on hand to demonstrate several of their product lines:
Soak
(cleans quilts and other fine delicates),
Flatter
(a light spray starch which does not scorch or leave residue on the bottom of irons) and
Handmaid Crème
(a luxury hand crème that leaves no residue on hands). Products come in both fresh scents and scentless.
Zirkel Magnetic Pin Cushion.
  A magnetic pincushion that separates pins for easy pick up.
Curve Runner.
  A rolling 8" and 12" ruler that makes measuring curves a breeze.  Just roll it along and measure any length.
Espadrilles.
  This new
Dritz
product line provides a quick and easy product to make both child and adult sized custom shoes.
Galaxy Electric Seam ripper.
  Quickly and easily rips seams out in seconds.
Easy Binding Winder.
  Keeps binding clean and neat while ironing.
Maywood Pre-Cuts.
  Sharing new fabric lines of strips, squares, and charm packs.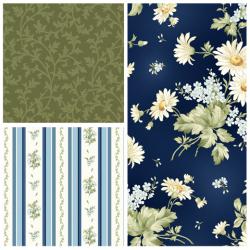 The E.E. Schenck Company philosophy is
to provide the best products with the best value
. Come check them out and bring your questions to the Road 2016 Marketplace. To learn more about EE Schenck, please visit their
web site
.
]]>