<![CDATA[Cuddle fabric (sometimes referred to as Minky ) is a special type of plush fabric that is often used to make baby blankets, baby clothing and baby accessories. The high quality of Cuddle fabric prevents its colors from fading and its warmth from decreasing over time. Produced by Shannon Fabrics, Cuddle fabrics have become their signature collection.
While Cuddle fabric is a super soft and plush fabric, it can be very tricky to sew with until you are familiar with it. Road 2018 is offering three classes by a Cuddle expert, Sheila McKay, to help take the mystery of sewing with this type of fabric. Along with her two daughters. Sheila owns McKay Manor Musers, a place for all things crafty. Their tagline is 'Inspiration is everywhere … unleash your inner artisan' The three classes Sheila will be teaching are:
Thursday Night 4063C  Fun With Painters Tape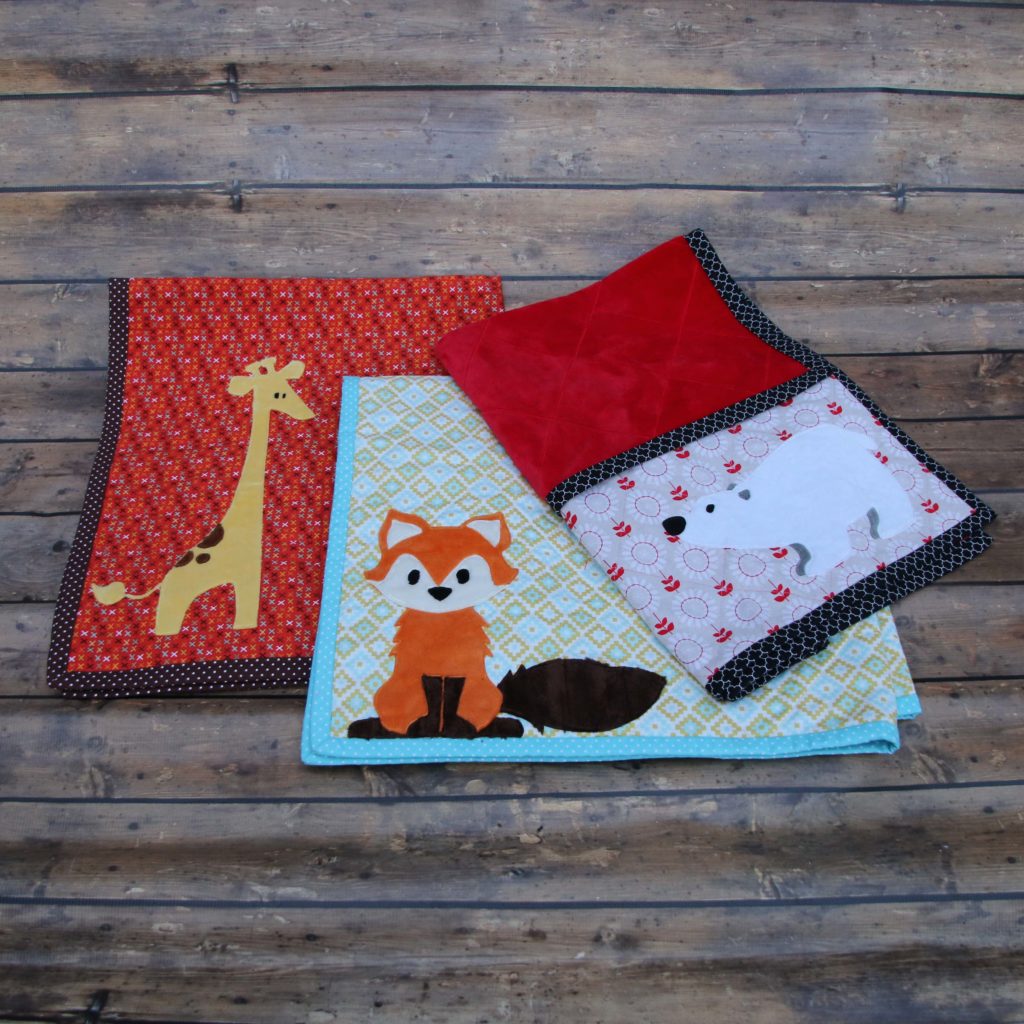 Friday Night 5066C  Diagonal Sew and Flip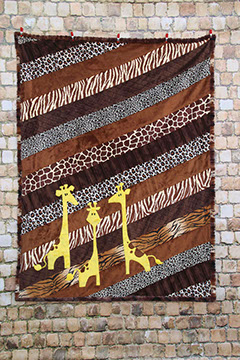 A quick and easy way to build a quilt right on the batting, and on
Sunday 7008C   Mixing Gauze, Knit and Cuddle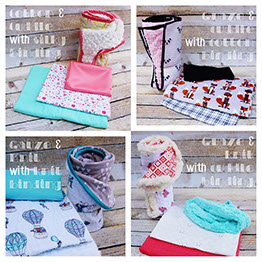 Tips and tricks to sewing with these notoriously difficult fabrics
Why does Sheila like to teach? Because she loves watching "the light bulbs come on." Sheila shares that most people really don't enjoy sewing with Cuddle fabric or with gauze and even knits. She is looking forward to giving enough tips and tricks so that most people can walk away with lots of new ways to make sewing on Cuddle and these other fabrics so much easier.
What is Sheila's favorite sewing tool? "By far, it is the needle threader on my sewing machine!! I am lost when it doesn't work. Apparently, I need to admit that I need glasses." Her favorite sewing tip is one she picked up from an instructor that taught a class at the Houston Quilt Festival. She showed her how to make a perfect mitered corner when you are doing binding by just using a sticky note folded in half to make a triangle. In addition to teaching her classes, Sheila and
McKay Manor Musers
will have a vendor booth. Look for them to be selling all of their full-size patterns and template packs.  Sheila and her daughters have designed almost everything in their booth.  The template packs are appliques that can be put on the top of the quilts or anything else like purses, pillows or backpacks.  They also offer kits for many of the patterns so customers don't have to go out and find their own fabrics.  Most of all, Sheila adds, "We offer a smile – stop by and see us." ]]>