<![CDATA[
Cindy Surina will be teaching  1015C  Cuddle! on Monday.  ***Note: this class was recently added to the teaching schedule.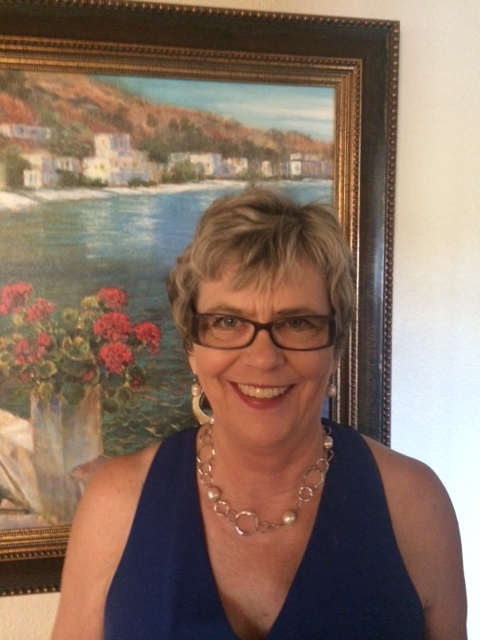 Like many people, Cindy Surina got into quilting accidentally.  On a whim, in early 1980, she bought a brand new Bernina 830 with the intention that she would sew cute little dresses for her three year old daughter.  She was intrigued with the machine applique projects displayed in the store, so she enrolled in a beginning machine applique class.  She was immediately "hooked" and sought out every fun pattern that she could find.  One thing led to another, and she began teaching at
The Fabric Patch
 in Upland, California  (a store once owned by Carolyn Reese and her mother, Marie White) as well as designing machine applique patterns. There are other people in Cindy's family who sewed and quilted that had an influence on her. Cindy's mother, like many women in the 1950's,  made the majority of Cindy's clothes. Her mother also had dabbled in many areas of handwork, including crochet, embroidery, and needlepoint.  Cindy has a full size, hand pieced and quilted
Grandmothers Flower
Garden
quilt that her mother made from various prints from the 1930's and 1940's that were scraps from dresses that her mother had made.  Cindy's daughter, Stacy, helps Cindy in her booth at retail shows, including Road to California, and also works at her local quilt shop. Cindy will also be a vendor at Road 2016 for
Cuddle
by
Shannon Fabrics
. She discovered
Cuddle
 at Fall Quilt Market in Houston six or seven years ago.  She loved the colorful but simple projects they showed in their booth.  And, like everyone else, she really loves the way the fabric feels.  Cindy has been fortunate to have developed a close working relationship with Shannon Fabrics and has created some of the patterns that they include in their kits offered to shops across the country.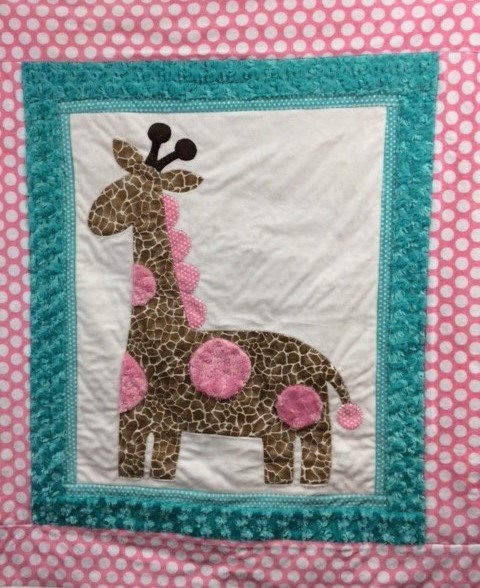 In her class, Cindy intends to teach students how fast and easy it can be to create cuddly, attractive quilts.  Each student will have the opportunity to complete a small baby quilt and have the confidence to move on to many other projects.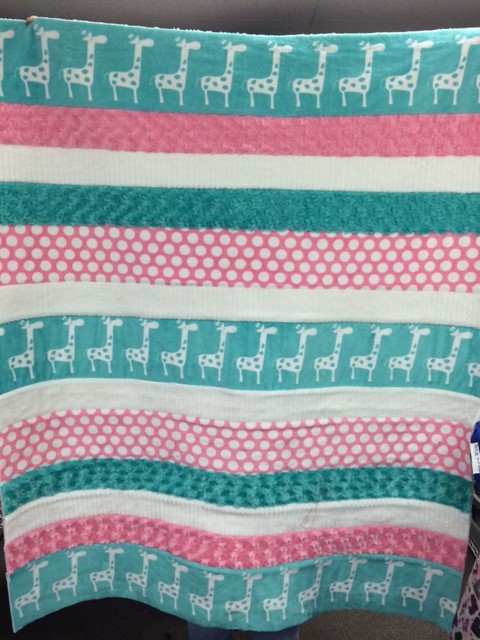 ]]>
Tags: Cuddle Fabric, Road to California 2016 Class, Road to California 2016 Vendor, Shannon Fabrics