<![CDATA[Road to California has partnered with the Ontario Museum of History and Art to present a special exhibit that explores the modern evolution of traditional quilt patterns.
The idea for the exhibit came from Carolyn Reese (owner of Road to California) and Pam Overton (President of Southern California Council of Quilt Guilds). They thought a Modern exhibit would interest not only Road to California patrons but Ontario Museum of History and Art patrons also. The exhibit was curated by Georganna Hawley, immediate Past President of the Ventura Modern Quilt Guild. She began calling for entries after Road 2016 and resulted in over 80 quilts from talented quilters from the United States, Canada, and the United Kingdom.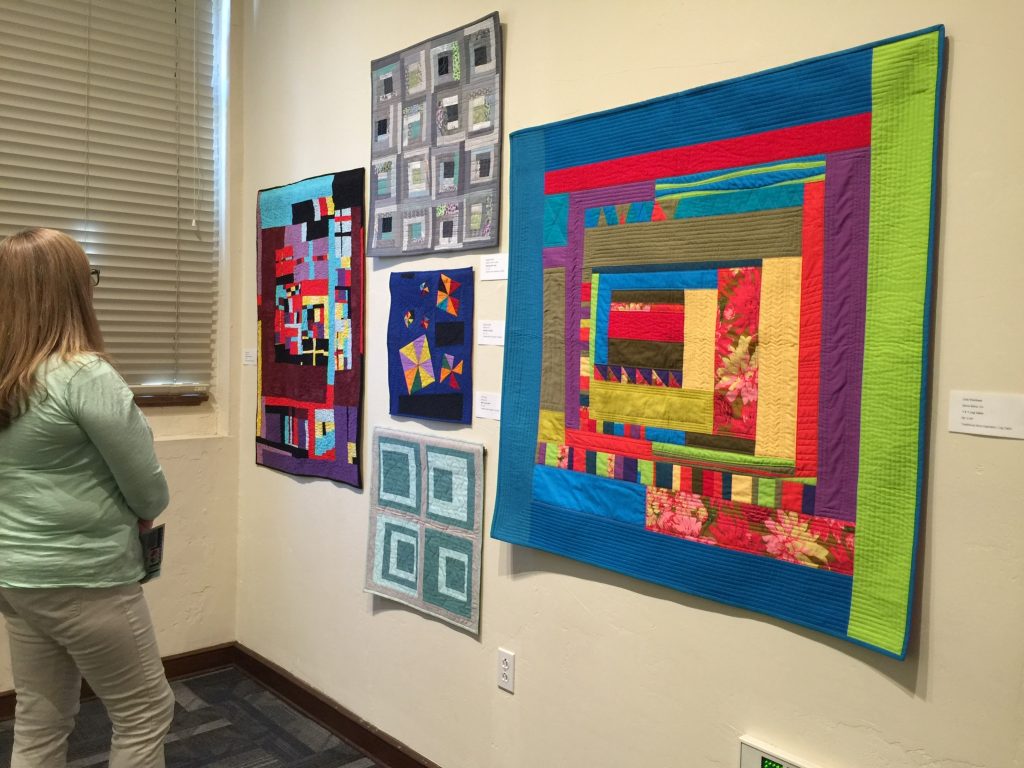 The Modern Quilt Movement is nearly 10 years old. It started in the early 2000's with an online community of like-minded quilters. These artists were inspired by modern design, bold colors, extensive use of negative space and innovative piecing. Today, Modern quilters continue to embrace a style usually not seen in traditional quilts. Most traditional pieced blocks are based on geometric shapes: squares, triangles, and circles. Early patchwork quilters used geometric blocks because they were easily fitted and sewn together, and could be arranged into hundreds of patterns. As individual quilters gained skill and confidence, the shapes and combinations became more challenging.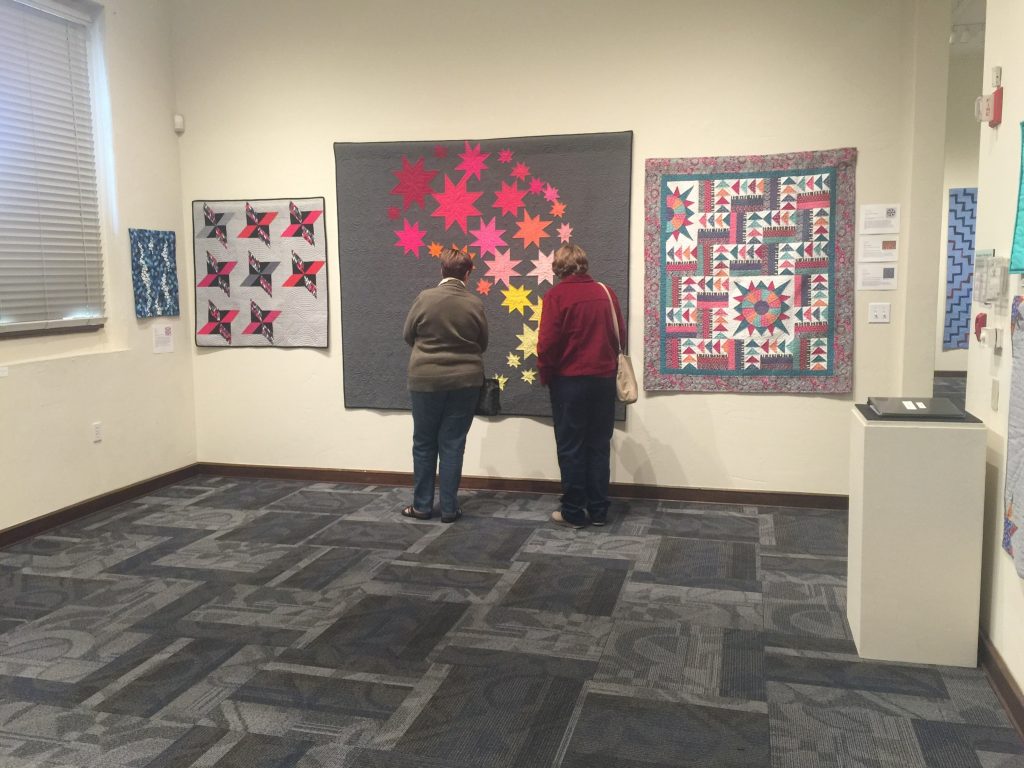 Today's modern Traditionalist quilters choose original quilt patterns from the 1920's – 1950's and shrink them, enlarge them, move them off-grid, or simply improvise the piecing to redesign the block. The exhibit opened to the public December 1, 2016 and will stay open until Road to California closes on January 22, 2017. The museum is opened limited hours and the exhibit is free.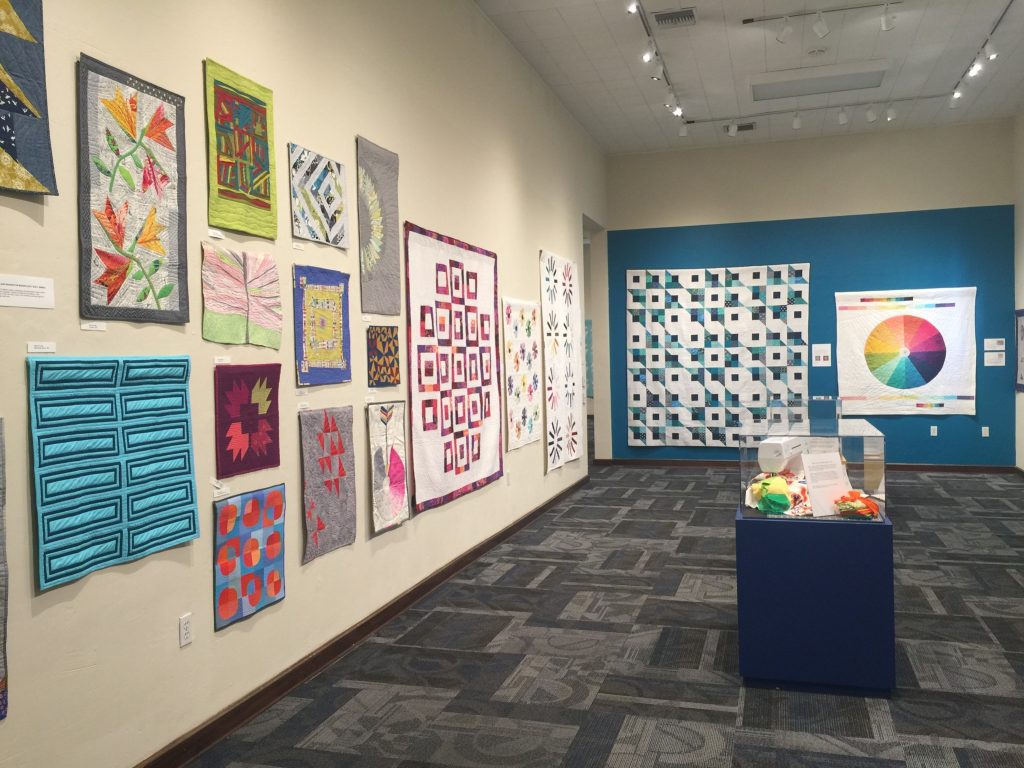 Modern Quilts Redesigning Traditions will also serve as a backdrop for a Lecture and Trunk Show hosted by modern quilter, Latifah Saafir on Tuesday night, January 17, 2017 and a Meet and Greet for Modern Quilters on Friday, January 20, 2017. both events are from 6:00 – 8:00 PM and are free to the public. Reservations however must be made by calling the museum at (909) 395-2510.]]>