One of Road to California's most popular Special Events are the two quilt bus tours held in conjunction with the show. Road sponsors the quilt bus tours along with The Traveling Quilters.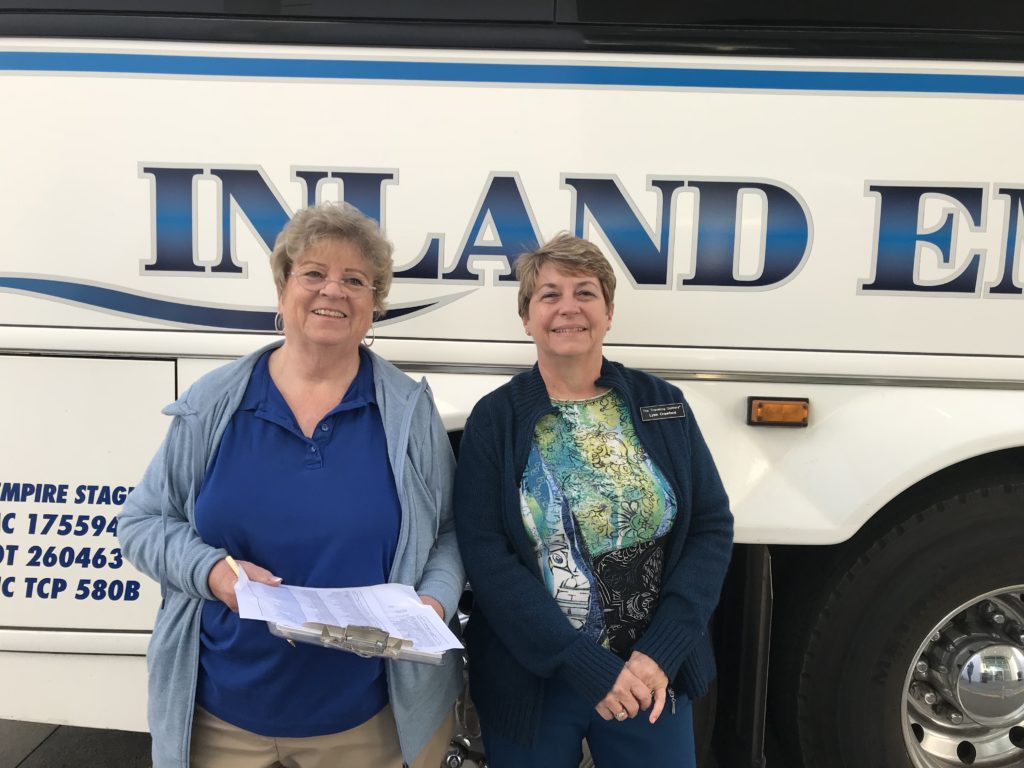 Lynn Crawford and Pam Overton, owners of The Traveling Quilters, have been leading quilt bus tours since 1990. Both Lynn and Pam are experienced quilters. They combine their love of quilting and travel in providing unique experiences for Road to California.
It's not uncommon to have returning guests on our quilt bus tours. 2019 was the third time for Janice and Roylene. Janice is from British Columbia and Roylene lives in Eastern Washington. They both spend their winters in the Palm Springs area and are "winter neighbors." Roylene commented, "It's great to let them do the driving and we get to see the sites."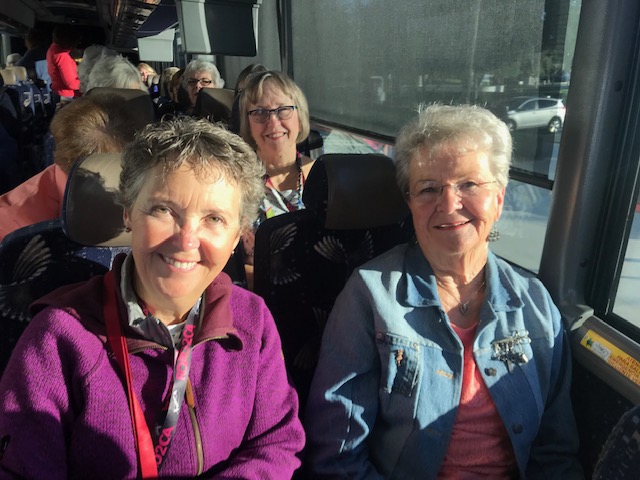 Even the bus driver, Roger, is a big fan of our quilt bus tours. He has been the lead driver on 15 of our special tours!! "It's always so exciting to be around quilters. They are so happy and I like to see what they are doing," says Roger.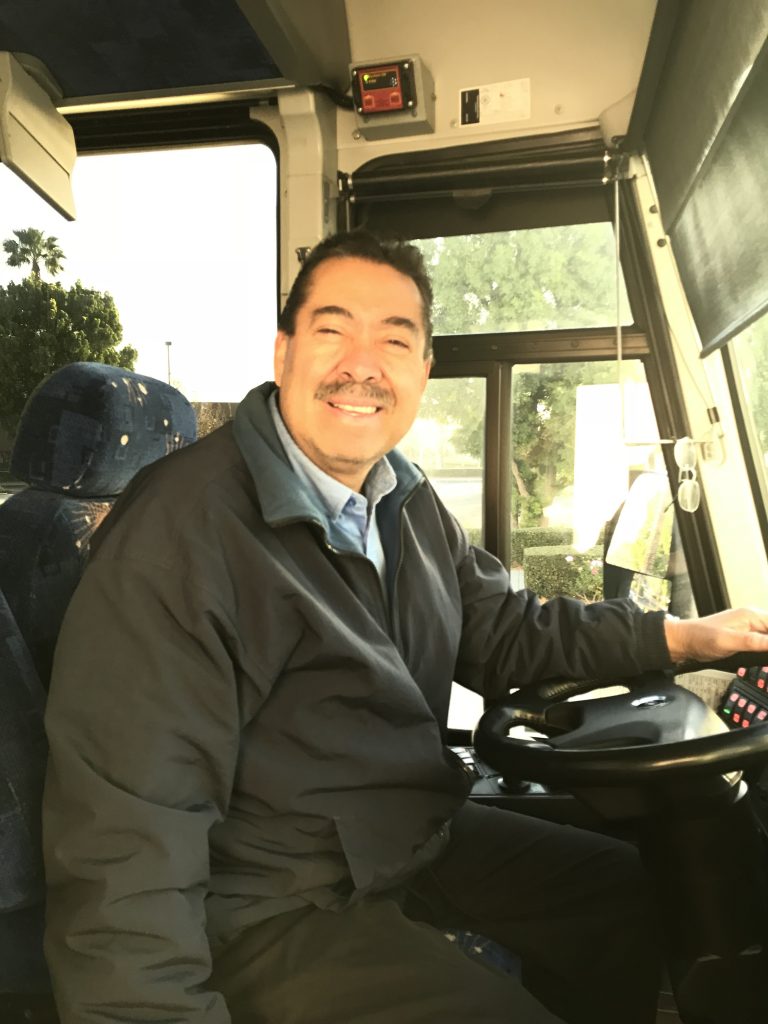 Previously, the quilt bus tours were offered the day before the show opened and the day after the show closed. We've changed things up for Road to California 2020- 25th Anniversary Show. Our special quilt bus tours are scheduled for Tuesday, January 21st and Wednesday, January 22nd. Both bus trips will be headed to the San Diego area.
The first stop for the quilt bus tour will be at Quilt in a Day in San Marcos, CA. This is home base for the one and only – Eleanor Burns.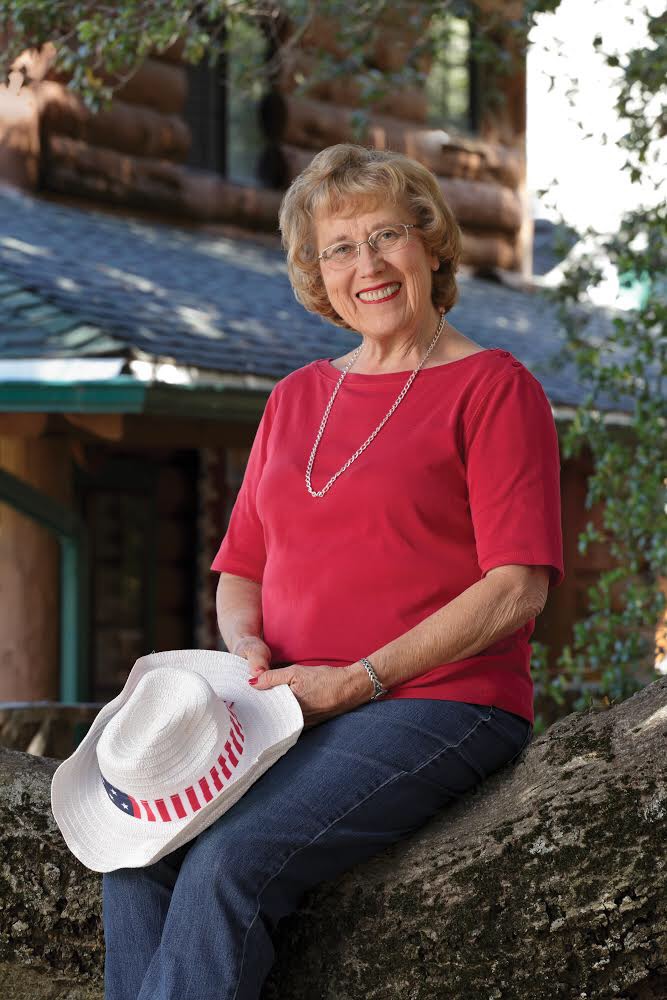 Guests will have time to shop before and after watching Eleanor tape one of her quilt shows. Eleanor will also be joining the quilt bus tour for lunch catered by Panera Bread.
After lunch, guests will be treated to a behind-the-scenes tour at Quilters Paradise where most of Quilt in a Day's pre-fused, laser cut kits are made.
As the quilt bus tour makes it way back to the Ontario Convention Center, it will stop in Murrieta at another one of Road's vendors – and a Road Sponsor – Primitive Gatherings. This wonderful shop has something for everyone: wool kits and wool, primitive fabrics, reproductions, and a wide selection of bright, contemporary-to-modern fabrics.

***Note: This very special quilt bus tour departs earlier than previous years' bus tours. The registration fee includes admission to the Eleanor Burns show, lunch and all gratuities.
For more information regarding our special quilt bus tours for Road 2020, please visit our website.