<![CDATA[In 2005, Country Heritage Tours began bringing guests to Road to California. Their Ultimate Road to California Tour returned in 2006 and 2008 and 2016 will mark their fourth year in a row of providing a hassle-free experience to quilters who don't want to travel alone to the show.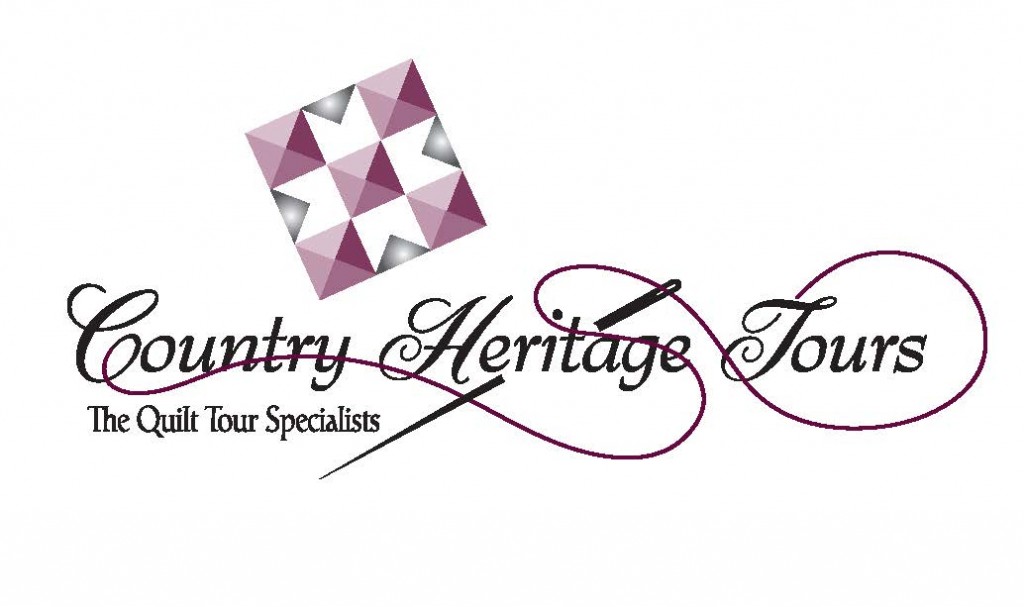 Country Heritage Tours' custom itineraries are planned 12 months in advance and are handcrafted to include must-see highlights and delightful surprises. Every component has been carefully chosen to showcase iconic landmarks, extraordinary museums, and legendary quilt shows.
What are the benefits of joining their bus tour? For one, "they are so much fun," says Scott Brodsky of Country Heritage Tours. "Everyone starts with a common thread (heehee), friendships are made and stories are written to last a lifetime." This year's Ultimate Bus Tour to Road 2016 begins in San Diego;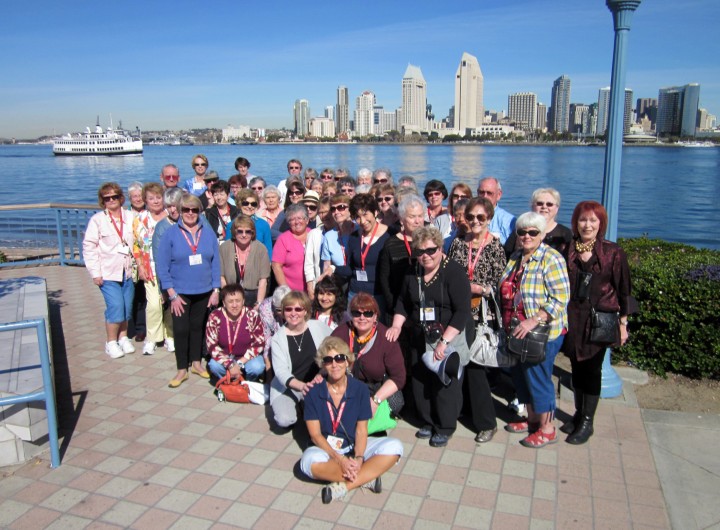 Travels to Temecula; Then ends in Ontario at Road.  Tour highlights include:
6 Nights Deluxe Accommodations
Unlimited Admission to the Road to California Quilters Conference & Showcase
Fabulous Quilt Shops
Quilt Show Sneak-Preview Admission
Private Lecture & Lunch at Eleanor Burns Shop & Studio
Private Tour of Hoffman Fabric Factory
Rosie's Calico Cupboard
Fat Quarters Quilt Shop
Olde Town Temecula
Temecula Quilt Guild Meeting
Baggage Handling
Commemorative Video
Souvenir Tote Bag
How does someone prepare for a Country Heritage bus tour? First and foremost,
leave room in your luggage
for all the fabric and other treasures you will find at the quilt shops you will visit. And
bring comfortable walking shoes
.  Country Heritage trips provide an opportunity to visit off-the-beaten-path destinations and attractions so you'll want to make sure that your feet are comfortable. Country Heritage Tours LOVES bringing their customers to Road. The excitement of the show and the growth every year makes Road to California an annual favorite of their clients. For more information on Country Heritage Tours Ultimate Road to California Tour, or any of their other tours, visit them on
their web site
where you can also order their FREE catalog.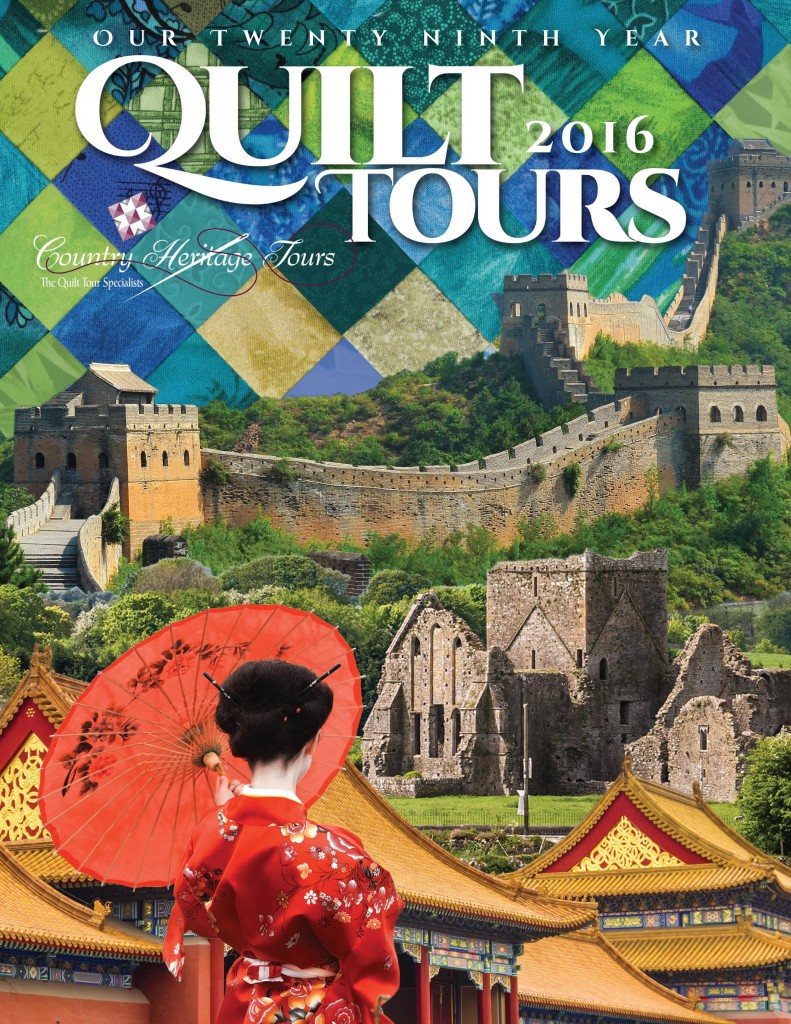 Country Heritage Tours can also be found on
Facebook
and
Twitter
. ]]>
Tags: Bus tour, Country heritage Tours, Quilt Bus Tour, Quilt Shopping, Road to California, San Diego, Temecula