Road@Home is offering many longarm quilting classes. But If you can't do the quilting yourself, the next best alternative is to choose a longarm quilter to do the quilting for you.

We asked longarm quilter, Jodi Robinson, for some tips in choosing a longarm quilter.
Who is Jodi Robinson?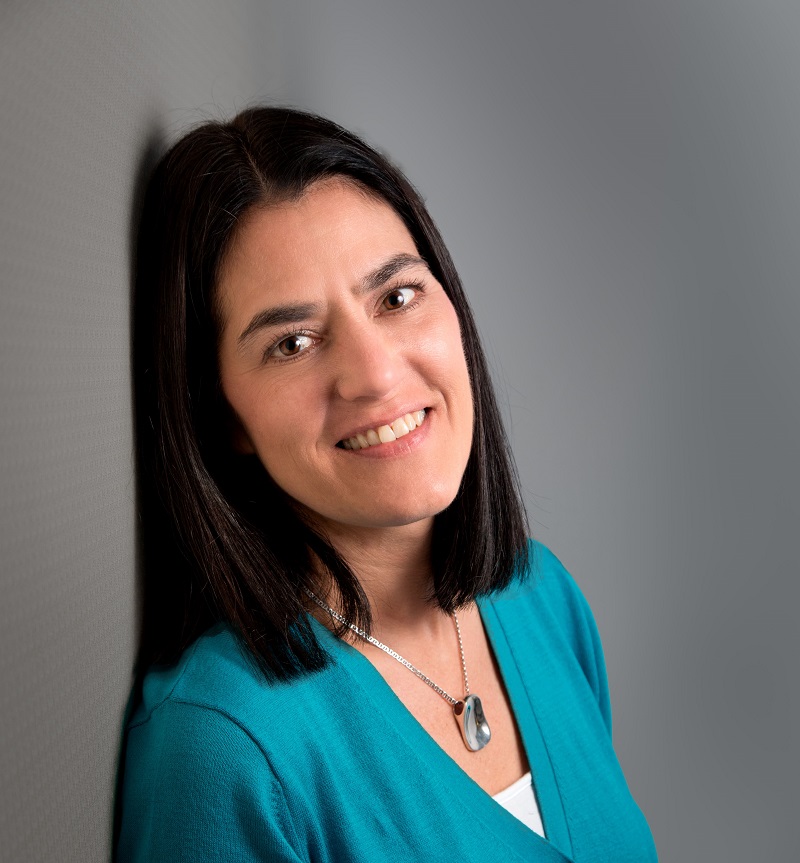 Jodi Robinson has been a quilter for more than 20 years. Her mother-in-law encouraged Jodi to start quilting. Jodi accepted the challenge and made a log cabin quilt.
She has taught at national shows across the country for 15 years and has won numerous national awards for her machine quilting skills. In 2015, she won Outstanding Modern Quilt at Road to California. In addition to teaching and creating, Jodi designs pantograph patterns, has self-published nine machine quilting design books, and provides professional longarm quilting services to her clients.
Jodi's favorite aspect about quilting is designing a quilt as well as the longarm quilting, especially when the quilt is pieced. She uses two small bedrooms for her quilting area. One is her sewing room (and guest bedroom), and the other is her longarm room.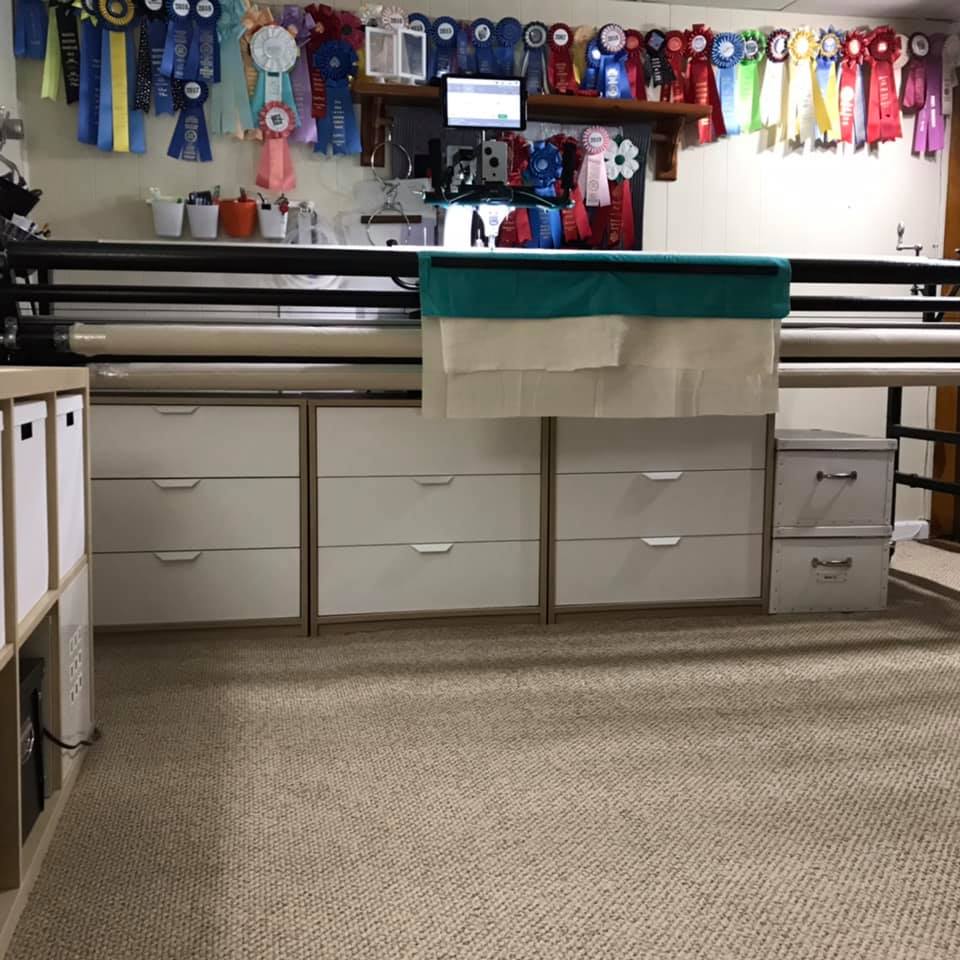 Longarm Quilting Reflection
Jodi has been a professional longarm quilter for over 19 years. Road asked Jodi to share a story about one of the most unique jobs she has had:
"One of the most difficult jobs I had was one for a decorator. He wanted me to quilt large cross hatching on fabric for recovering a sofa, and wanted the lines of the quilting to line up with the lines on the sofa, ugh. I did tell him, that because we are working with fabric and batting (which stretches and shrinks), it would be VERY difficult to ensure that the lines would match up) I told him I would do it, but only if he would mark the lines where he wanted them stitched (because I did not want to be responsible, if they didn't match up, lol). He agreed to mark them, and I stitched them, just as marked … luckily you could still see his lines under my stitching, as he was not too happy, when he realized the lines (as I suspected) they did not match up perfectly.
Choosing a Longarm Quilter
Jodi was asked what the most important thing was to consider when choosing a longarm quilter. She replied, "The most important thing, when choosing a longarm quilter, is finding a quilter whose style best matches your aesthetic."
Communication is key. Talk to the longarm quilter about your vision for the quilting and ask to see samples of their work to see if it matches your vision. Ask about the services they will provide—and those they will not – as each longarm quilter "offers different services."
When preparing your quilt to deliver to the longarmer, Jodi said, "I think some of the most important things (to do) are to be sure that your backing fabric is nicely pressed, and at least 4 inches larger than the quilt top on all sides, as well as giving them a well pressed quilt top, with all of the excess threads trimmed from the back."
Road looks forward to having Jodi teach at Road to California 2022.