Road@Home is unlike any previous Road to California Quilters Conference and Showcase. So, of course, Road's Quilt Contest for 2021 is also going to be unlike any other that Road has sponsored in the past 25 years.
Road's Quilt Contest Past
The first time Road's quilt contest was held was in 1996, when Road to California was just five years old. The Show was held at The Ontario Airport Hilton, after being moved from the former Ontario Marriott Hotel (now the Gateway Hotel). The total amount given away for cash prizes at the first contest was $5,000.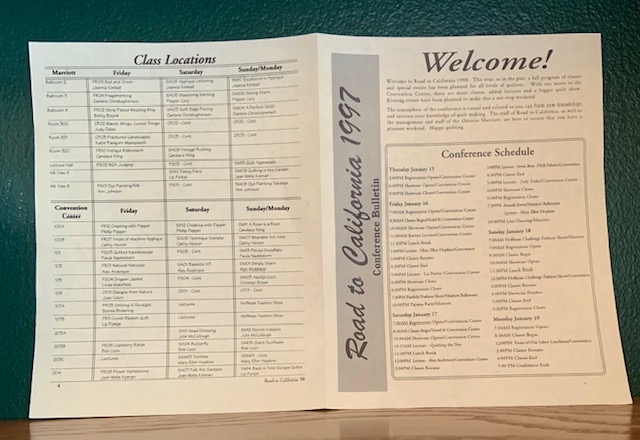 Through the years, Road's Quilt Contest has grown to be one of the premier quilt contests – both in the United States and internationally. The number of quilt contest categories offered, quilts submitted, and cash prizes given away, has grown substantially through the years. At the 25th Anniversary Show in January, 2020, Road received more than 500 entries. And at that show, Road gave away $92,000 in prize money. The Best of Show quilt alone received $10,000 – twice as much as the total amount given in 1996!!
A New Twist for 2021
The prize money for Road's Quilt Contest largely comes from the vendors who sponsor Road to California's quilt show. Due to the COVID-19 pandemic, many of Road's traditional vendors – especially the smaller sponsors – have suffered financially as they have not been able to participate in any quilt show activities since March 2020. Due to these hardships, Road did not want to burden our sponsors with paying the prize money and therefore formally cancelled the traditional quilt contest last Spring.

Since that time, Road to California has been aware that many quilters were still desirous to showcase their talents. So, Road decided to change up the quilt contest format and offer a new and different type of quilt show – fitting for Road@Home's online format.
Three New Categories– Tons of Possibilities
Categories for the Road@Home 2021 Quilt Contest have been streamlined into 3 general categories:
Could Be Your Grandma's Quilt
Quilts in this category should be based on traditional blocks. Interpretation and improvisation of traditional blocks are welcomed.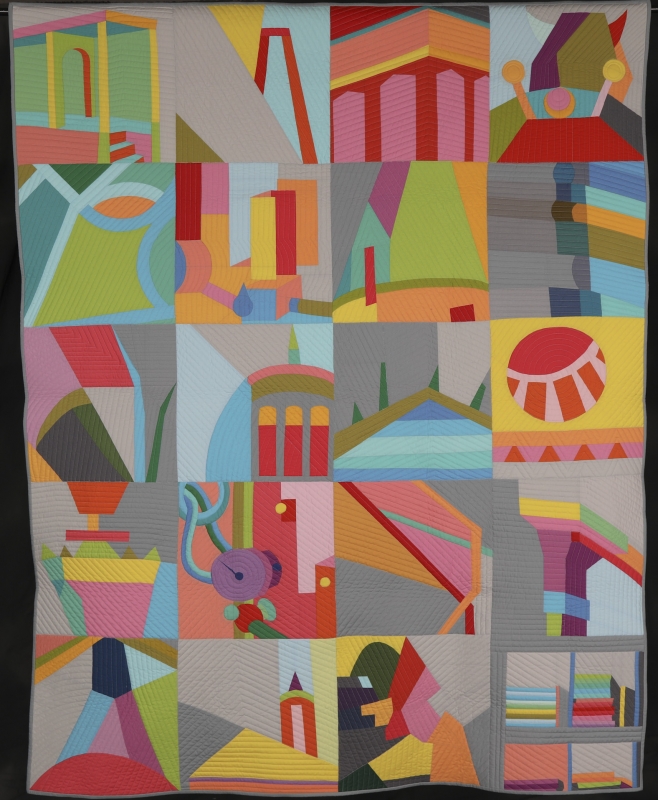 What You See
Quilts in this category should be based on realistic imagery. Pictoral, People, and Naturescape quilts are appropriate for this category.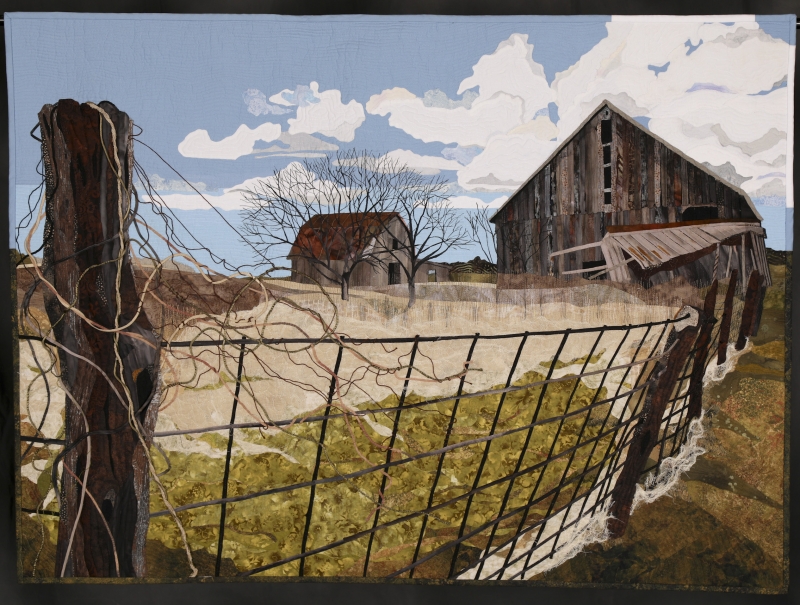 What You Think You See
Quilts in this category include abstracts or interpretations. They should inspire the viewer to think about or guess what the subject is.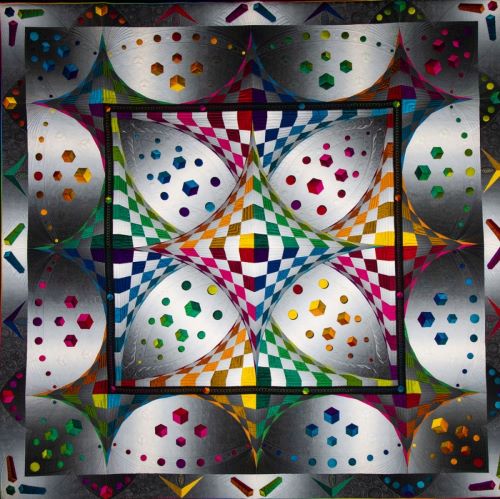 There are no date restrictions for the 2021 contest.
The entry deadline is November 23, 2020. Accepted entries will be notified no later than December 15, 2020. All official entries will be judged online. Recordings of the judging process along with live commentary will be included in Road@Home's Behind the Scenes event.
Another feature of Road@Home's 2021 Quilt Contest is that all entrants are still eligible to enter their quilt in the 2022 Road to California Quilt Contest so long as the entry falls under the rules for the 2022 contest. For the complete 2021 Quilt Contest Rules, please visit our website.
Road to California invites all quilters to go through their quilts, finish up any quilts they might be currently working on, and enter them into Road's Quilt Contest before November 23, 2020. We can't wait to see what will be submitted!!