In the age of Coronavirus, when Road's traditional in-person show was put on hold due to California and San Bernardino County regulations, Road to California had to become very creative very fast to hold its strong community together.
The first step was developing Road@Home, an online quilt show presented during the time the in-person Road to California was supposed to happen, January 21-23, 2021. This virtual version was shorter in length than Road's traditional show but still packed with over a hundred classes, unique quilt exhibits, and even a quilt contest (though it was scaled down). A big success of Road@Home was that it was able to reach participants and enlist instructors who knew of Road's wonderful reputation but have never been able to travel to the in-home show.
After Road@Home ended, the next way Road's staff came up with to stay engaged with Road's vast community was to present a LIVE talk show where there would be interviews with quilt superstars, reviews of quilt products, and a lot of fun too!! The result: It's Sew Road.
What is It's Sew Road?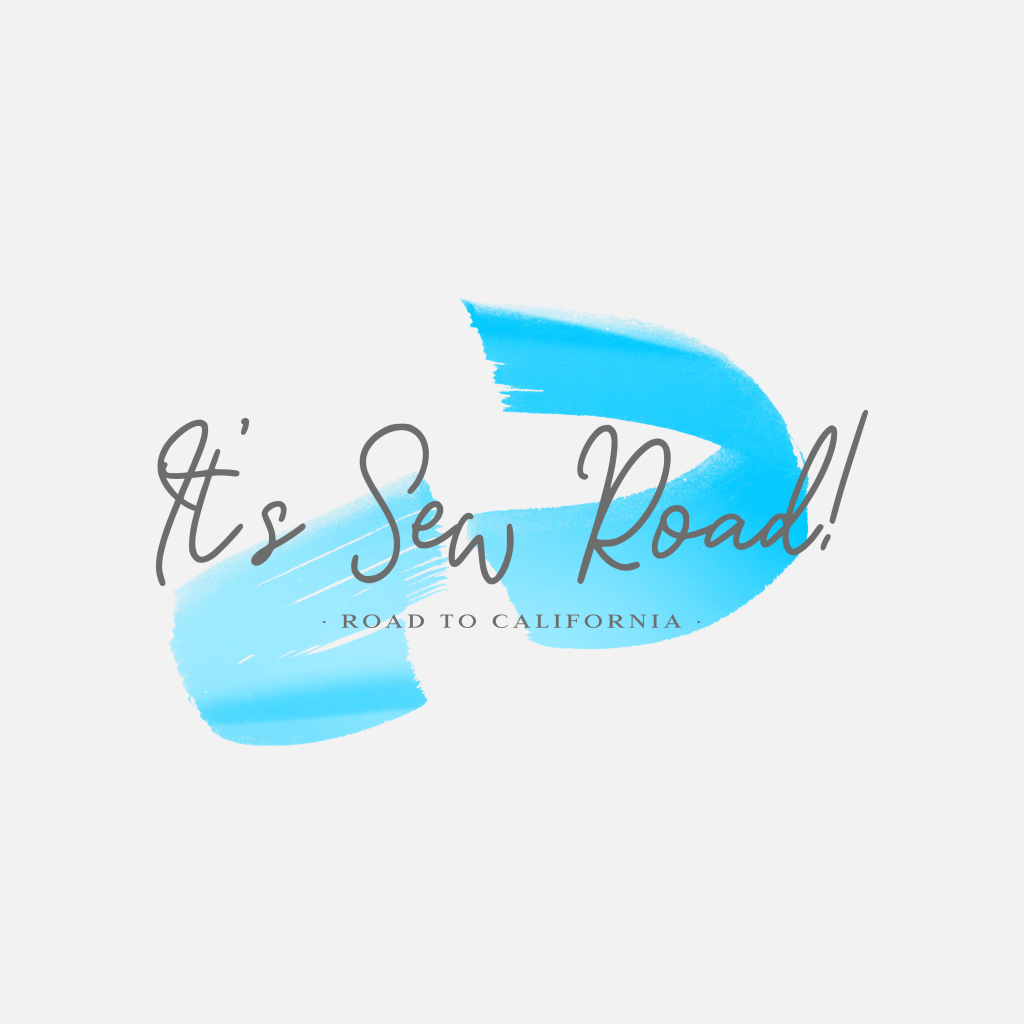 It's Sew Road is a weekly, one-hour talk show hosted by Road to California's Owner, Matt Reese, and Quilt Personality, Linda Hahn. Its debut episode will be on March 3, 2021 at 11:00 AM PST with kick-off guest, popular Road@Home teacher, Heather Kojan.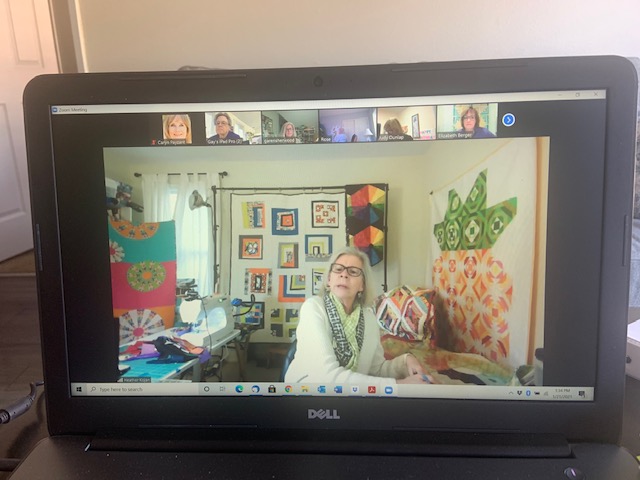 It's Sew Road originally started as a Zoomcast on Linda's YouTube channel, and was called Sew What! Linda's vision of Sew What! was to be a community service for quilters during the pandemic. She presented over 30 talk show episodes in 2020 which "were pure fun."
Discussions began in late 2020 to broaden the success of It's Sew Road into a Road to California brand. Linda had originally met Matt when Linda was a first time Road to California instructor several years ago. They were reintroduced when Linda taught at Road for a second time and since then, have spent a lot of time together at different quilt market events. Sharing incredible meals has become one of their favorite pastimes. Linda shared that what will make their upcoming talk show a success is that, "I think we all have the same warped sense of humor, have fun and work well together."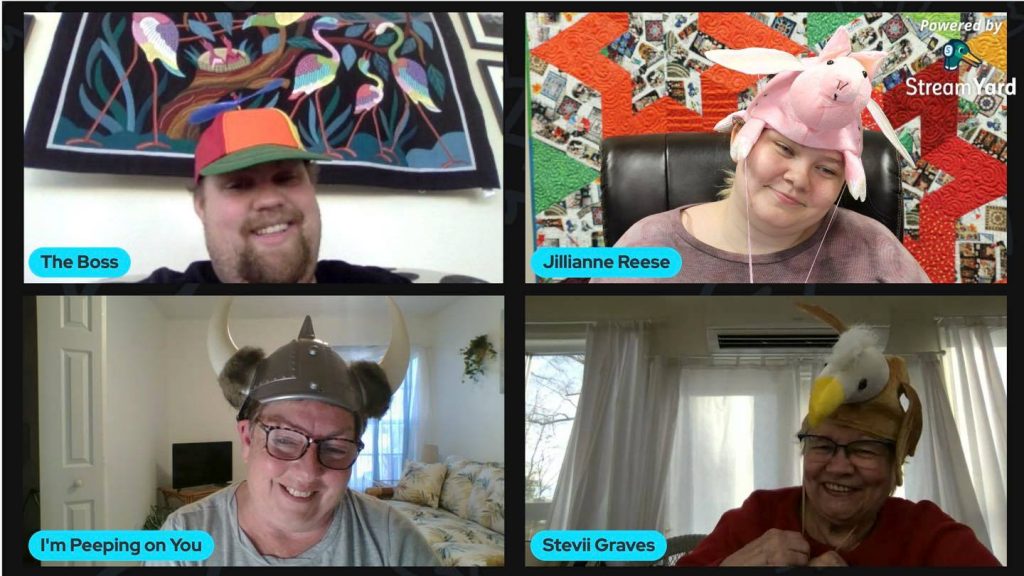 Besides working together, what else are Matt and Linda looking forward to with the talk show format?  "Learning about our various guests – not only what they do in the quilting world, but in their life outside of the quilting world." That "other life" begins with the hosts themselves. Did you know that Matt Reese was a professional tuba player? Or that Linda Hahn not only teaches quilt classes but Zumba classes too?
Linda and Matt are hoping that It's Sew Road will allow "folks" to be able to "turn off the world for a little bit each week to laugh and learn with us!"
March Talk Show Line Up
Celebrity Quilter Guests have been lined up for each Wednesday in March. Besides Heather Kojan on March 3rd, the other guests will be:
March 10th is Patience Griffin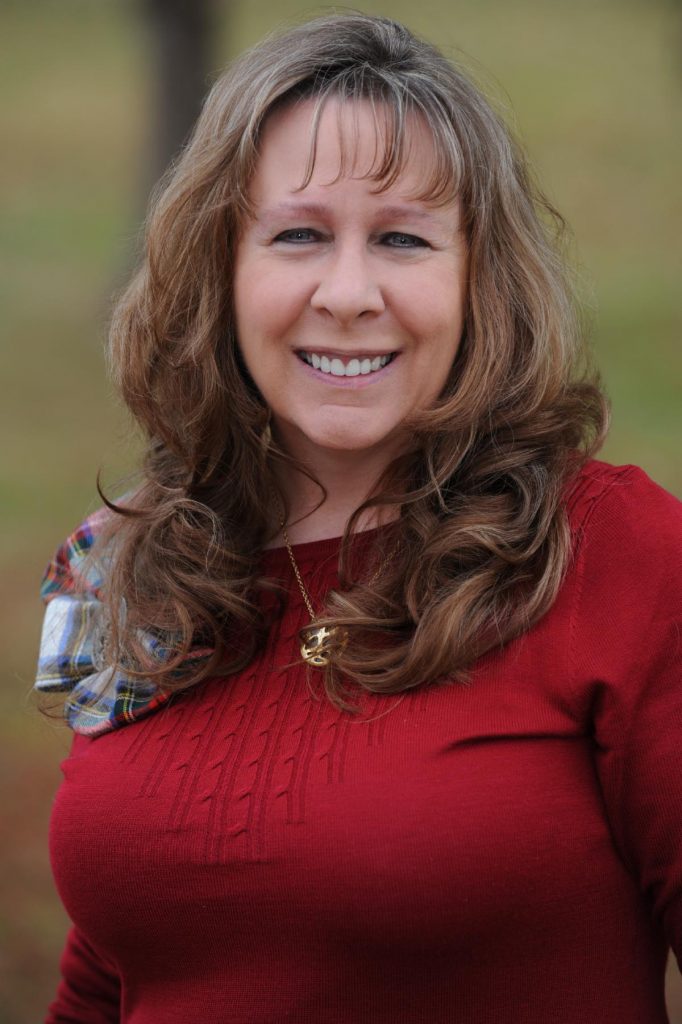 March 17th is Charlotte Angotti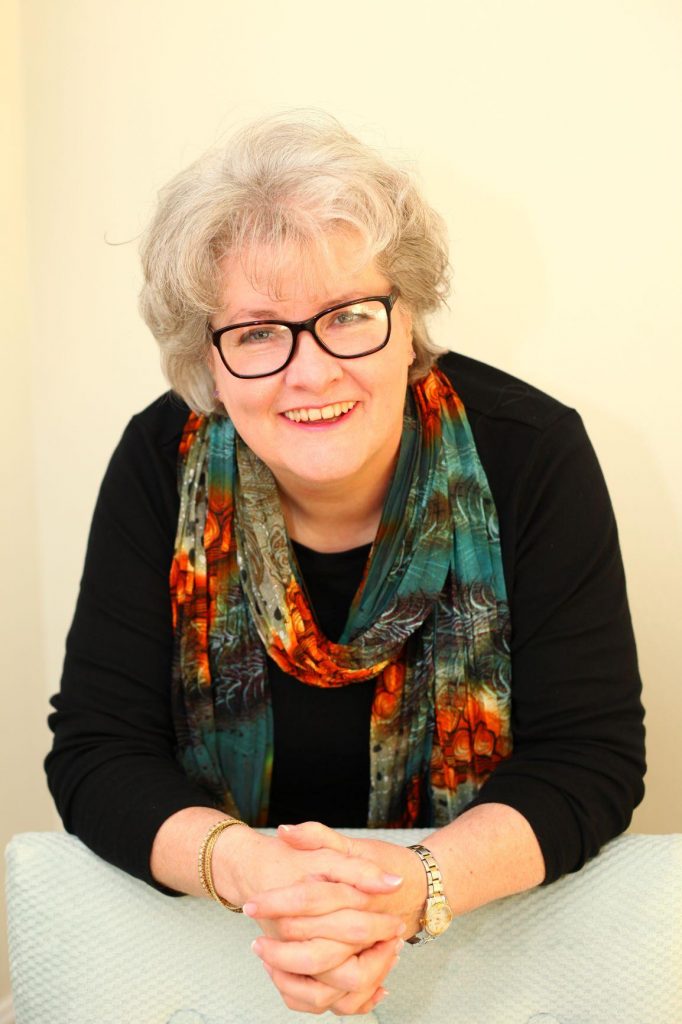 and on March 31st, Diane L Murtha.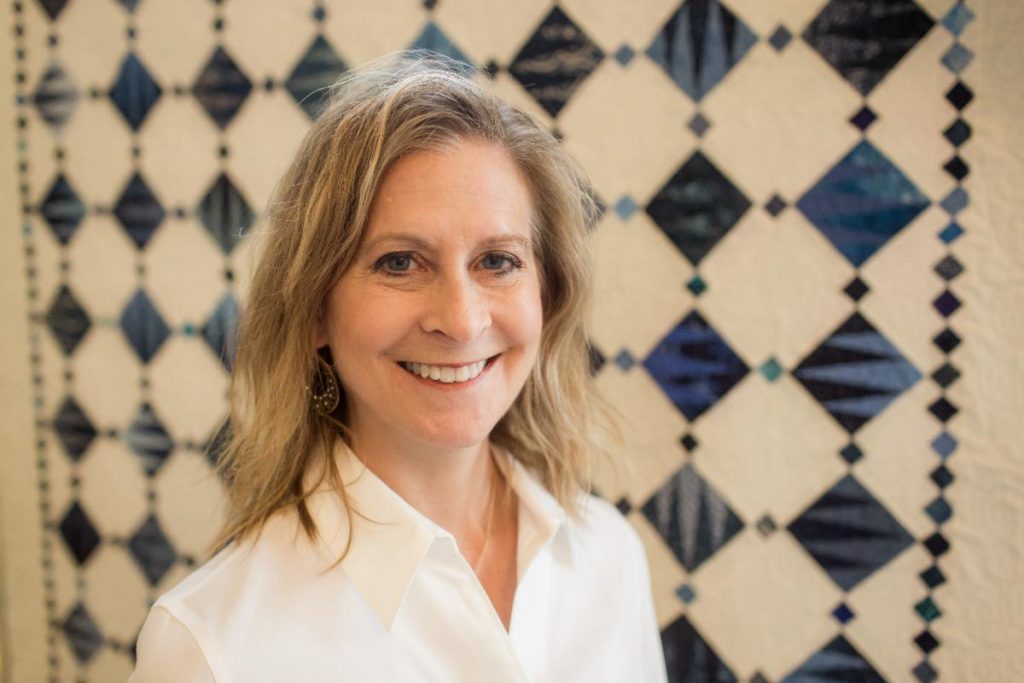 Plan to make a date with your computer every Wednesday in March at 11:00 AM PST for a little silliness and a lot of quilting fun this the new quilt talk show, It's Sew Fun.