<![CDATA[
This exhibit featured 14 quilts that were selected from submissions for C&T Publishing's new book Amish Quilts—The Adventure Continues. The quilts not only represented Amish-made traditional quilts, but also included modern interpretations that referenced Amish quilts in new and unexpected ways.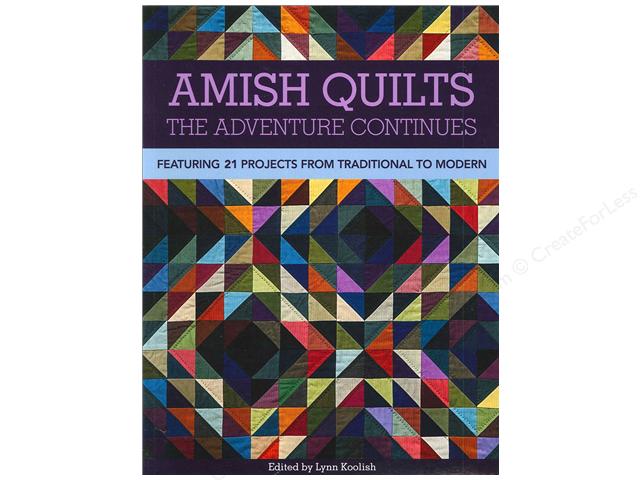 Traditional Amish quilts reflect their religious commitment to reject "worldly" elements in their dress and lifestyle. They use only solid colors, colors that are approved by their local religious leaders. Early Amish quilts were typically made of lightweight wool fabric with black as a dominant color and exhibited lush quilting patterns that contrasted with the plain background.
Modern Quilting naturally lends itself to the style of the traditional Amish quilts.  Aspects of modern quilting such as bold colors; simple, minimalist design; and increased use of negative space translate easily into interpreting a modern approach to Amish quilting.
What a great way to tie the past and future of quilting.
]]>