<![CDATA[
Did you know?
Four of our distinguished faculty who will be teaching at Road 2016 were winning quilters at Road 2015.
Jerry Granata
2015 Third Place Winner for Innovative Large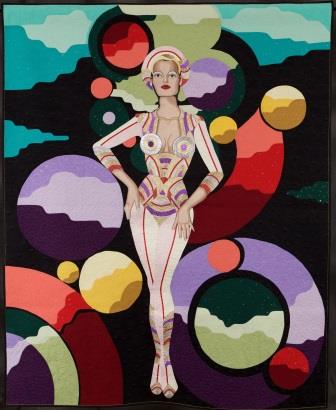 What did Jerry think about winning at Road 2015?  "Being from California and having the show so close to my home, winning a prize made it extra special. I feel like Road to California is my home show."
Jerry will be teaching  6004C  Aim for the Lone Stars! on Saturday (which is sold out)  and 7004C  Intro to Domestic Quilting  on Sunday which is still available. Jerry is "looking forward" to meeting all of his students and sharing his knowledge "to help my students be better quilt makers and have fun doing it."   
Nancy Prince
2015  Marie White Masterpiece Award Winner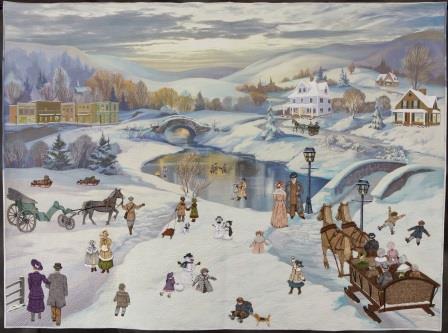 "Winning the Marie White Masterpiece Award at Road to California this past January was a welcome surprise and an amazing experience," remarked Nancy.
Nancy is teaching four classes at Road 2016: On Thursday, 4012C  Thread Sketching – Creating Depth & Realism; Friday: 5009C  Whimsical Flowers; Saturday: 6008C  Thread Painted Landscape Summer; and Sunday: 7008C  Enhancing a Photograph Through Thread Sketching. There is still room available in her Friday and Sunday classes. "Road is one of my favorite shows to participate as a teacher and I am honored to be part of the faculty this year."
Cheryl See
2015 Best Use of Color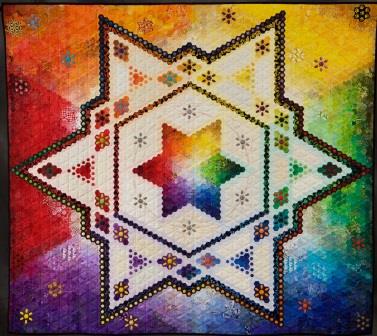 It was "especially rewarding" for Cheryl "when Starlette won a ribbon at Road To California in 2015." "It was the first time I had won the ribbon for Best Use of Color.  I love all of the bright, happy colors in Starlette as it just makes me smile and I hope it put a smile on the face of other quilters at the show!"
Cheryl also will be teaching four classes at Road 2016: 4015R  English Paper Piecing Technique on Thursday; 5013R  Innovative Hand Quilting on Friday; 6012R  Hexie Daisy on Saturday; and 7012R  Innovative Hand Quilting again on Sunday. Cheryl considers it "a privilege to teach at Road To California in 2016!  Historically hand piecing and quilting is thought of as very traditional.  I love to show quilters an innovative approach to color and design that is anything but traditional!"
David Taylor
2015 First Place Art Pictorial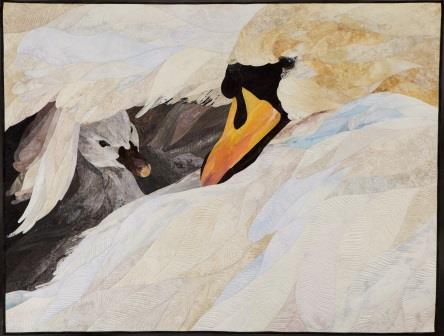 David has two classes that are sold out 3013C Simple Machine appliqué on Wednesday and 5016 C  Short and Sweet Thread Play on Friday. There is still room available in his class "Yes, You Can Stipple!" which is being taught twice: on Thursday 4018C and on Saturday, 6016C.
]]>