<![CDATA[One of the highlights for Road to California 2018 is having Jenny Doan, founder and face of the Missouri Star Quilt Company, teach a couple of quilt classes during the week and offer her popular Trunk Show on Friday Night.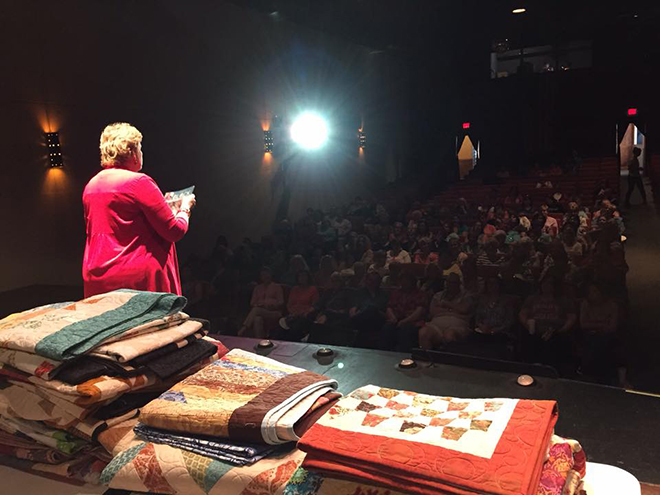 Are you familiar with Jenny Doan? Superfans of Jenny's might think they know everything about her. But we asked Jenny some unique and unusual questions that you might be surprised to learn her answers.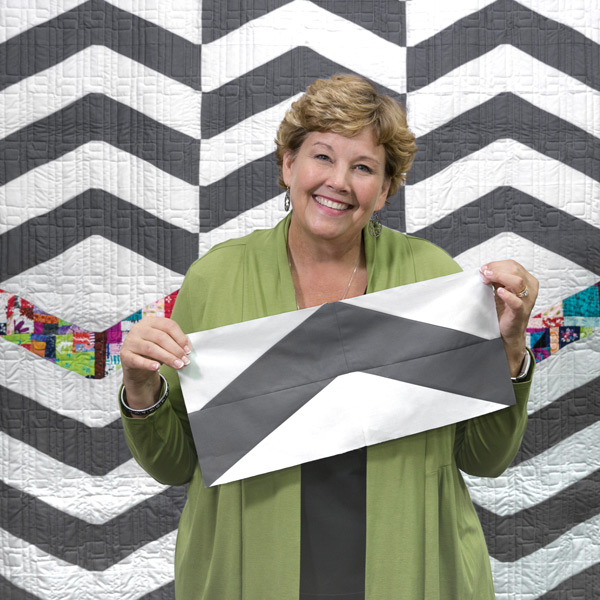 What do you like best about living in a small town (Hamilton, Missouri – Population 1,724)  I love that there is no traffic! Also it is so nice to live in a town where everyone knows your name and watches out for each other. You also can't beat the friendliness of our town!
Missouri Star is made up of several themed buildings. Which one is Jenny's favorite? I would have to say Penneys. It is our most colorful shop with all the solid fabric you could ever want! I love color!
It's all about family at Missouri Star, a family owned and run business. Jenny's children and their spouses play major roles with Missouri Star. What about the next generation?  The Doans currently have 21 grandchildren, ages 7-20 years old with one on the way, a baby boy coming this May. Jenny is a You Tube star!! t What is the hardest part of filming her show? To be honest, the hardest thing about filming is to only share 1 idea. I can see countless ideas in each tutorial I film. I see it doing so many things. Has she had an embarrassing moment when filming? I feel like my calling in life is to do something to embarrass my children. lol But that aside, I would say one of those moments was when the puff foam part of my microphone popped off and I couldn't find it anywhere! Luckily, I learned long ago to laugh and just go with it!  Missouri Star Quilt Company sells lots of quilting and sewing supplies. What is Jenny's favorite sewing tool? The Splash rotary cutter. I love that you can use it with either hand and it has a quick blade release. I don't like cutter with scissors. As a classroom teacher, what does Jenny want for her students? I will be teaching them to ask themselves… WHAT HAPPENS IF…​ I want them to try to think out of the box and start having fun creating.  Road 2018 will be Jenny's first time at the show. What is she most looking forward to? Sunshine  What can Missouri Star fans be looking forward to in 2018? We will be opening 2 NEW SHOPS in Hamilton!!  At the end of the day, what is Jenny's favorite treat? I have 2 favorite treats. The first is frozen grapes. I love to pluck them off, pop them in the freezer and have them ready to pull out and eat. The second would be almost a daily favorite that my husband makes for me. Sugar Free Cook and Serve chocolate pudding!  Tickets are going fast for Jenny's Trunk Show. Remaining tickets are available at the Registration Desk at the Ontario Convention Center or at the door of the event.