<![CDATA[
Patriotism is important at Road.   
To highlight our involvement with Operation Homefront and Quilted in Honor, this year's show is starting off with a salute to veterans.
Please join us on the showroom floor on Thursday, January 23rd, at 11:40 a.m., for a special presentation.
Colony High School in Ontario, California will start the program with their marching drum corps.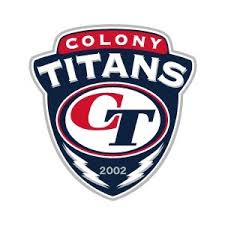 Renown quilter (and entertainer) Jerry Granata will be singing the National Anthem. 
The Mayor of Ontario, Mayor Paul Leon, will offer some remarks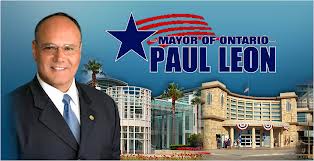 Followed by representatives from Operation Homefront  and
Island Batik, the leader for the fundraising initiative, Quilted in Honor, of which Road to California is a sponsor.

Following their remarks, Carolyn Reese will be presenting a specially made quilt to Vietnam Veteran, Ron Baker.
A special way to begin Road to California 2014.
And don't forget to visit the Special Exhibit, Quilted in Honor, located in the Exhibit Hall. Being featured is a collection from top industry celebrities and quilters donated to support military families and returning veterans. At the exhibit, guests can purchase limited edition Road to California Commemorative Tote Bags,  designed with quilts from the exhibit. The bags cost only $8.95.  Part of the proceeds from the sale will be donated to Operation Homefront.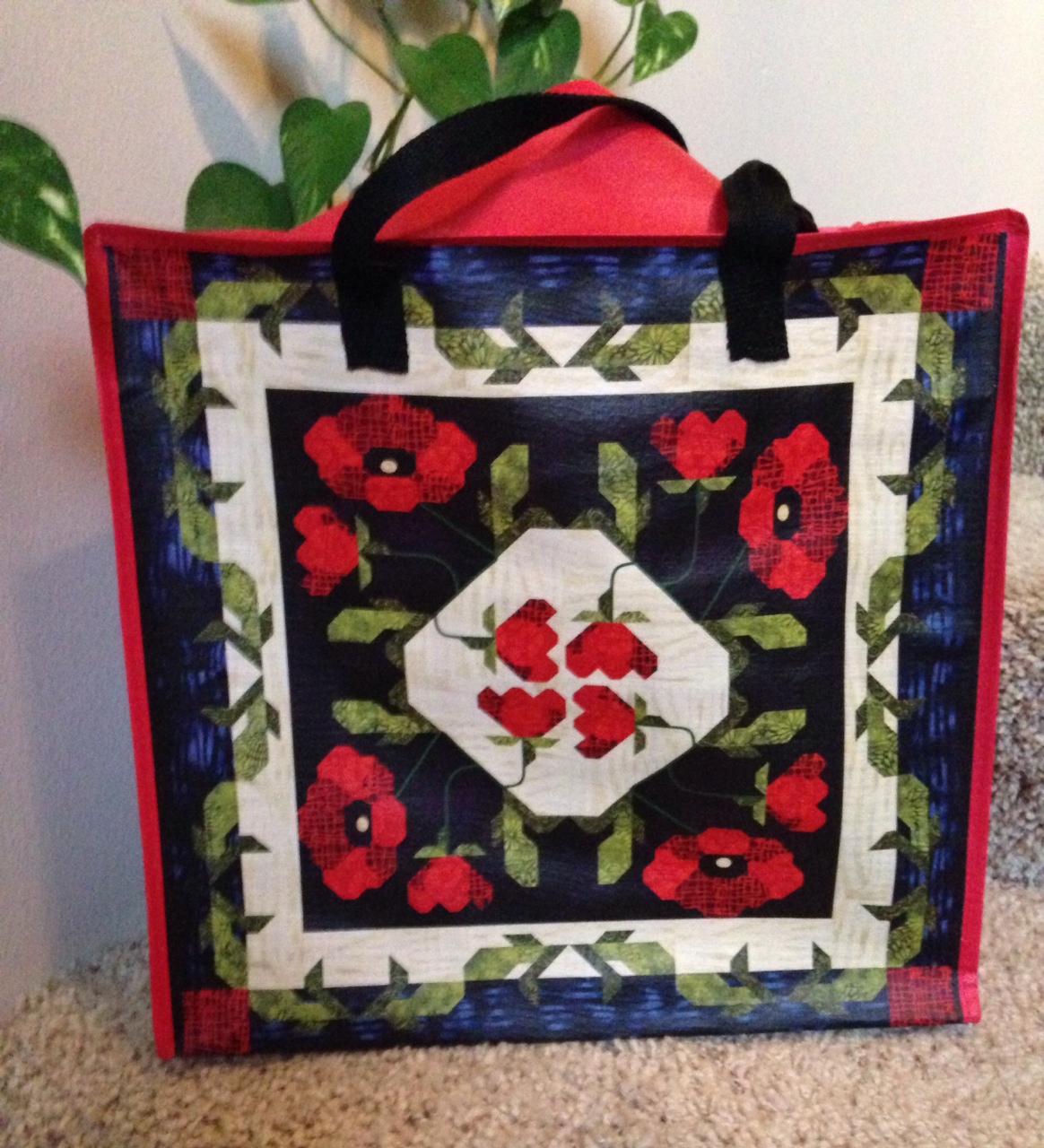 See you at the show when we pay tribute to our wonderful veterans.
]]>