<![CDATA[
Road to California believes in giving back to the community.
Carolyn Reese, Matt Reese, and the entire Road to California has a long tradition of helping those in need.
Road supports charities like
Pomona Valley Hospital's  Robert and Beverly Lewis Family Cancer Care Center Endowment Fund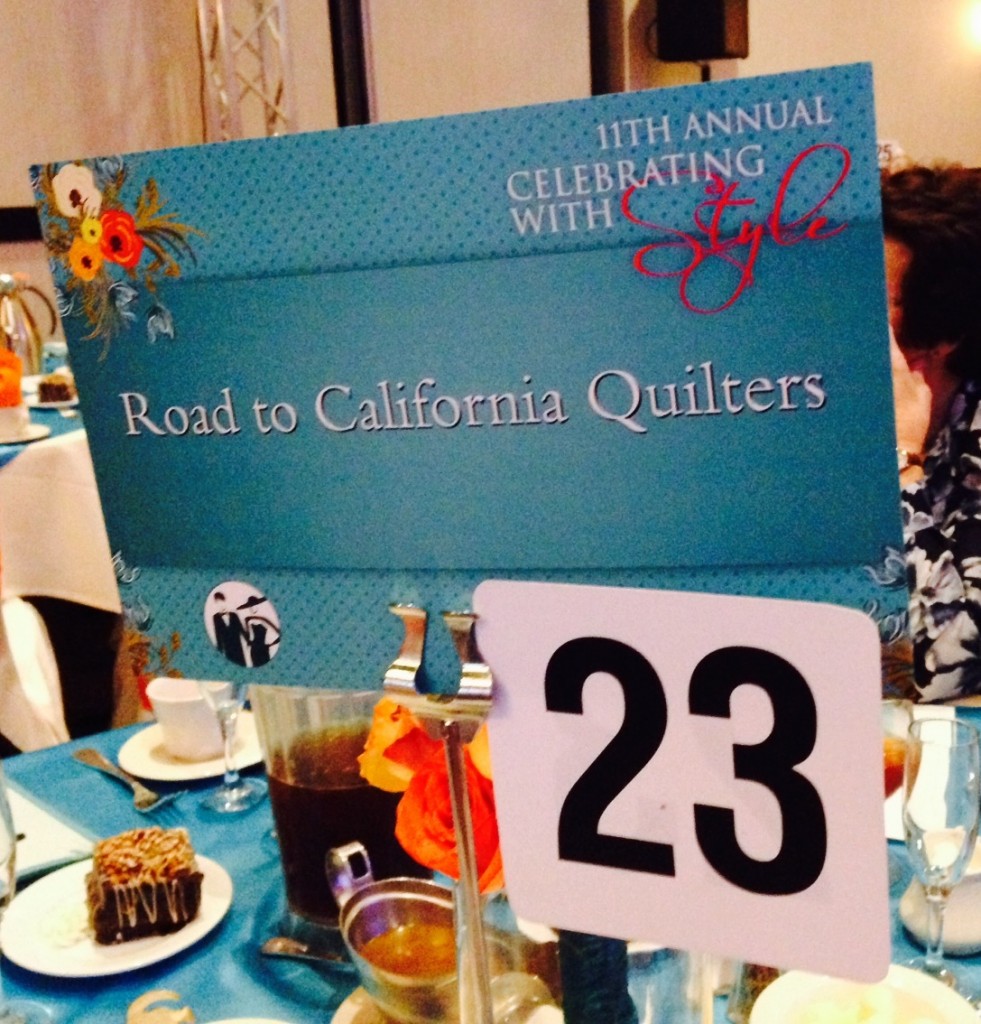 and
Quilted in Honor
, a charity benefiting veterans and their families.

Road also supports quilting friends with their charities, helping to raise money for
John Flynn's bike rides
to benefit
MS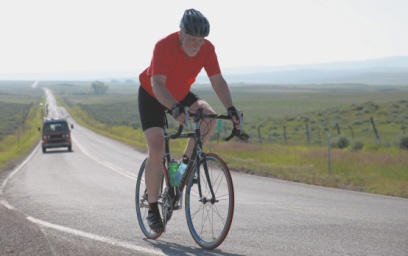 or the
granddaughter of our friend, Kathleen
of
Starr Design Fabrics
, who is suffering from Cystinosis.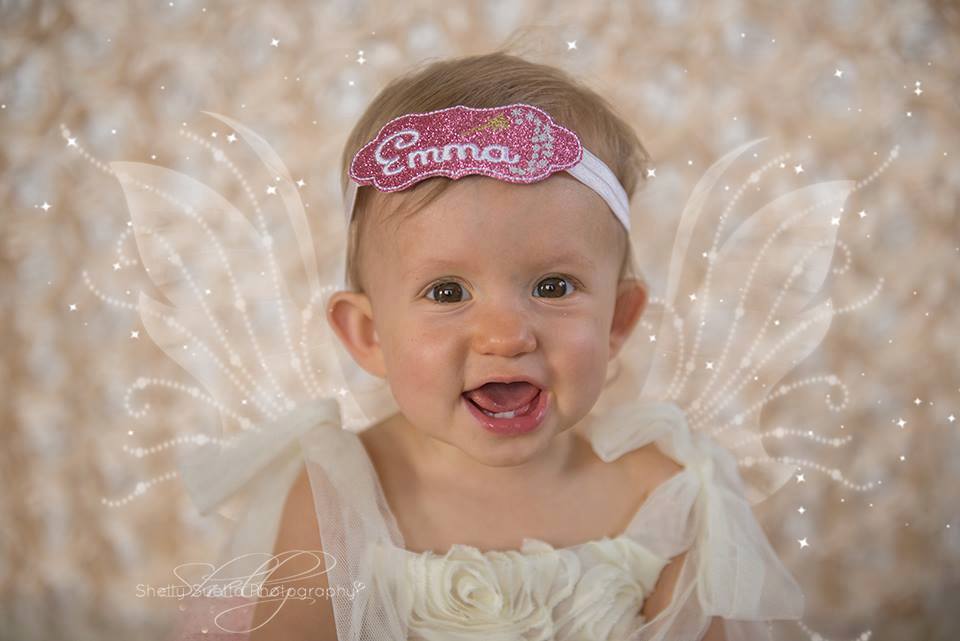 For Road 2016, this giving spirit is being extended to allow youth and older citizens the chance to personally experience this outstanding quilt show.
Carolyn has enlisted the help of her friends and fellow quilters, Bonnie Rangel and Rene Hicks, to organize
free docent tours
of Road to California 2016 for youth groups and senior citizen retirement homes.
These tours will include seeing and learning about the winning quilts up close, meeting with award winning quilters, and learning about quilting tools from established vendors. Rene said that she is happy to be a part of arranging this community outreach because she "enjoys seeing the joy on the guest's faces when they experience for the first time quilts coming to life for them at Road to California." Last year,
Innovative Horizons Charter School, accepted the invitation to attend
one of these tours. They met with Eleanor Burns (whom they already knew about and were big fans of her) and the Egyptian Quilters as well as have special access to exhibits and using quilt tools.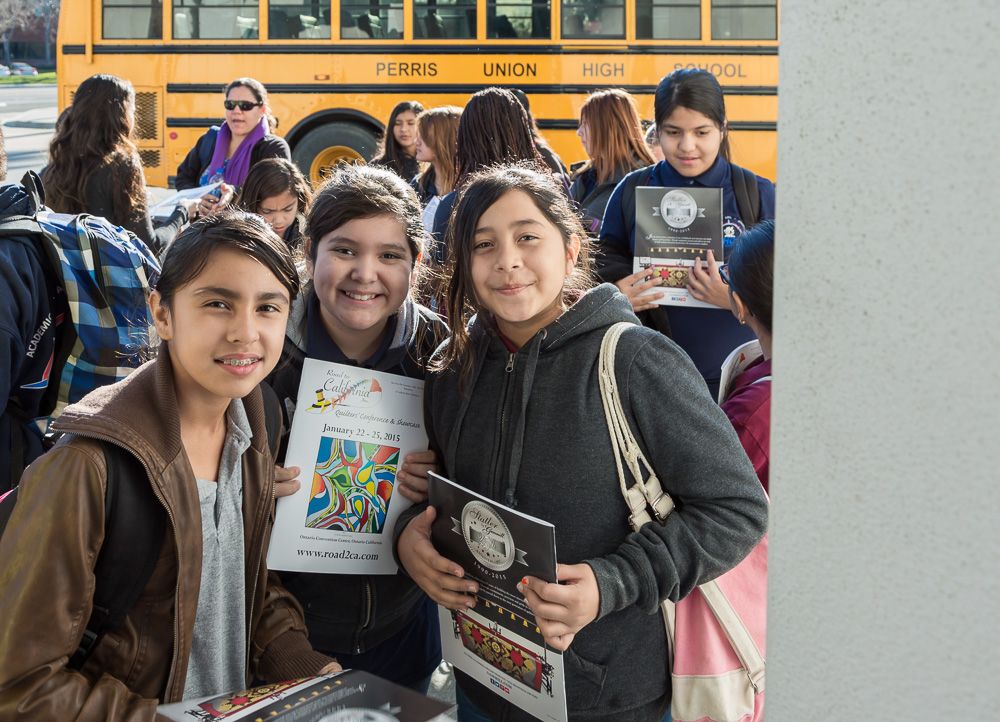 What is the motivation for Road to extend this community outreach?  
Sharing Inspiration.
 Carolyn Reese remarked, "It's important to let the younger experience the different aspects of quilting and learn that it's much more than making blankets."  And for the retirement home residents, "It gives our respected, older generation  a chance to leave their regular routine and see how the quilting industry has evolved from what they might have been familiar with." To extend the opportunity for this community outreach,
we need your help
. If you know of youth groups (schools, 4H, Girl Scouts, Boy Scouts, Campfire, etc.) or retirement homes that are local to Ontario, California and that you feel would benefit from participating , please contact Bonnie Rangel at
bonnie.rangel@yahoo.com
to arrange for a tour. Sharing the love of quilting is a wonderful way to outreach to the community, don't you agree? ]]>