<![CDATA[
Friendship Day is August 2, 2015 – a wonderful reason to celebrate the friends in your life.
Road to California 2015 – 20th Anniversary Show was the perfect place for friends to come together and enjoy over 1,000 quilts on display, 18 special exhibits, and over 700 merchant booths.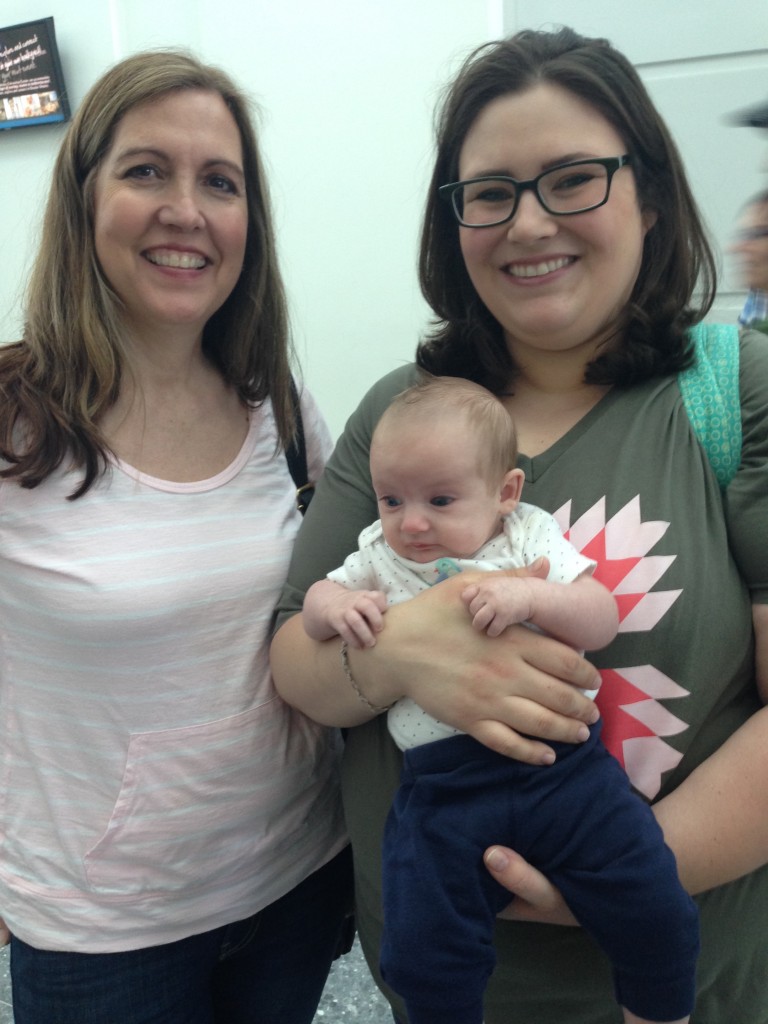 Modern quilters Michelle Barbee and Megan Evans met at the LA Modern Quilt Guild. They encourage each other with their modern quilting projects.  They all had "a fun time looking at all the quilts and shopping."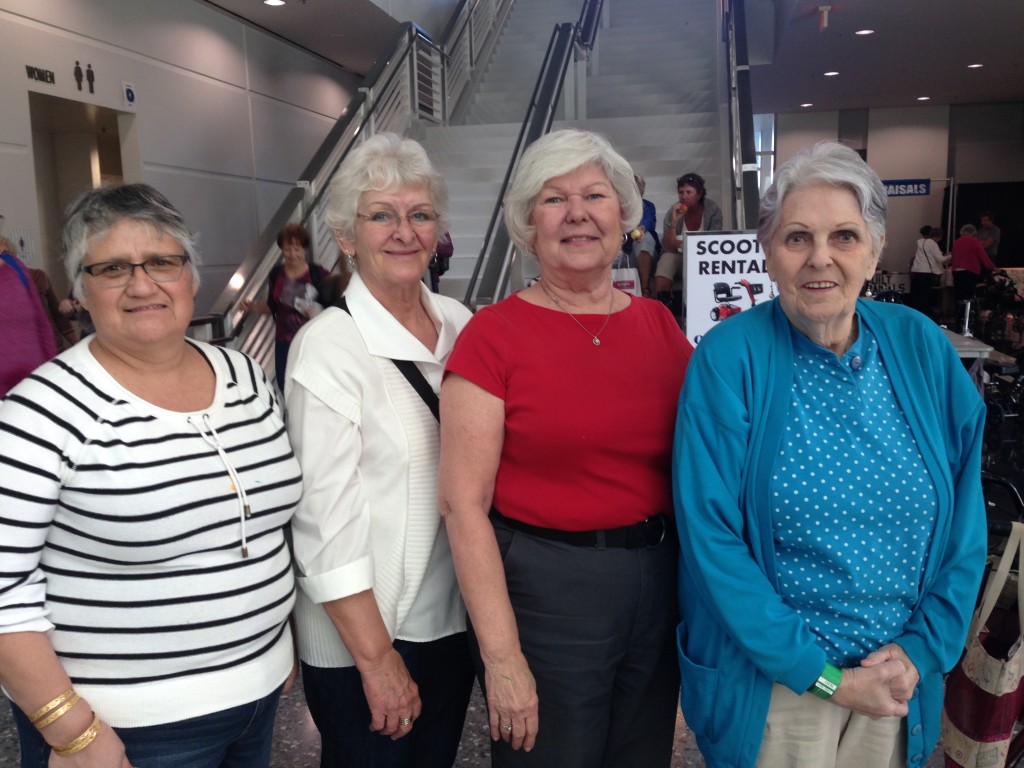 Meet Cecilia, Joan, Carolyn, and Ann. These four friends quilt at Grace Lutheran Church in Upland, California. They have been going to Road together for the past 10 years because "we have fun." They enjoy seeing Eleanor Burns, the quilts on display and buying batting for the quilts they make for their church group. Last year, their group donated 154 quilts to various organizations. They've started making dog beds out of the scraps from their quilts and are donating those to local animal shelters and to homeless people with pets. As Carolyn said, "We don't waste anything!!"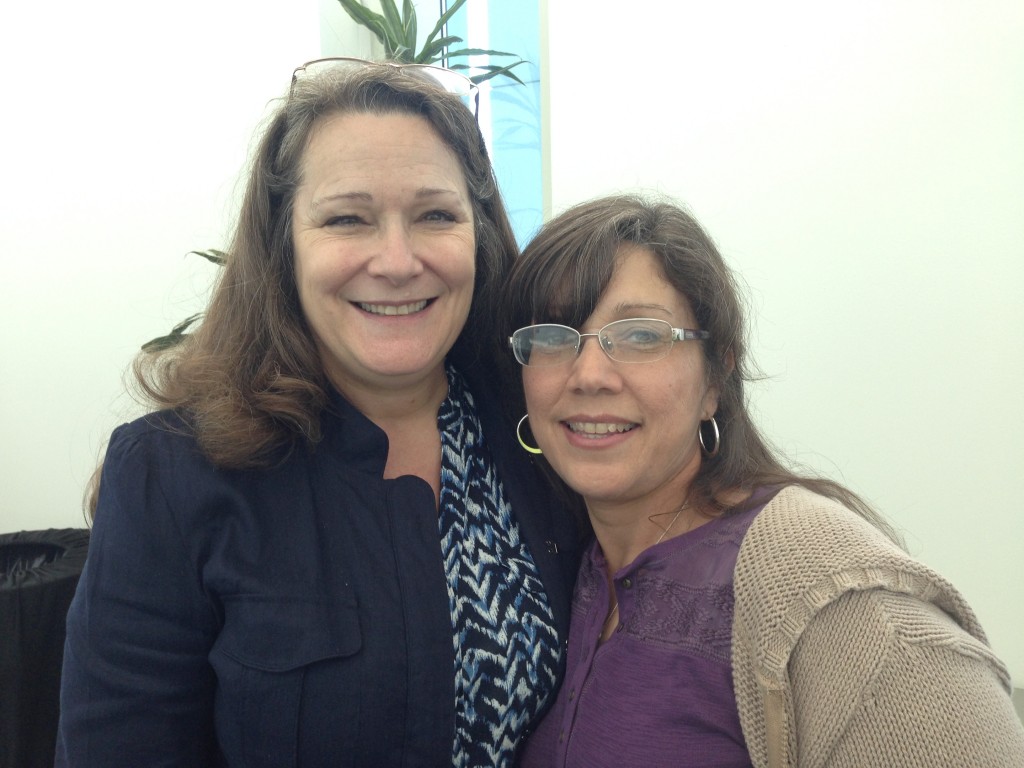 Donna Nordstrom and Joanna Larmore started coming to Road 17 years ago as young moms looking for something to get out of the house and enjoy doing something together. Since then, Joanna moved out of state, so their annual trip to Road is a way for them to reconnect. "It's our refuge every year to do," said Donna. Added Joanna, "We get to see the future of quilting at Road." This year, not only did they enjoy the show for three days, they also participated in the Marcus Brothers Textiles Challenge.
Patsy and Cherie live in the high desert north of Los Angeles. They met in a knitting group and belong to the Tehachapi Quilt Guild. They've been coming to Road together for the past 7 years. Last year, they took their first bus trip as part of their Road experience, led by the Traveling Quilters. Patsy said it was "an excellent tour" and another "nice" Road feature.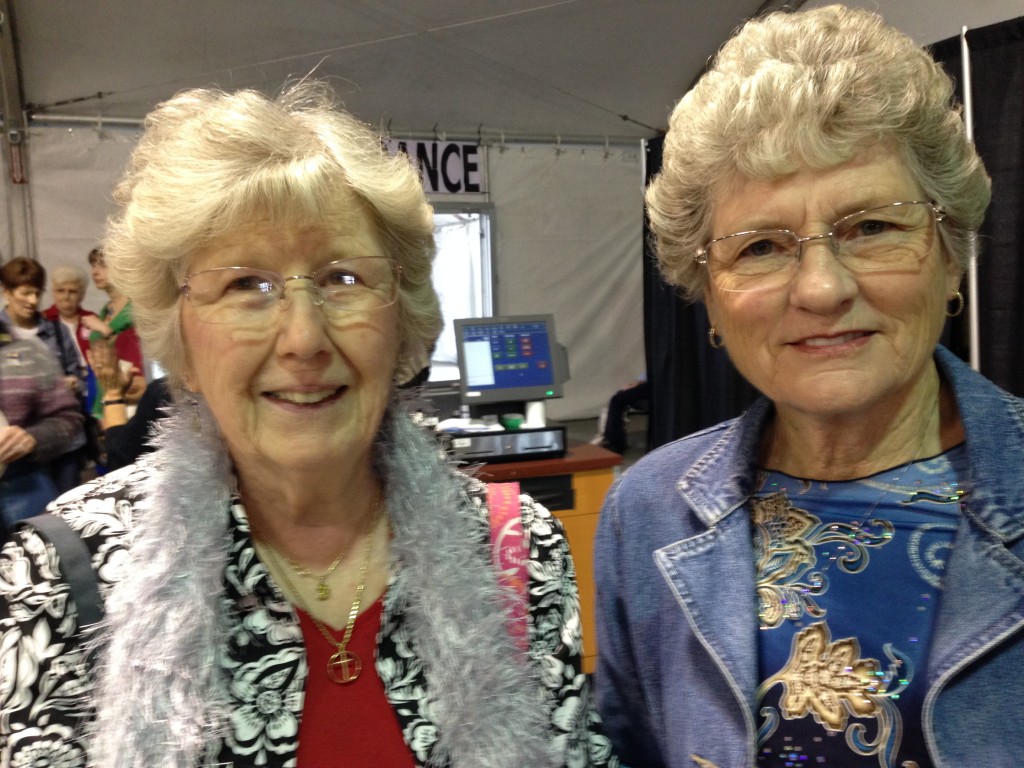 Terri and Ann came to Road from Northern California. Terri has been quilting for 20 years and Ann for 10. Terri remarked, "We come to Road to get inspired," and "To see the quilting," added Ann. 
Every day is Friendship Day during Road to California. What could be better than sharing the "Best in the West" experience than with people who are just as passionate as you are with quilting? Bring a friend January 20 – 24, 2016 to the Ontario Convention Center for Road to California 2016.
]]>