<![CDATA[Families of all ages and sizes find their way to Road to California to share their joint love of quilting.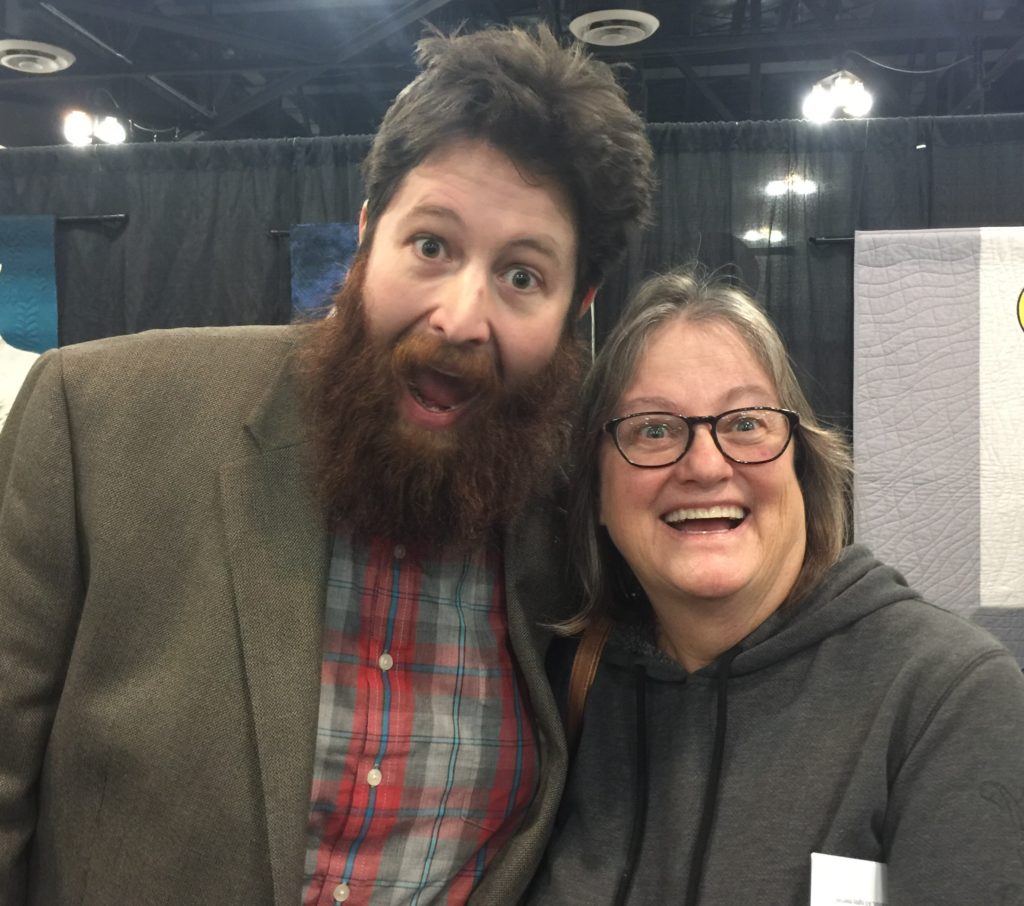 Ben grew up watching his mom, Mary, make quilt for his bed and wall. He wanted to join his mom at Road 2017 to see what others were doing in the "quilting universe." As Mary related, it is so "different" to see all the art quilts "in real life" than in a picture. A quilter for over 30 years, Mary had been to Road six previous times, always to be inspired. Ben was "blown away at the detail work and creativity" he found during his first visit to the show.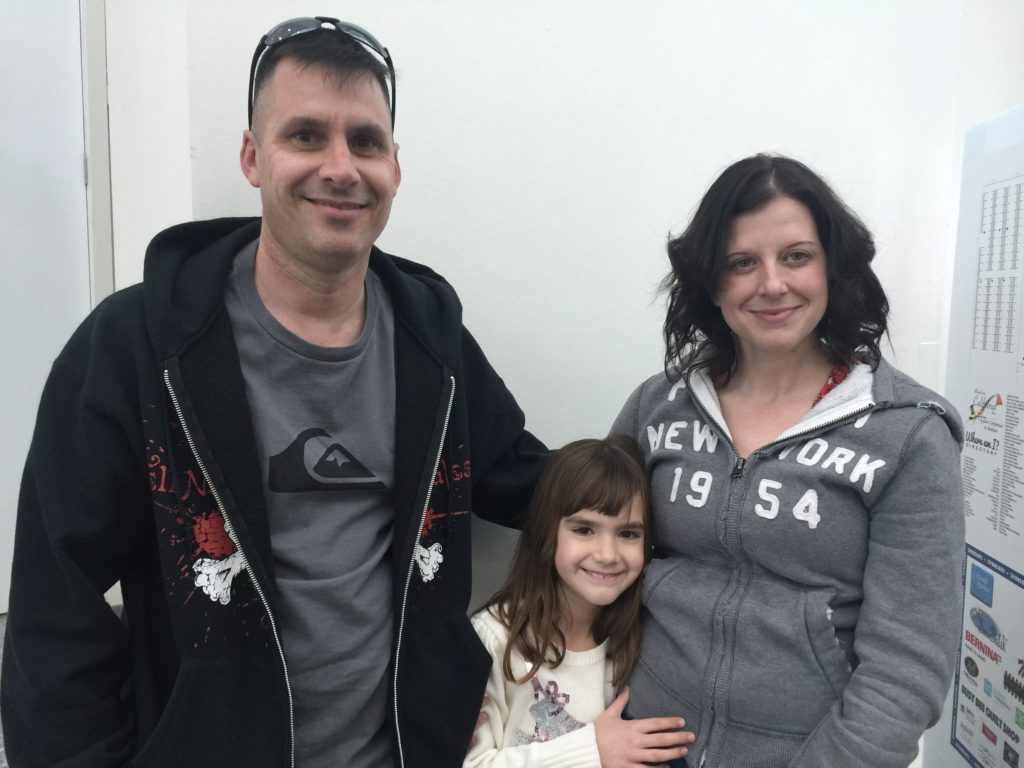 Kevin, Brenda, and Ashley (age 7) are from Simi Valley, California. Ashley had just received her first sewing machine the Christmas before Road 2017, a Bernina 330. She got interested in sewing from watching her mom sew. Ashley's first project was going to be a quilt, of course, picking out the fabric and pattern with her mom. It was Ashley and Kevin's first time to the show. Kevin found there were "lots of options for my girls." Brenda has been quilting for two years and is self-taught. She had bought an embroidery machine because she wanted to make pillowcases. She quickly learned that in order to make the pillowcases, she had to sew in a straight line. Quilting has helped her to sew straight lines!!  Brenda's first project was a king size quilt made of six-inch squares.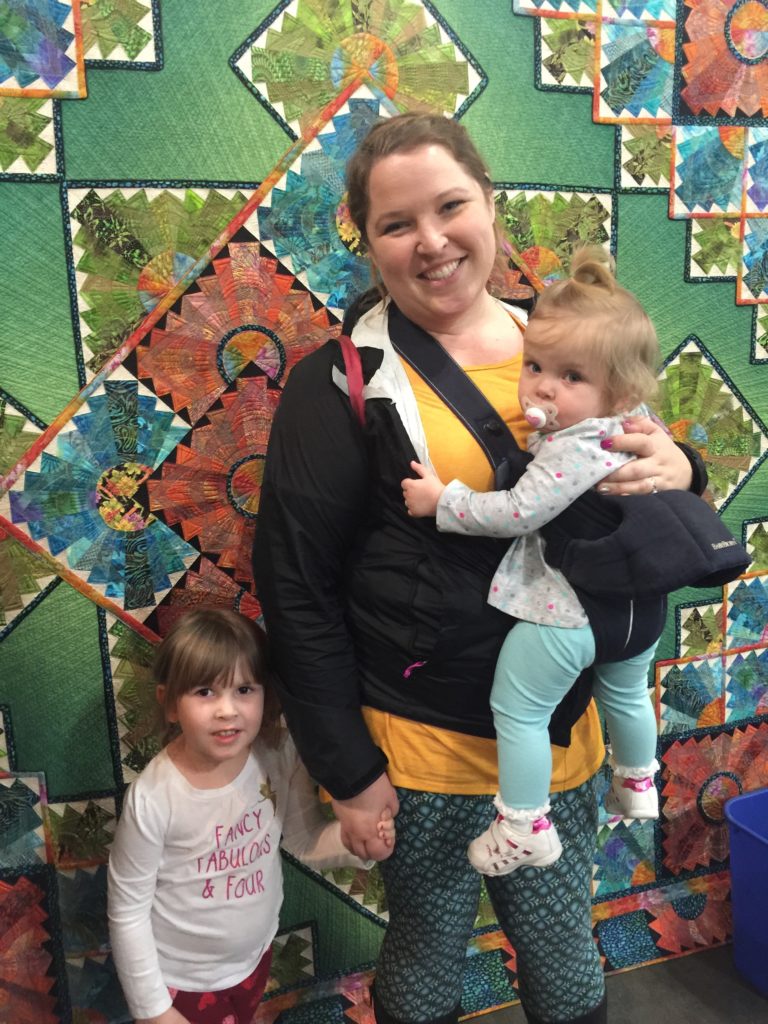 Jenna came to Road 2017 to model for her girls, Emma and Abby, how to "have fun and explore" new ideas to "make stuff." The all loved looking at the quilts, fabrics, and different projects. Jenna has been sewing for five years. Her first quilt attempt was a baby blanket for Emma when she was born.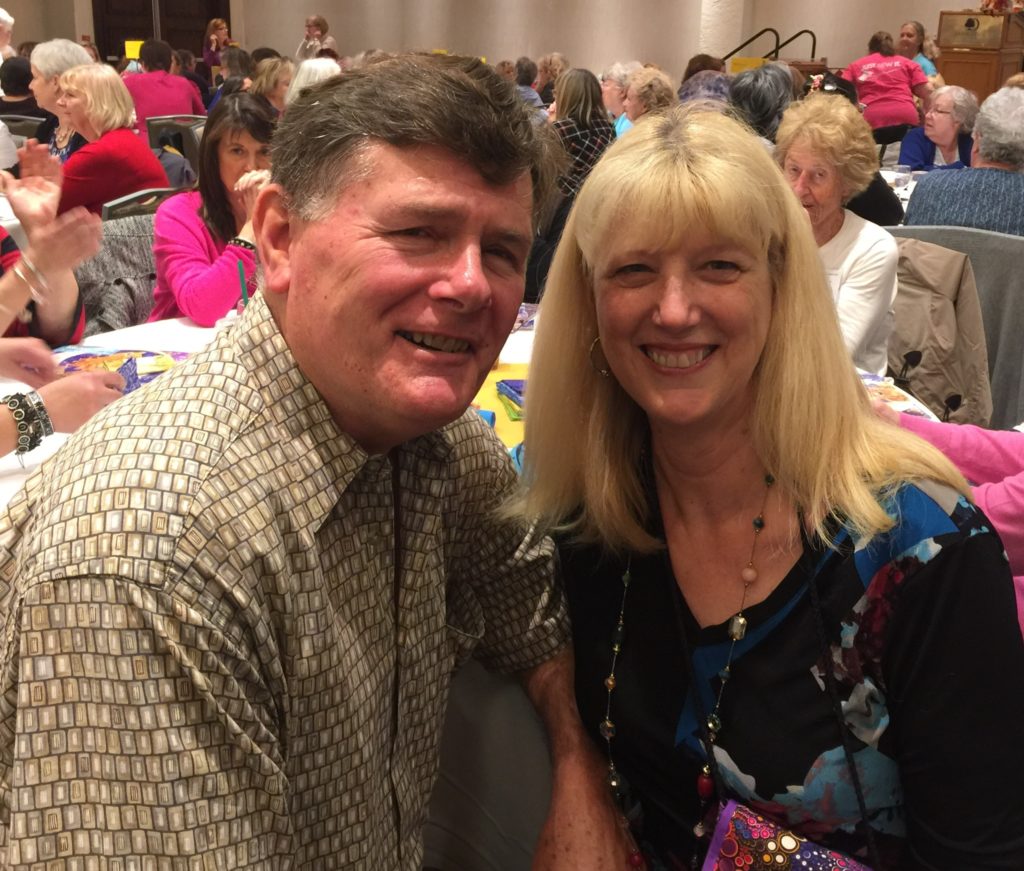 Married 41 years, Barry and Brenda McCutcheon have attended Road to California 10 times together and Party Time eight of those ten years. They come down from Northern California for "lots of beautiful quilts, cool ideas, and lots of fun." Will your family be joining you for lots of inspiration, creativity, and fun at Road 2018? ]]>
Tags: Family Fun, Family Quilters, Quilt Creativity, Quilt Inspiration, Road to California