Road to California is offering two quilt bus tours during Road 2022. Each tour will be discovering So Cal through a quilter's point of view:
On Monday, 9100C – San Diego Highlights and On Tuesday, 9200C – Fabric, Fabric, And More Fabric!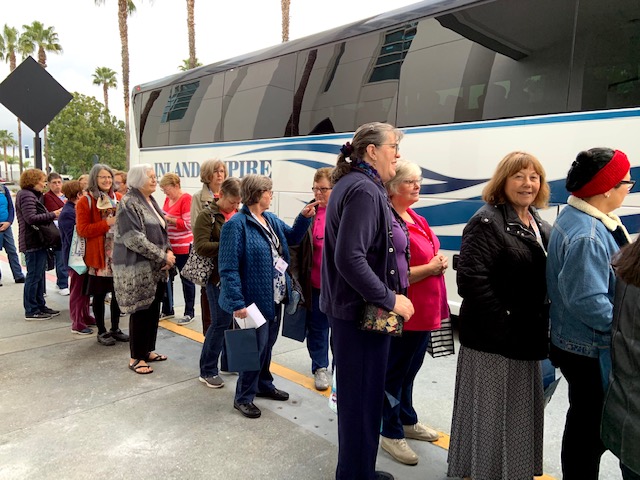 Quilting Tour Tradition
Road to California uses The Traveling Quilters, Lynn Crawford and Pam Overton, to take guests on quilting bus tours discovering So Cal. They have been offering a niche tour service for quilters for 31 years. Based in Southern California, the company's philosophy is: "As long as we're going to a quilt show, let's take 40 friends along with us!"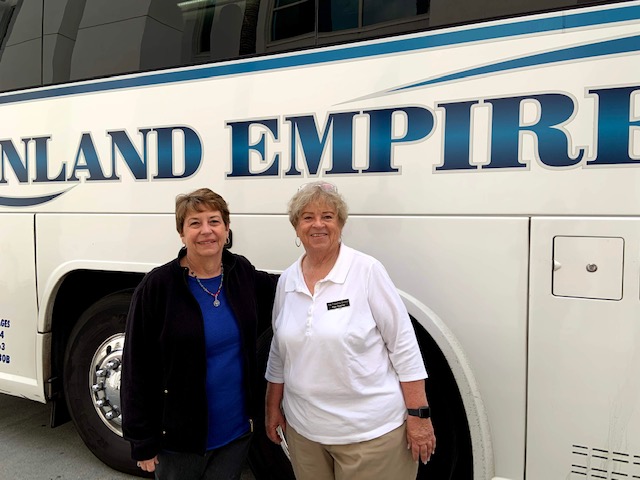 The Traveling Quilters offer day trips to local quilt shows, quilting retreats in Temecula, California, and at least one "quilting adventure" a year. In October 2021, they will be "Exploring Washington." The trip was originally scheduled for October 2020 but had to be postponed due to COVID. Stops will include Seattle, Leavenworth, Spokane, and Coeur d'Alene. Idaho.
The Traveling Quilter's relationship with Road to California began in 1998 when they sponsored bus trips from the San Diego area, bringing quilters to the show. Then, in 2013, Road asked them to oversee one-day quilting bus tours discovering So Cal during the show.
San Diego Highlights Tour
The first stop of the day will be at Quilt in a Day in San Marcos, the home base for Eleanor Burns. Guests will be in the audience of Eleanor's show and have lunch with Eleanor catered by Panera. There will also be time for shopping before and after the show.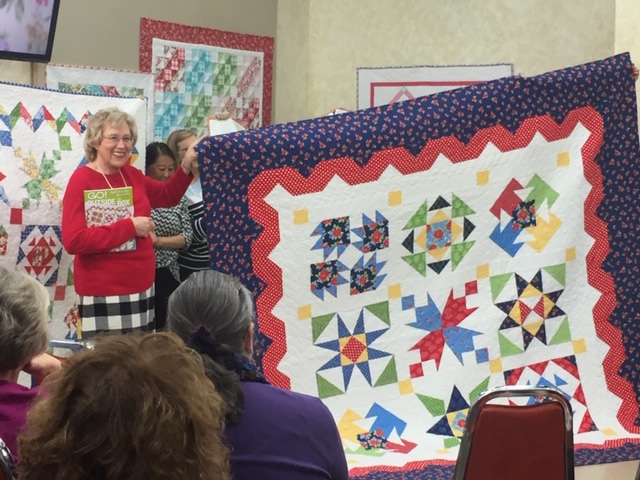 From San Marcos to Valley Center, guests will go to Inspirations Quilt Shop which offers a wide selection of fabrics, notions, and patterns.

Before returning to Ontario, the tour will stop in Temecula to visit Primitive Gatherings, known for their wool fabric and kits, primitive fabrics, reproductions, and a wide selection of bright, contemporary-to-modern fabrics.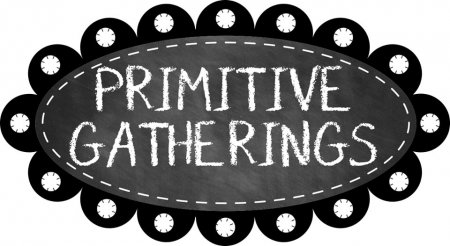 Admission to the Eleanor Burns show, lunch and all gratuities are included in the price of the tour.
Fabric, Fabric, And More Fabric Tour
The first stop of the day will be at Hoffman California-International Fabrics. A family-owned company since 1924, they are known for their hundreds of colorful screen prints and Bali batiks they design each year. Guests will have an opportunity to learn more about designing and printing Batiks as part of the tour of the Hoffman facility.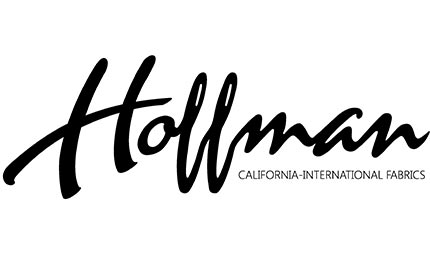 Guests will enjoy a box lunch from Panera as part of the tour price as the group travels to the next stop, M&L Fabrics Discount Store. A fabric super store, they carry a wide variety of quality quilting and upholstery fabric, vinyls and sewing notions! Major brands including Kaufman, Hoffman, Moda, Timeless Treasures, Clothworks, Michael Miller, VIP, Quilting Treasures, Alexander Henry, Logantex, Shannon Fabrics, David Textiles, Andover Fabrics, A E Nathan, and many more are all sold at discount prices.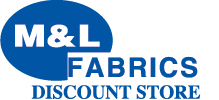 The last stop of the tour before returning to Ontario is at the Orange Quilt Bee with a wide selection of quilting fabric and supplies.

A quilt bus tour discovering So Cal with The Traveling Quilters is one of Road's popular Special Events. If you like discovering new places plus learning about the Southern California area with its many quilt stores and fabric manufacturers, then planning to go on a quilt bus tour at Road 2022 is the right activity for you!!
Those attending these tours, please note that COVID safety precautions will be in effect: masks are required to be worn by everyone during the duration of each tour.
Registration for Road to California 2022 begins August 14, 2021.