<![CDATA[
Road to California has a great relationship with Bohin France, manufacturer of fine needles and pins, sewing notions, and office supplies for over 180 years. Since 2012, Bohin executives have come to Road, sponsoring a vendor booth and meeting with guests.
In addition to sharing their tradition of unique products, this year Bohin was also delighted to introduce Road patrons to an exciting venture they were launching: the opening of their factory museum in March, 2014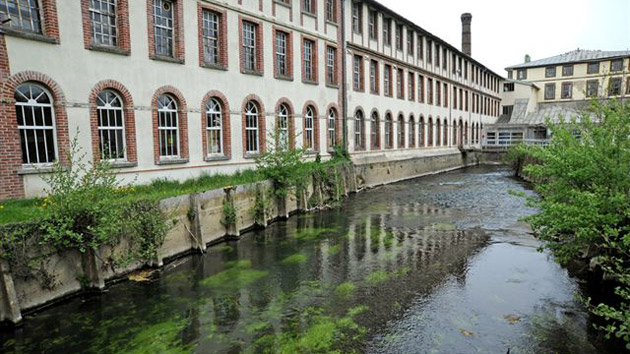 Built in the beginning of the 19th century, and located on the Risle River near the town of  L'Aigle in Normandy, France, the original factory has been preserved by continuous use, maintaining its original character and architecture. The facility has earned recognition as a registered Historic Place by the French National Registry.
Why open a museum? Said Mr. Didier Vrac, President of Bohin, "Bohin's history is special because it still utilizes machinery and techniques developed in the 19th century. We knew visitors would find it interesting to learn about the innovations Bohin has perfected and how those innovations have led to developing quality products."   
Visitors to the museum receive a tour of the working factory through the eyes of its founder, Benjamin Bohin as well as see exhibits on how it manufacturers pins and needles, their history and uses.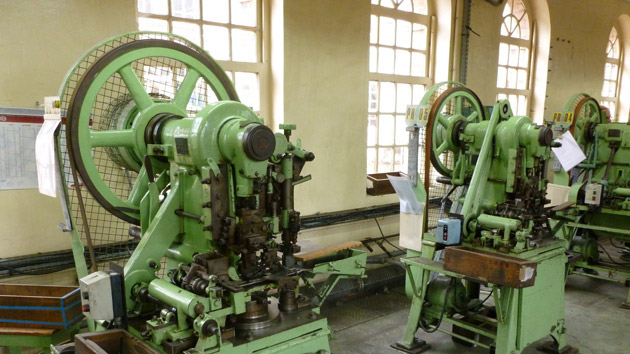 We wish our friends at Bohin much success with this new venture
]]>