<![CDATA[
From The Bride's Trousseau made and quilted by Margaret Solomon Gunn won $5,000 from sponsor Janome for Outstanding Traditional Quilt at Road 2017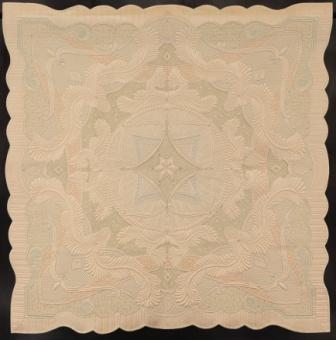 Margaret Solomon Gunn is a talented quilter. She won not one but
two prizes
at Road to California 2017!!!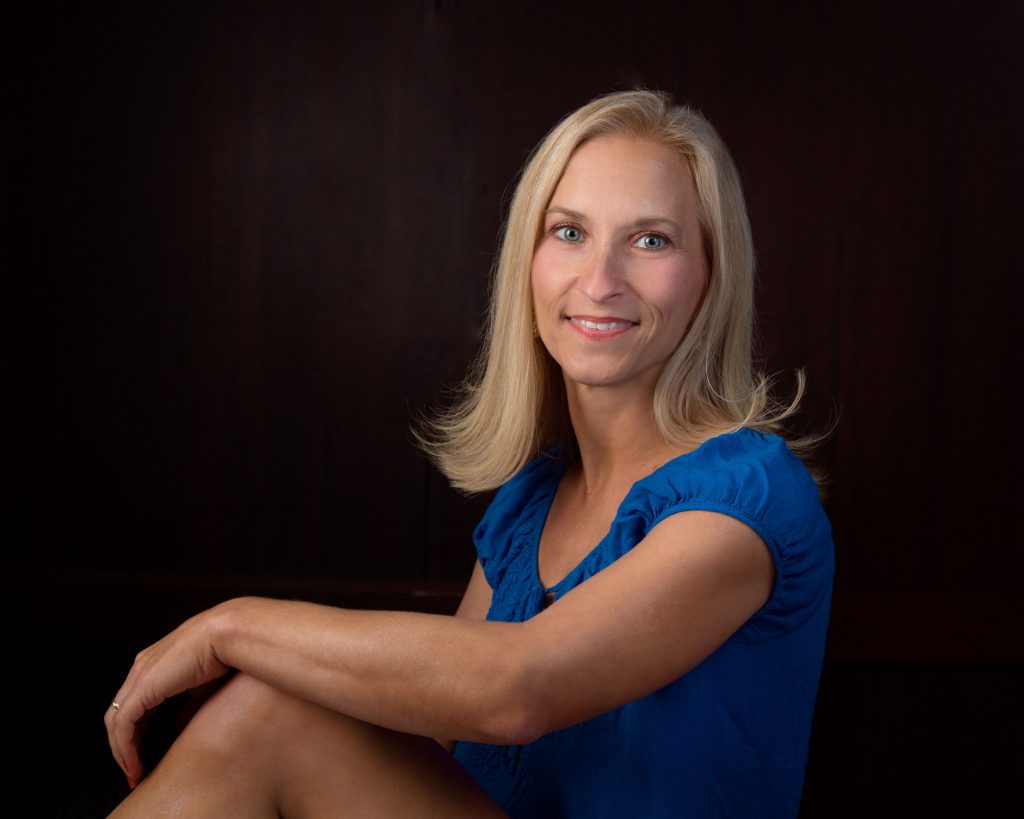 Margaret won Best of Show for The Twisted Sister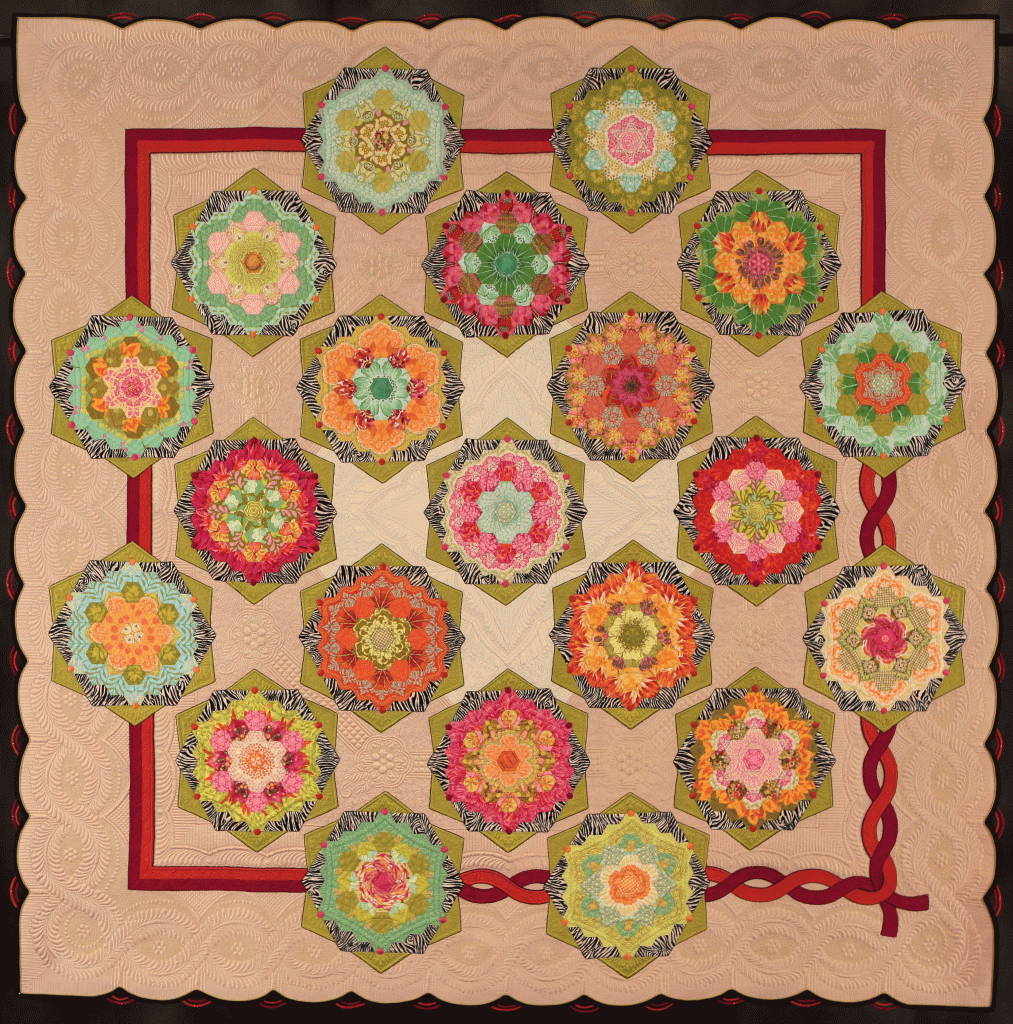 and Outstanding Traditional Quilt for From The Bride's Trousseau.  
What inspired Margaret to make this winning design? In 2011, she designed and quilted a 40" whole cloth.  This was her first attempt at the design process.  Of that experience, Margaret says, "To this day, it is unbound!"  The design for
From the Bride's Trousseau
originated with this first quilt's design.  It underwent at least a dozen modifications to reach the final form that was quilted for the 2015 finished quilt. The current design is larger, and more complicated. 
From the Bride's Trousseau
is a 1/8 symmetrical whole cloth quilt, meaning that it was designed on a 22.5-degree wedge, then copied and mirrored to create the pattern.  It is quilted in silk threads.  Margaret's favorite areas of the quilt are the Sashiko-inspired fills.  They are quilted with a marked grid and give the quilt a very traditional feeling.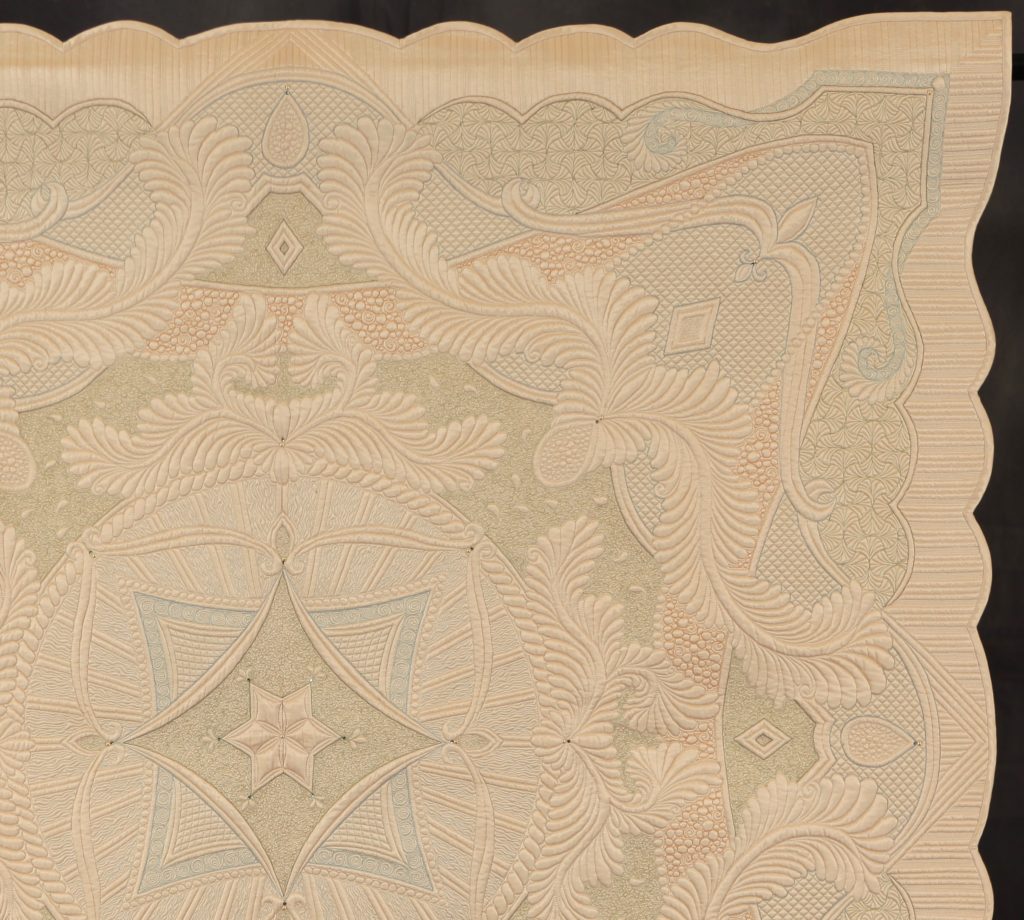 It took Margaret about a year to finish the quilt. What did she learn along the way? Says Margaret, "I have this ability to make simple tasks take WAY longer than they should!  This is mostly because I don't just work on one quilt at a time.  I frequently have at least 3 quilts in various stages of construction, quilting or finishing at any given time. I learned that quilting with colored thread creates a beautiful effect, but it's challenging.  I also learned that I appreciate taking the time to make a quilt double-sided (and it helps identify those pesky little areas that need fixing before a judge finds them!). Margaret was "surprised" to know that this quilt had also won a prestigious award at Road 2017.  She related that
From the Bride's Trousseau "
had been out and to several shows the last 2 years.  Sometimes it does nothing, and other times, it surprises me.  During the quilting journey, I have just learned to appreciate when the quilts do win, as nothing is ever certain.  I do the best I can do, and then it is out of my hands.  It is wonderful when judges recognize my efforts." After winning two awards, Margaret is certainly not resting on her accomplishments. She recently finished a book with AQS, along with two other self-published books. She teaches at select quilting shows and writes for Machine Quilting Unlimited magazine.  In her "spare time," she even still quilts for clients (one of her client's quilts was also entered in Road 2017). And of course, she is working on the coming year's show quilts. All in all, Margaret says, "It's a fun life!"]]>