<![CDATA[Kristin Vierra will be teaching two classes utilizing Gammill stand-up longarm machines on a stationary frame. These classes are on Monday 1014R   Fun Feathers that Fit Anywhere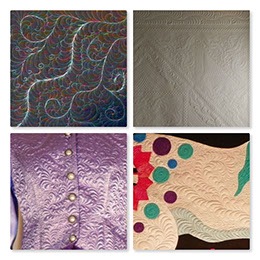 and Tuesday: 2014R  Easy Background Fillers for Longarm Quilters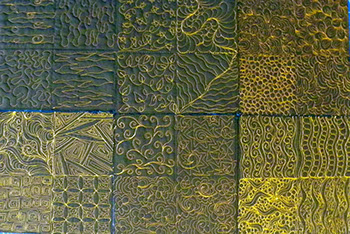 Kristin will also be teaching a class on Wednesday where Brother machines will be provided for each student's use: 3016C  Easy English Paper Piecing by Machine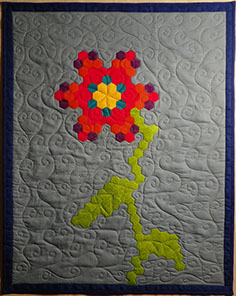 Then, on Wednesday evening, Kristin will be teaching a design class (no machine necessary) 3068C  So I got it pieced, now what?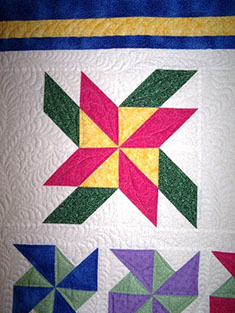 A Lincoln, Nebraska native and former University of New Mexico nursing teacher, Kristin Vierra has also lived in California, Arizona, Florida, Colorado, Iowa, D.C., Tennessee, and Louisiana before returning back to her roots in Lincoln about 10 years ago.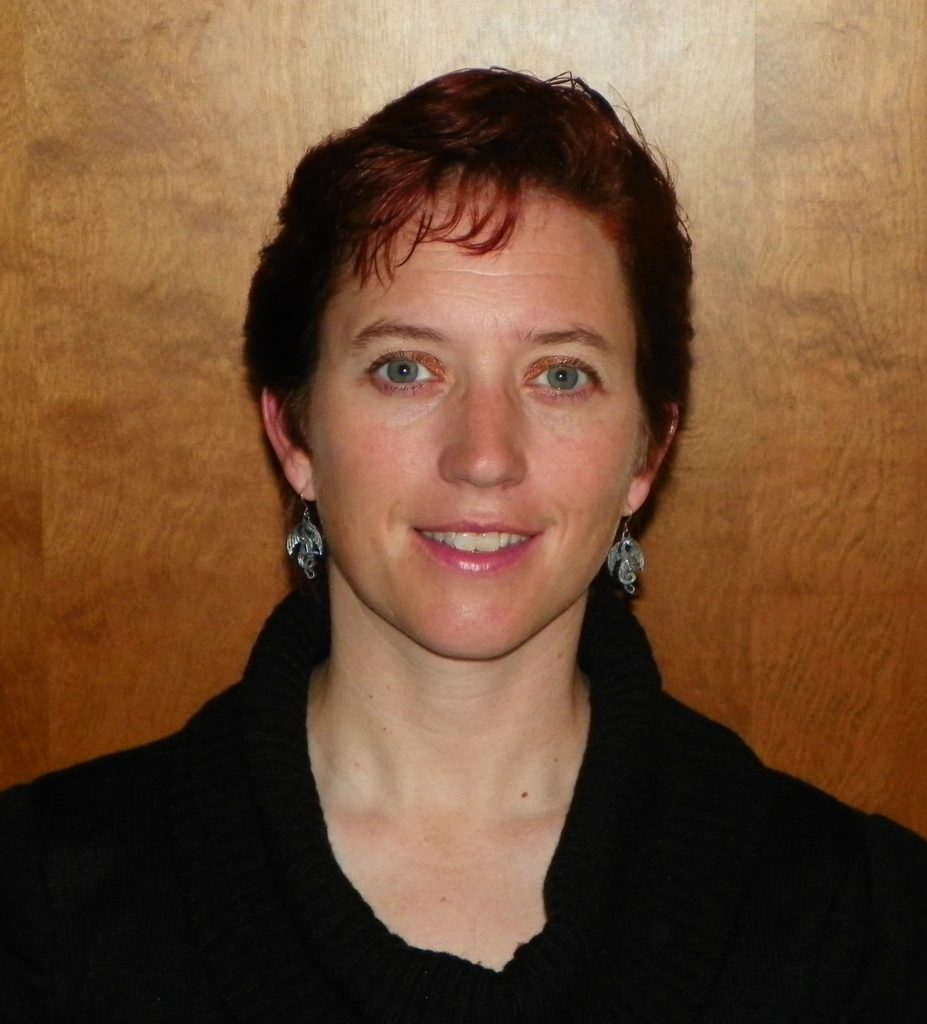 Kristin's great-grandma taught her mom how to quilt and in turn, Kristin's mom taught Kristin how to sew. As Kristin says, she has always sewn in one form or another, and even made an occasional baby blanket.  Kristin tried hand quilting but thought hers "never looked right; instead of nice even stitching, I had Morse code. You know, dot, dot, dash, dash, dash."  She also felt that she never seemed "coordinated enough to quilt on a domestic."  Plus, it always made her shoulders ache on big projects. When Kristin moved back to Lincoln, she "was lucky enough to find a used Gammill Longarm. That was when I really actually started quilting. My longarm and I just clicked and the rest as they say is history." Kristin finds inspiration for her quilting literally "everywhere."   It drives her husband and kids nuts because she has been known to come out of a bathroom and ask for the camera because there was a particularly cool tile that she wanted to use as inspiration for a quilt.  Architecture, carpets, nature, designs on people's clothes— all are fair game to Kristin when it comes to quilting.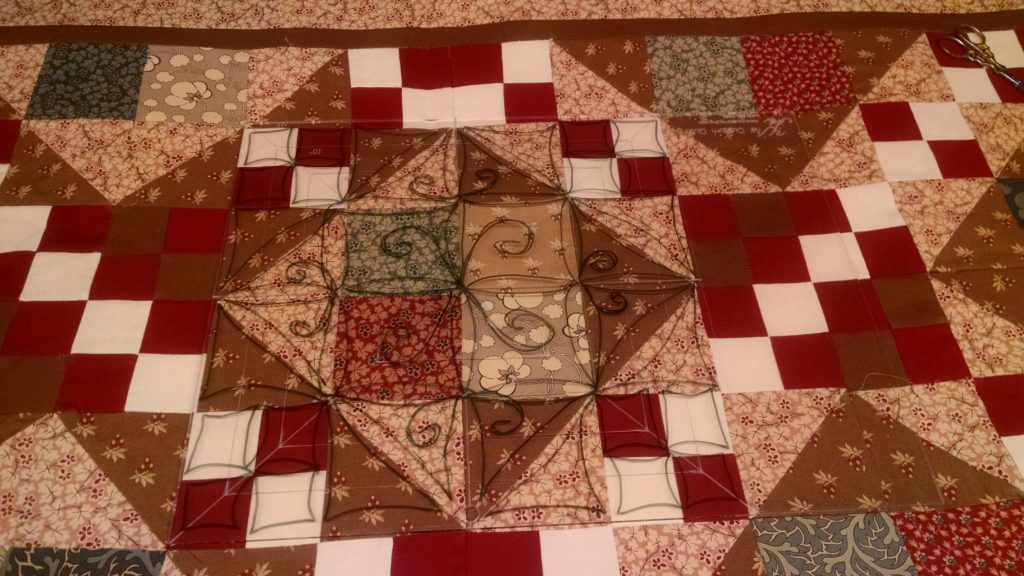 While she uses many quilting tools, Kristin's favorite is her design board.  She had it custom made out of clear plexiglass with registration marks to help her divide up blocks.  Kristin places it on top of a quilt and draws on it with dry erase markers.  It makes it really easy to audition designs, without having to mark the quilt or even worse rip out stitches. She'll be demonstrating this tool in her "So I got it pieced, now what?" class. Her best quilting tip is "don't be afraid to try."  Kristin admits that "some of my coolest creations have come from my biggest mistakes." Kristin's favorite aspect of teaching is "that moment when you can see the 'light bulb' go on in someone's head." All of a sudden, "some concept or technique they have been struggling with becomes clear and they get so excited." For Kristin, that's the absolute best feeling to be a part of. What does Kristin hope her student get out of her classes? "I want them to go away inspired and excited about whatever project they are going to work on next.  It doesn't matter if you are making cuddle quilts or the next BOS winner.  All that matters is that you are enjoying yourself and having fun." To learn more about Kristin, please visit her website.]]>