<![CDATA[
Road 2016 will be offering the Statler Educational Program — a series of 4 classes taught by certified Statler instructor Georgia Stull — designed for longarm quilters of all levels.    
Gammill Quilting Systems premier machine,
Statler by Gammill
, recently celebrated its 25th anniversary. The machine was invented by Paul Statler for his wife, Mildred, in 1990.
[caption id="attachment_3511" align="aligncenter" width="565"]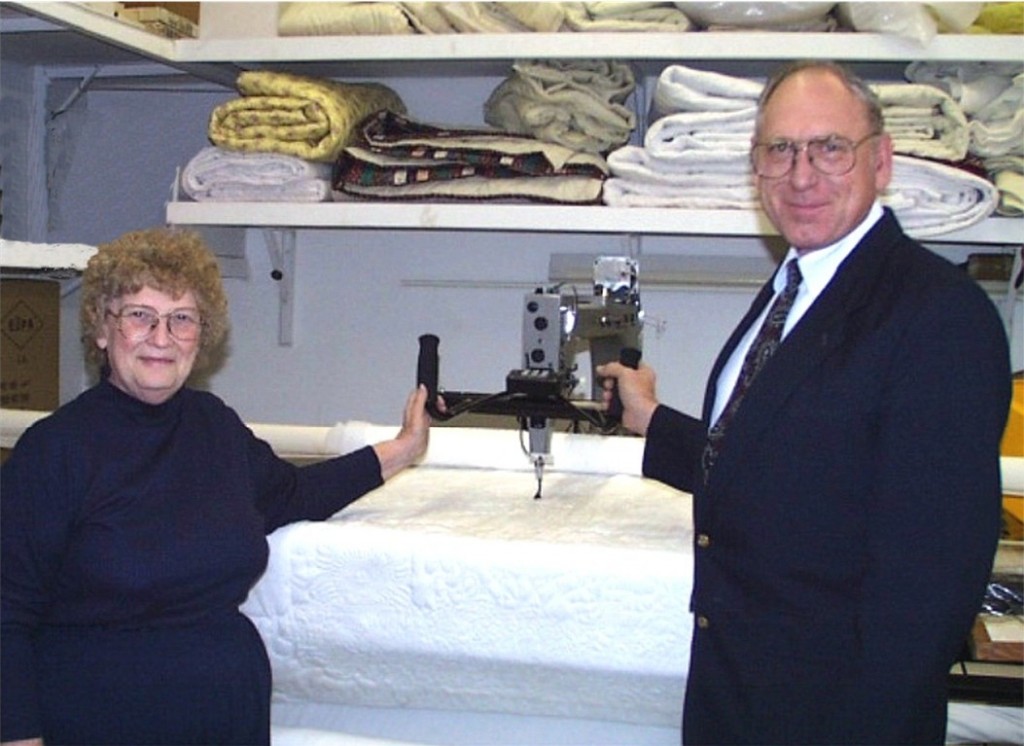 The original Statler design by Paul Statler[/caption] Mr. Statler sold his first Statler Stitcher technology to Gammill in 1994. He and Mildred continue today to build and advance the Statler by Gammill.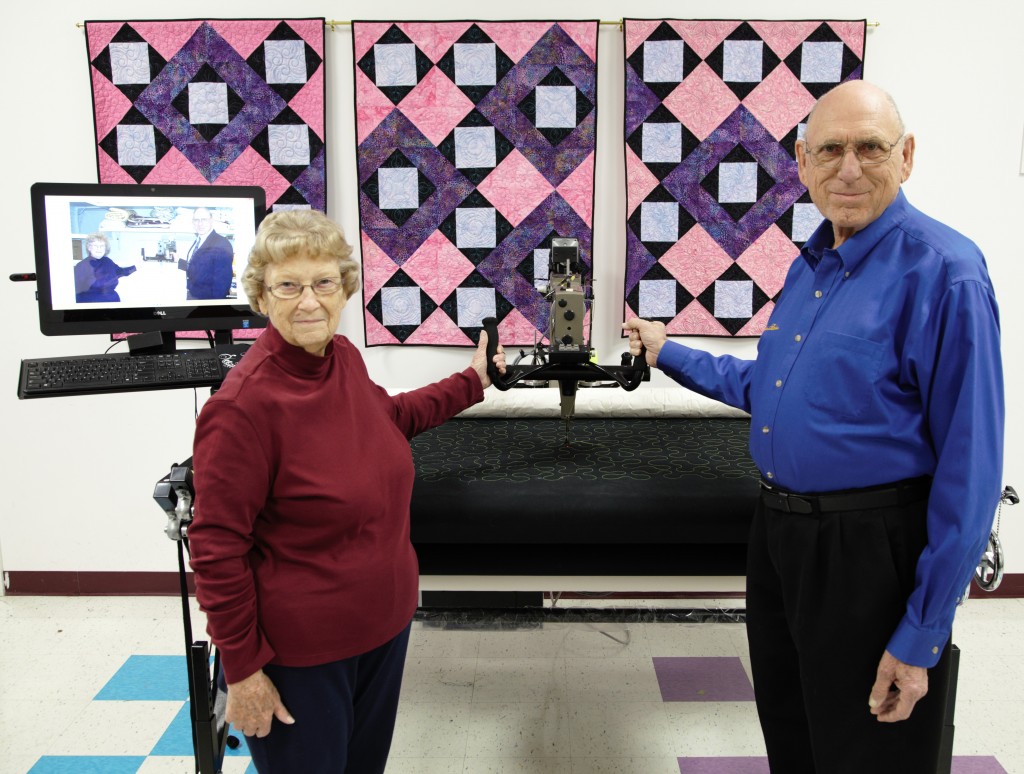 The Statler by Gammill utilizes cutting-edge computer software and robust hardware to beautifully stitch any design. The Statler can handle an intricately patterned king-size quilt in a matter of hours instead of days. Available with a 22, 26, 30 or 36-inch Gammill-quality machine head, a Statler gives quilters the flexibility of hands-free quilting. With exceptional features, the latest in quilting innovations, lifetime mechanical warranty, free software upgrades, and unparalleled customer service, it is easy to see why Statler by Gammill® is the choice of experienced quilters everywhere.
How does the computerized software work? [youtube]https://www.youtube.com/watch?v=XlRCcf1e1uI&list=PL8TyNRnvApwZaNpYGSRoSsBjSB-KdS95n[/youtube] With a Statler by Gammill system, the possibilities are endless. Attending Road 2016's Statler Educational Program will allow quilters to get to know firsthand some of the machine's many features. Road to California is giving away to
one lucky winner
the chance to for
FREE
all four classes in the
Statler Educational Program
. There are several ways to enter:
Write a comment on this blog post
Write a comment on the blog post featuring Georgia Stull
Write a comment on Road's Facebook Page posts featuring the Statler Educational Program Giveaway.
Entries will be accepted until
November 22, 2016
. One winner will be chosen using Random Number Generator and will be announced on November 23, 2016. Good luck to all who enter.
]]>
Tags: Gammill, Georgia Stull, Giveaway, Longarm Quilting, Statler by Gammill