Melissa Marginet will be teaching 2 classes at Road@Home May
On Friday, F105 – Wonky Wedges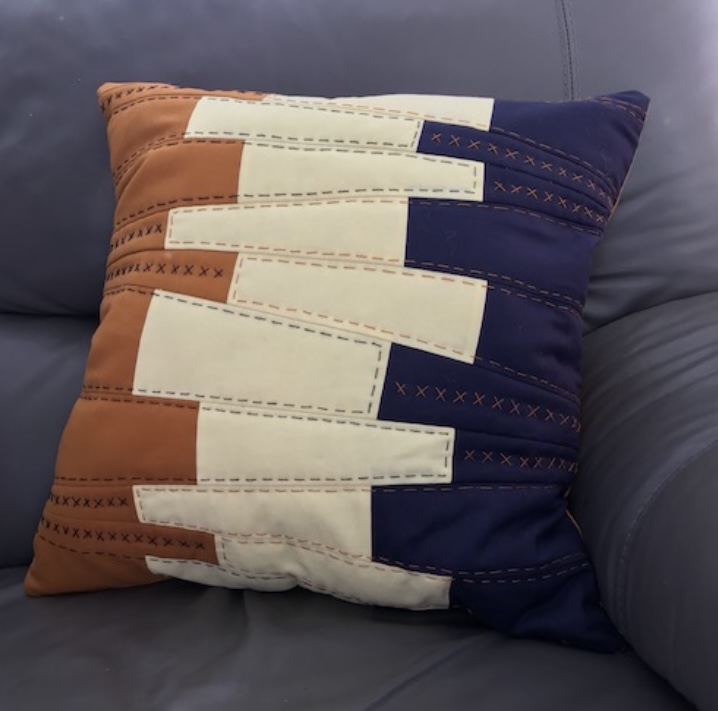 And on Sunday, SU113 – Delectable Mug Rugs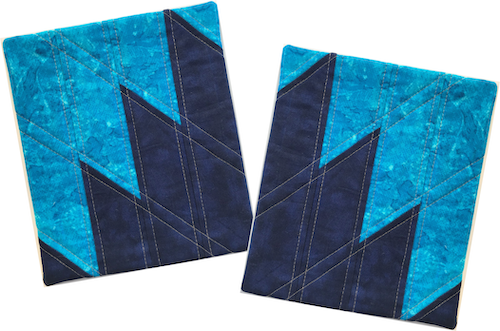 Meet Melissa Marginet
Melissa Marginet is a Janome Canada Artisan. She has sewn and done many other crafts since she was a young girl growing up next door to her grandmother. In 2001, she saw an ad for a quilting class through the local recreation commission. Melissa had some fabric that she wanted to get rid of, so she signed up for the class. Melissa says that she was instantly hooked and "needless to say I have way more fabric now."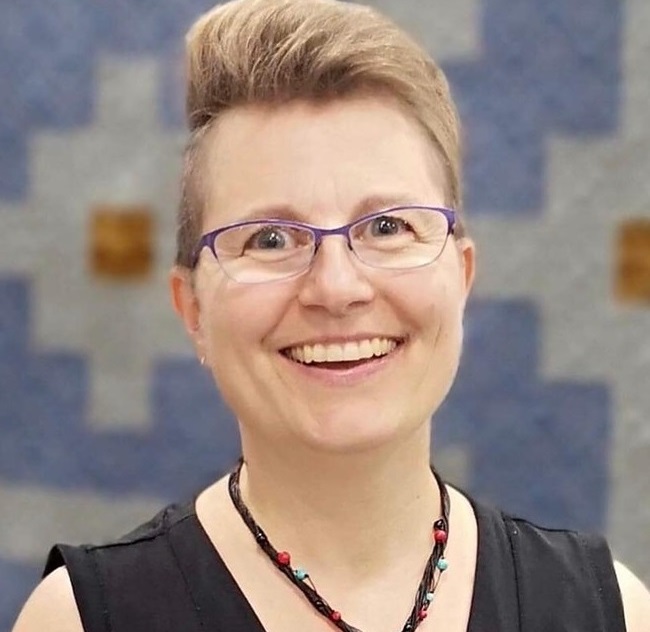 Melissa shared that she is filled with "so many ideas and not enough time to do them all." Consequently, her quilting area is usually quite cluttered.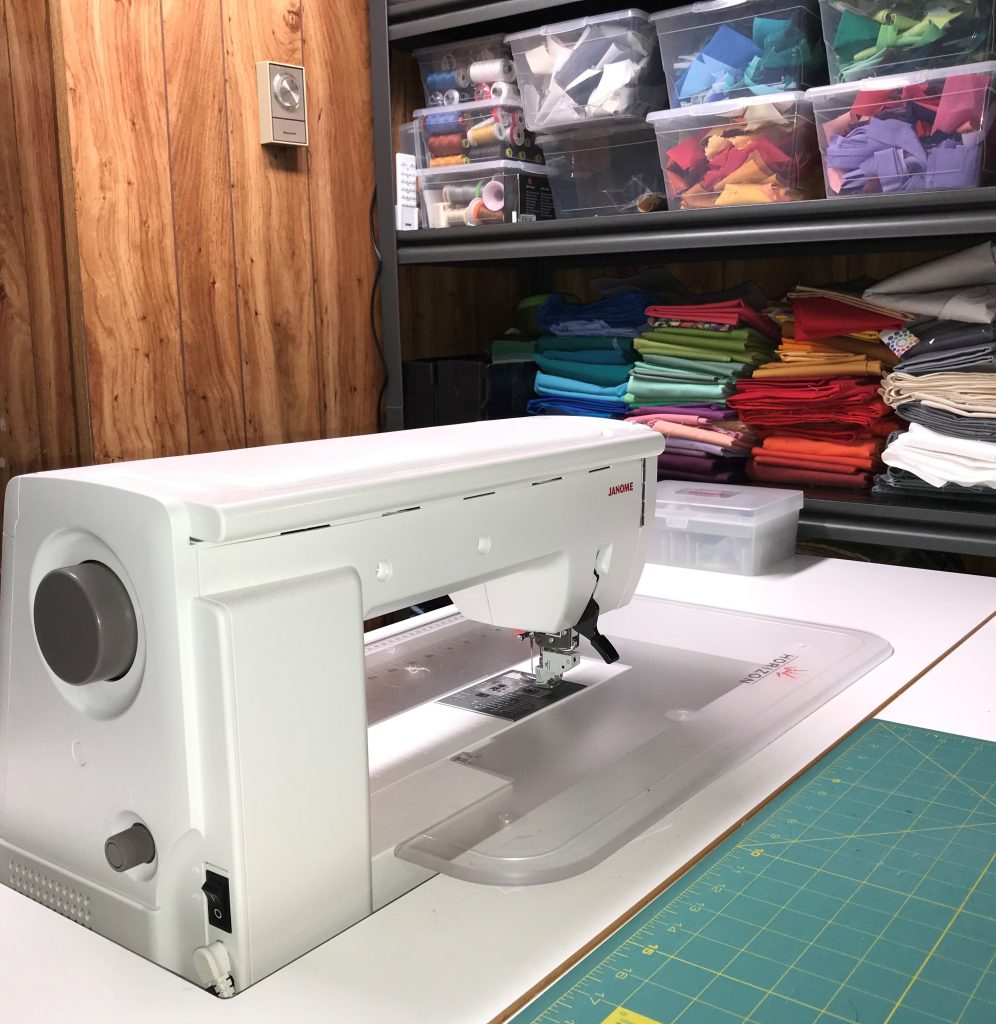 Before COVID-19, Melissa retired from her office job and had plans to travel and teach quilting. When all of that was "thrown out the window," she began investigating the "online route." The first thing she did was run some mystery quilt-a-longs on Facebook which "lifted the spirits of many people who were feeling locked up." She prepared some of her already developed classes for an online teaching format by buying new equipment and learning how to use it. That enabled her to start booking lectures and classes as well as be prepared for teaching during Road@Home.
Walking Foot Expert
Through the years, Melissa Marginet has tried all methods of quilting. She tried free motion, made a lot of "quilt as you go" quilts to be able to manage the quilting herself, and bought a track machine. Melissa was in the habit of finishing all her quilts herself. "I didn't know you could ask someone to do it for you." It wasn't until she discovered walking foot quilting that she knew she had found her niche. A walking foot "changed my quilting life." Melissa says that today, "I could not live without my open toe walking foot."
Melissa has authored two books on how to use a walking foot for quilting: Walking Foot Quilting Designs and Edge-to-Edge Walking Foot Quilting Designs.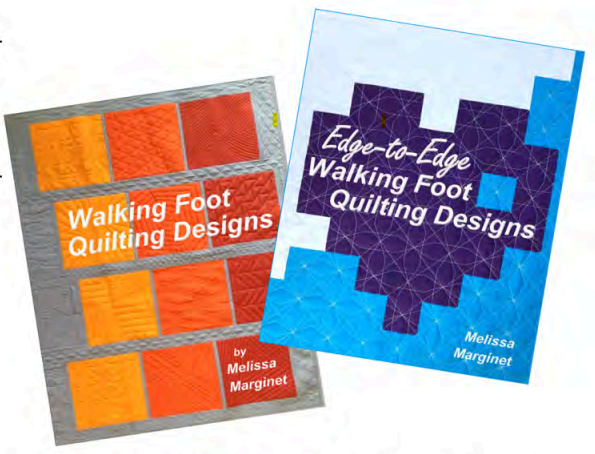 Melissa Marginet was one of the presenters at Roundabout 2.0 during the first Road@Home held last January. She shared some of her popular tips in her segment, "Walking Edge to Edge." When using a walking foot for quilting, Melissa stressed that preparing your quilt well before you quilt is key. Baste the quilt and make sure there is plenty of room so that your quilt does not fall off your sewing table. While free motion quilting starts in the middle, quilting with a walking foot goes edge to edge. The density of your quilting is decided as you go along.
Teaching During Road@Home May
Melissa Marginet has been teaching locally since 2006 and began teaching nationally in Canada in 2016 when she was accepted to teach for Quilt Canada. She is looking forward to being a part of the Road at Home May family. She relates that "it's an opportunity I may never have in person because of US laws." She hopes her students will gain the knowledge and confidence to quilt their own projects on their home sewing machines.
To learn more about Melissa Marginet, please visit her website.