<![CDATA[
Have you heard?
It's Road to California's 20th Anniversary
and we are celebrating with 20 things you won't want to miss at this year's show:
1)      Anniversary Celebration. Thursday, January 22nd at noon on the convention center main floor. Marching drumline, dignitaries, and special presentations.
2)      Quilts, Quilts, Quilts. Over 1,000 quilts will be on display
3)      Quilt Winners. Cash awards totaling $92,000 were given out this year.
4)      Vendor Mall. 220 Retailers with more than 700 merchant booths selling a wide variety of merchandise of interest to quilters, textile artists, home sewists, and crafters. Multiple locations: Exhibit Hall, Ballroom and Hall.   
5)      The Pavilion. First opening last year, the pavilion offers extra vendor space and is located adjacent to the south side of the convention center.
6)      Marketplace. Eight top manufacturers are available to talk with face to face, answer questions, and discuss their latest product line.
7)      Special Exhibits. There are 14 special exhibits including Fiber Art Celebrating 150 Years of California State Parks and Textile Art Inspired by the Beatles.
8)      Featured Artist. Meet award winning artist, Sheila Frampton Cooper.
9)      Tentmakers of Cairo. Welcome Tarek Abdelhay and Hosam Hanafy from Egypt as they demonstrate the lost art of Egyptian applique.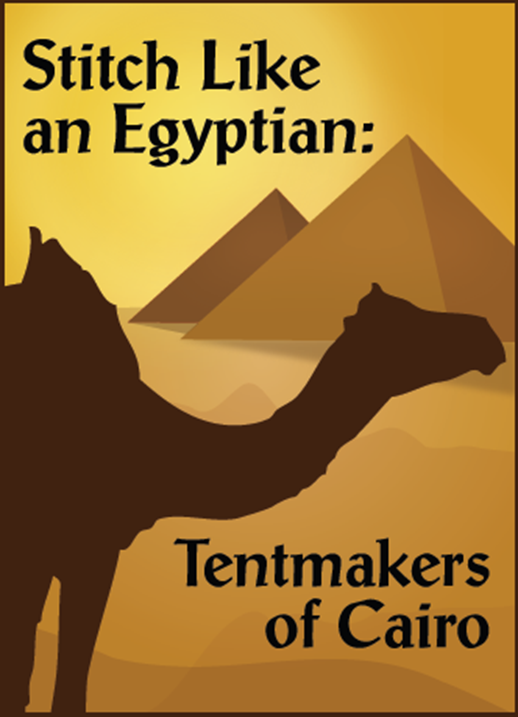 10)  $5.00 Lectures. Each day, experts from various trades in the quilt world will be sharing their expertise. No advance registration is required. Sign up and pay that day.
11)  Road Booth. Purchase special show items including the 20th Anniversary commemorative Road to California fabric designed by Robert Kaufman Fabrics. Also, learn more about the 2016 Tote and Handbag Challenge.
12)  The Daily Drawing. Each day, a different prize will be offered. Thursday: Babylock Rachel Donated by Moore's Sewing Center MSRP $699.00. Friday: Bernina Sewing Machine Donated by Mel's Sewing Center. Saturday: Viking Sapphire 930 Donated by OC Sewing MSRP: $1899.98. Sunday: La Cresta Premiere Work Station Donated by Martelli. MSRP: $3,250. Daily drawing tickets are available at the North Information Desk. The drawing is conducted daily at 3 PM. Must enter daily; only one entry per person; and winner must be present to win.
13)   Quilt Appraisals. Certified appraisers from the American Quilter's Society are on hand to appraise quilts and answer questions.
14)  Sack Sitters. Boy Scout Troop 628 is available in Room 2 to watch over purchases, quilt supplies and/or sewing machines for a minimal donation.  
15)  Local Quilt Guilds. Each day of the show, different guilds have tables set up in the north end of the arcade, displaying their raffle quilts.
16)  Complimentary Show Book. This is the first year all attendees get a show book for free with their admission thanks to our Bronze Sponsors.  
17)  Contest Entries for Sale. Eligible quilts will be specially marked for sale.
18)   Food. The Ontario Convention Center offers delicious food choices including California Pizza Kitchen. Food stations are located throughout the convention center.
19)  Great Weather. The forecast for Ontario, Califorina during Road to California is:
Thursday: 73° and partly cloudy
Friday: 74° and sunny
Saturday: 77° and sunny
Sunday: 80° and sunny
20)  Family Feel. For 20 years, Carolyn Reese and her family have offered the best quilt show in the west!! 
Enjoy the Show!!
]]>