<![CDATA[It took Andrea about 6 months to create Blue Anemone. One week to create the pattern, then one month to hand paint the whole cloth design and finally 4 1/2  months to quilt and finish. The quilting was done on her Innova Stationary Longarm and Janome Horizon 8200 Sewing machine.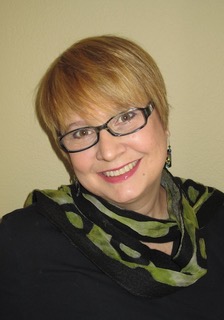 The biggest challenge of this quilt for Andrea was creating the subtle nuances of the color changes with the lights and shadows within the flower.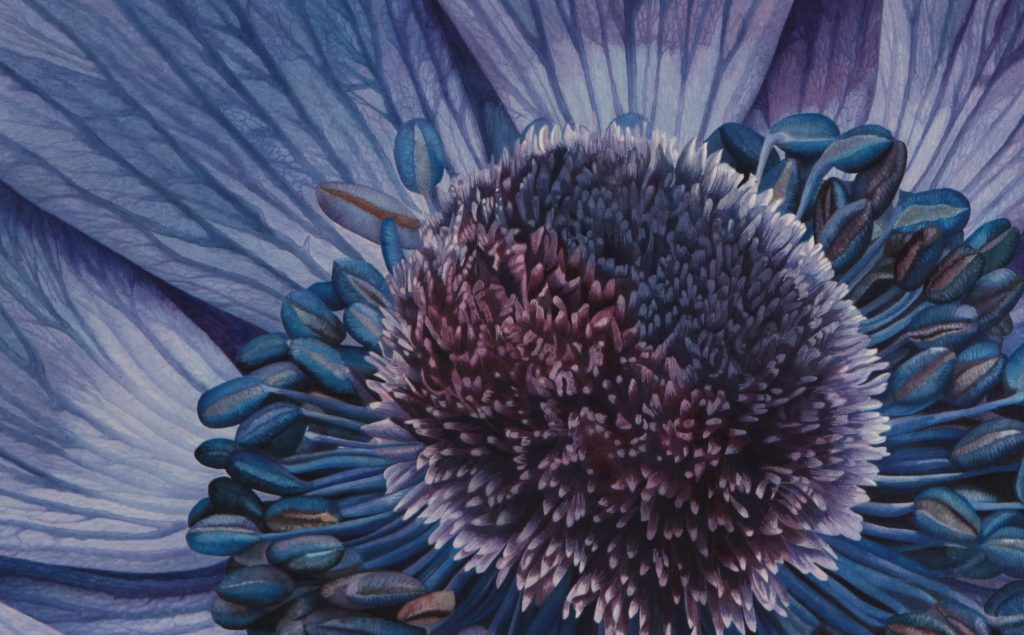 What inspired Andrea's winning design? "I always loved the deep colors of blue anemone poppies and I knew that one day I would create one in fabric. I was visiting my mom in Oregon and one day we went to one of her favorite nurseries. They had some of the most beautiful red, orange and blue anemones growing. This quilt is based on one of those photographs." Andrea has been sewing since she was a child and had created a number of other needle crafts projects over the years. Her quilting journey began when she moved to Texas and joined a stitching group as a way to meet people with similar interests. One of the women in the group was a quilter and she convinced everyone to make a round robin style picnic quilt.  After that project, Andrea wanted to make an applique quilt. She taught herself the technique from an applique book. When she finished that quilt,  Andrea felt she had officially "caught the quilting bug" and has been creating in fabric ever since.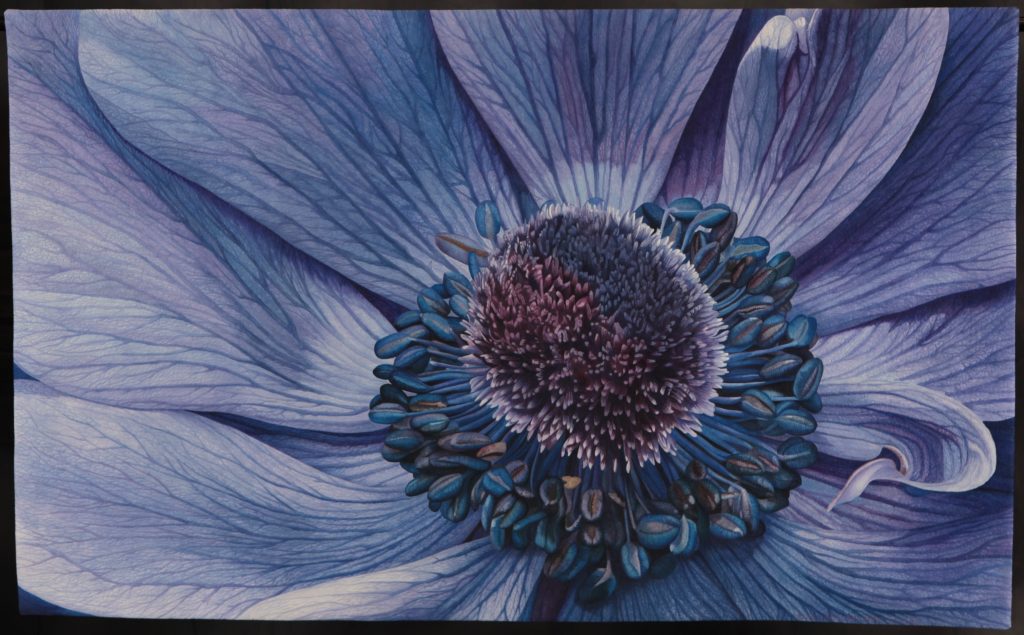 Blue Anemone was awarded $1,500.00 for Best Use of Color by sponsor, Carriage Country Quilts. With her prize money, Andrea took her husband out to dinner, bought some fabric and put the rest in the bank. Andrea hopes to continue her journey to create realistic botanical imagery with fabric, thread and paint. She says that "with each quilt I make, I try to challenge myself to hone my artistic voice." Andrea also looks forward to teaching her techniques at quilt shows, retreat style workshops, and at local quilt guilds. To learn more about Andrea, you can follow her on her personal and business Facebook Pages.]]>