<![CDATA[
Knowing what it takes to win in an exceptional quilt show provides great credentials for a quilt teacher. Three of Road to California's upcoming 2015 faculty were winners in Road's 2014 Contest:
Lenore Crawford:
2014 Outstanding Art Quilt sponsored by SewBatik.
Lenore won $3,000 for her work.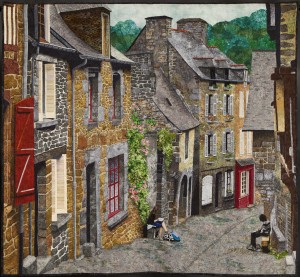 Lenore will be teaching 2 classes at Road 2015:
4601R  Thursday – Saturday  Fusing/Fabric Painting to Create Impressionable Fabric Art
Lenore will demonstrate her techniques to help you use your own photo to design a fused project utilizing fabric painting and machine quilting.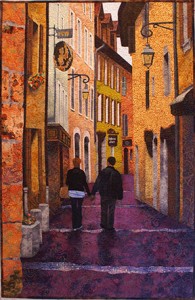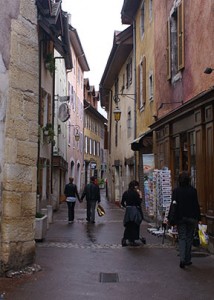 7003R   Sunday  Shredded Fabric Art
Students will learn to create their own shredded fabric impressionistic art quilt using a technique originated by Noriko Endo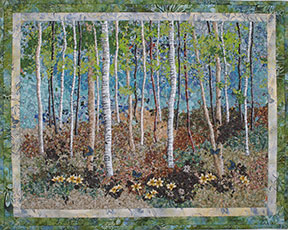 Jerry Granata:
2014 Third Place: Mini Quilt Sponsored by Busy Bee Quilt Shop
Jerry won $50.00 for his work.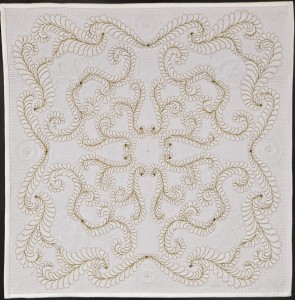 Jerry will be teaching three different level classes on how to quilt using your domestic machine:
3005C  Wednesday  Introduction to Domestic Machine Quiltling
4006C  Thursday  Quilting for Show on Your Domestic Machine
6006C  Saturday  Introduction to Domestic Machine Quilting
In addition, Jerry will be guiding students in a quilt/art form he has perfected:
5006C Friday  Quilting with Unusual Fabrics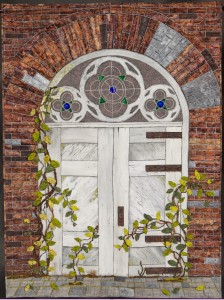 You will learn how to quilt with unusual items such as silk, satin, vinyl, theatrical gels, even aluminum foil, among many others! 
Cathy Wiggins:
Road 2014 Best Painted Surface sponsored by BlocLoc Rulers USAUS LLC
Cathy won $1,000 for her work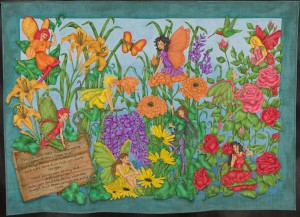 Cathy will be sharing her longarm quilting techniques to assist students in four classes:
3012R Wednesday  Quilting for Show
Students will practice techniques as well as walk the show floor to discuss the award winning quilts.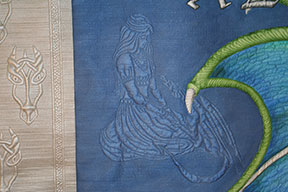 4014R  Thursday  Discover 'Your' Quilting Style
Students will go through a series of exercises to determine their personal quilting style as well as walk the show floor to discuss the award winning quilts.  
5013R  Friday  Quilting the Art Quilt
Cathy will teach how to successfully quilt texture into landscapes, animals, plants and even people.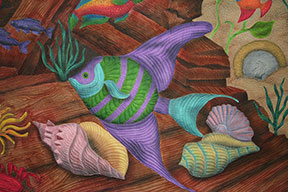 6012R  Saturday  Quilting Leather
A hands-on workshop on everything involved with the fun, new medium, leather quilting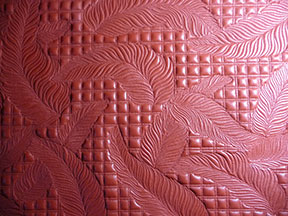 Please go to the Road to California website for more details on these upcoming classes. Registration begins Sunday, July 13th at 8:00 a.m. PDT. For information on how to register, visit this previous blog post. 
]]>