<![CDATA[From its beginning, the objective of QUILTMANIA Magazine has been to show the diversity and talent of quilters from all over the world, serving as a reference to inspire all passionate quilters. A "high quality magazine", the bi-monthly publication debuted in France in 1997 and included high quality photos as well as articles on the best of exhibitions, museums and artists; special features like "Quilts & Enchanting Homes;" and exquisite quilt projects for readers to create.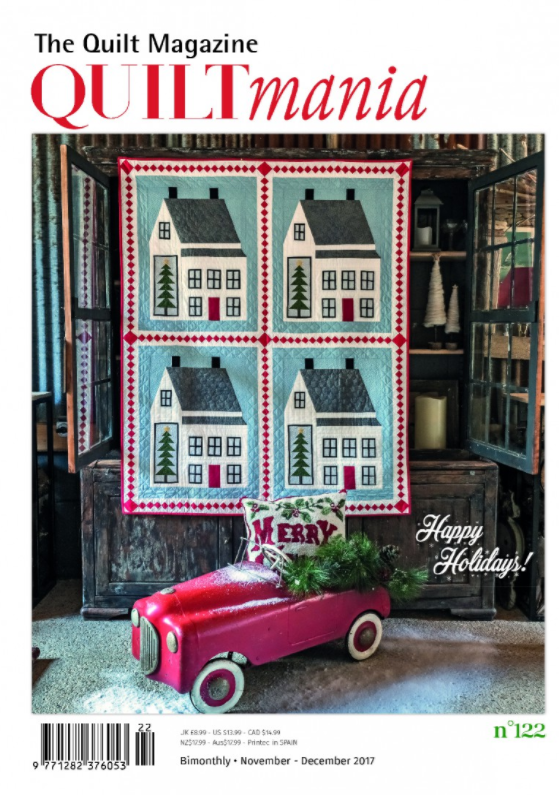 As the reputation of the magazine quickly grew, the publishers began receiving more and more requests from readers to print an English version of QUILTMANIA. So, in 2005, the company added their English subscription. A third language the magazine is printed in is Dutch. Today, besides OUILTMANIA, the company has expanded to offering two additional publications.  Simply Vintage is a quarterly magazine printed in French and English, that launched in 2011. It is full of Vintage – Folk Art inspirations featuring different techniques like punch needle, hook rugs, and embroidery.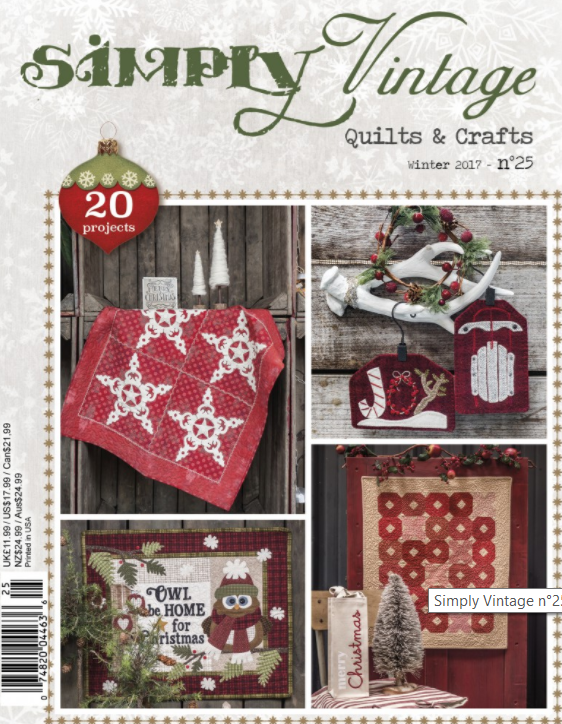 Their most recent addition, Simply Moderne, is all about modern quilts, bringing a fresh and more contemporary view of the quilting world. Another quarterly magazine, it first came out in 2015 and is also available in French and English.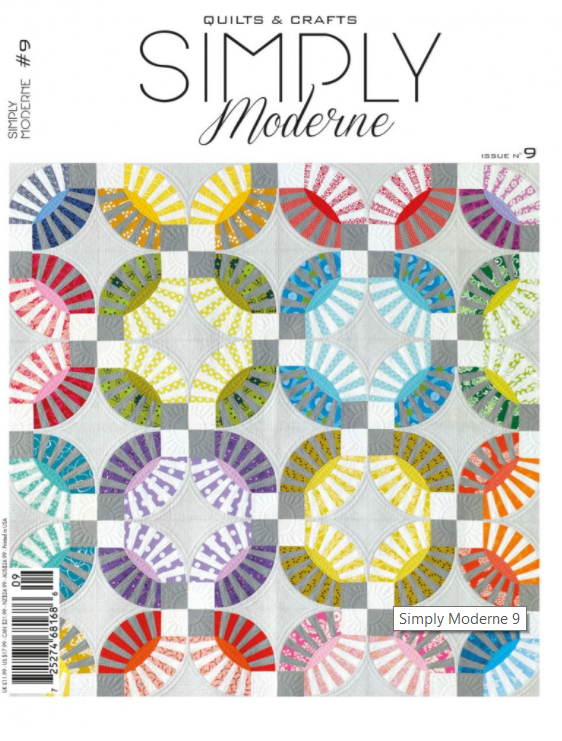 Due to the success of their publications overseas, QUILTMANIA opened a United States office in 2017 and are now printing their English version magazines in Wisconsin. This move enables readers and quilt shops in the United States to get their magazines sooner. It also lowers the shipping costs on QUILTMANIA's books, magazines and other products as they are now sending them domestically, saving their loyal customers time and money. Road 2018 will be the first time for QUILTMANIA to be attending Road to California. They are looking forward to "attending one of the important quilt shows in the United States and Canada," meeting their "readers and artists in person so as to continue building a warm friendship" with everyone. Please welcome QUILTMANIA to Road to California as they celebrate their 10th Anniversary.]]>