<![CDATA[
We search all over the world to bring our guests the best vendors. The 2016 show will feature 6 international vendors:  
From Australia: Yazzii International
Owner Yasmita Magan is a fireball of energy, especially when she explains the versatility, stability, and quality of her
Yazzii Bags.
Proclaimed by Yasmita as "the world's best bag,"
Yazzii Bags
come in a variety of sizes to meet a variety of quilting needs.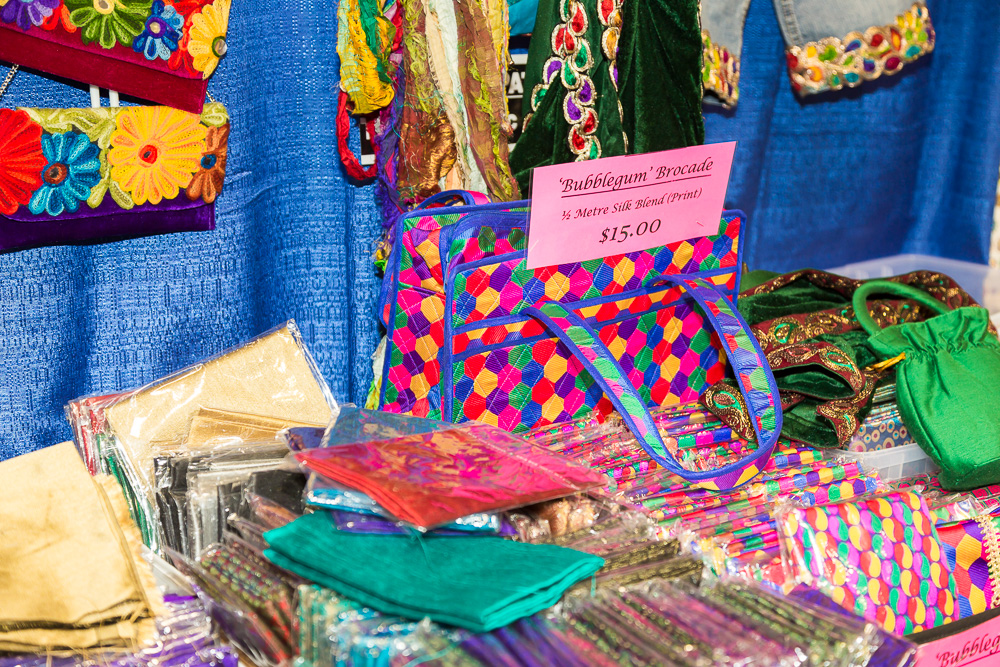 From Canada: Wonderfil SpecialtyThreads
Wonderfil
is a family owned and run business that offers
only thread
products that enhance both the quality and appearance of stitching results, as well as expanding embellishment possibilities. They have a diversity of thread weights, textures, finishes, and materials. [caption id="attachment_3125" align="aligncenter" width="512"]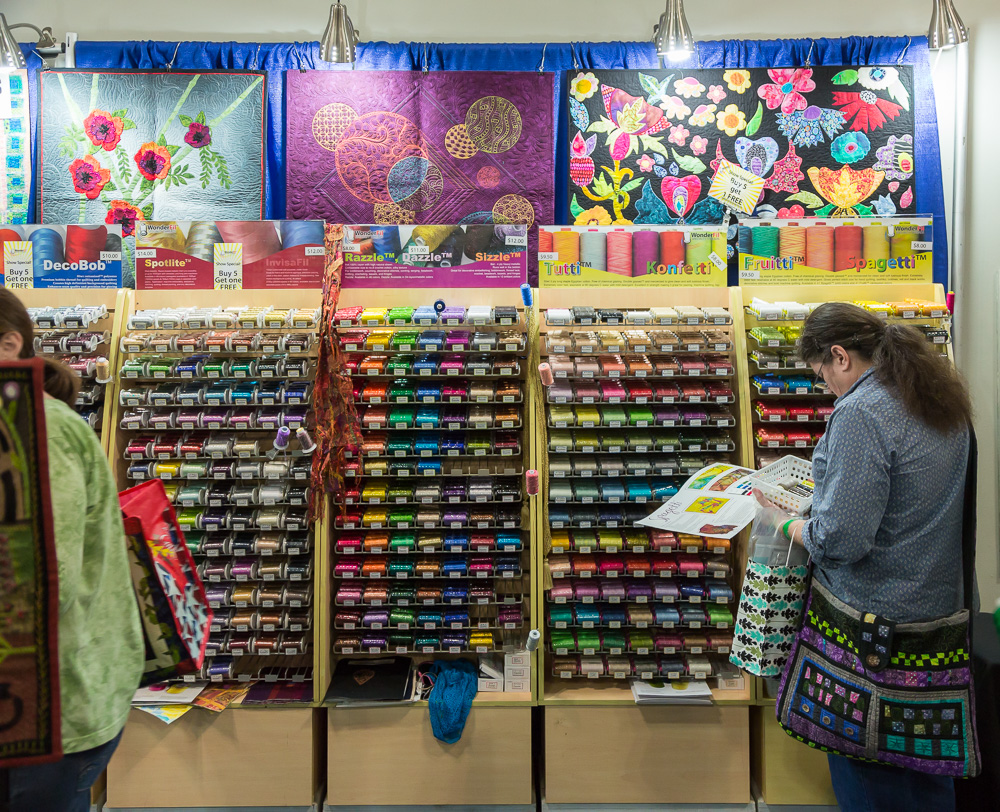 Photo by Gregory Case Photography[/caption]
From France: Bohin France
This will be
Bohin France's
fourth year at Road to California. Founded in 1833,
Bohin
is France's last manufacturer of needles and pins. The company's high standards, knowledge, and experience, have made it a leader in its field. Authentic  Murano glass used for their glass-head pins comes from Italy. In addition to needles and pins,
Bohin
also manufactures
Dussaussay Gallier
specialty scissors made from stainless steel.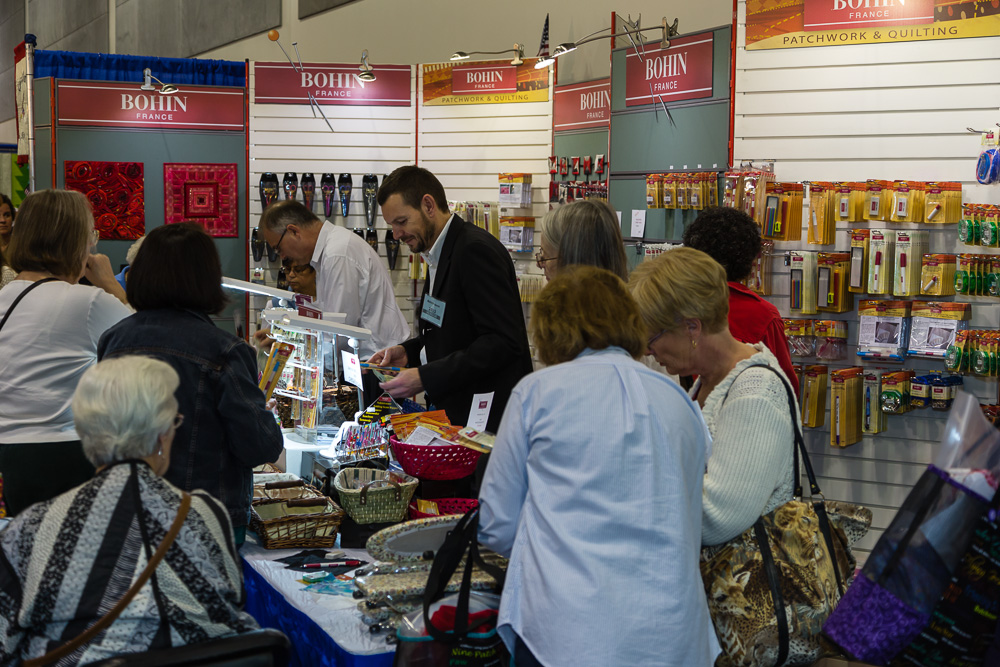 From France: Quiltmania
An international company located in France,
Quiltmania
features both modern and vintage quilt and craft designs.
From the Netherlands: BeColourful
A quilt pattern company,
BeColourful's
goal to inspire quilters all over the world with traditional designs that have a contemporary and colorful twist. [caption id="attachment_3294" align="aligncenter" width="627"]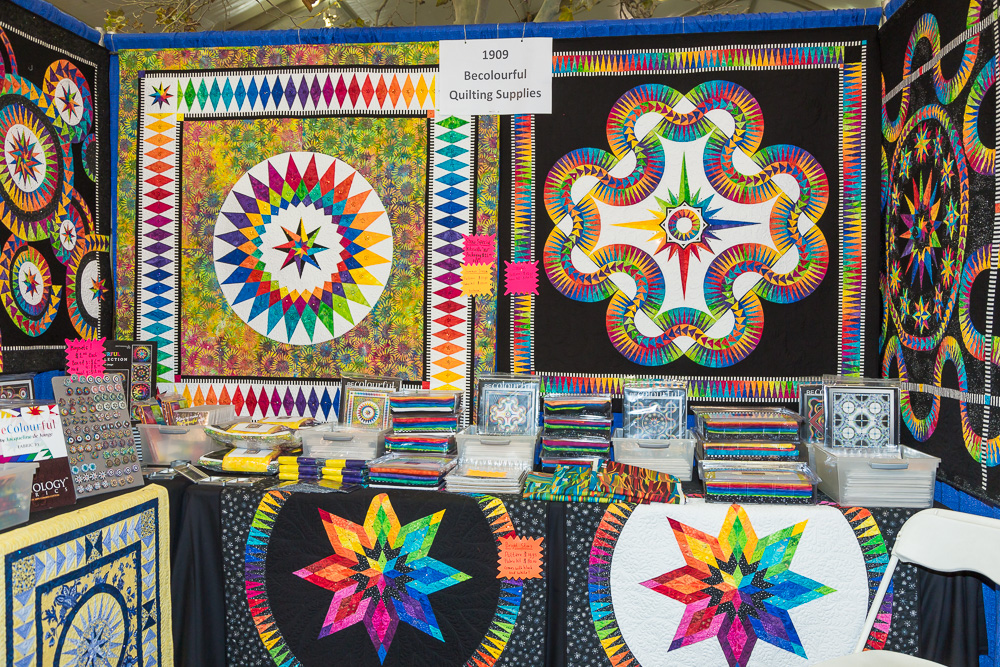 Photo by Gregory Case Photography[/caption]
 From Spain: Apliquick
Road 2016 will be
Apliquick's
first venture to California.
Apliquick
has developed innovative appliqué tools for turned-edge appliqué.
Save yourself some air fare and come to Road to California 2016 for the best international quilt vendors.
]]>