<![CDATA[Jacqueline Kunkel will be teaching on Wednesday, 3006C Proud Mary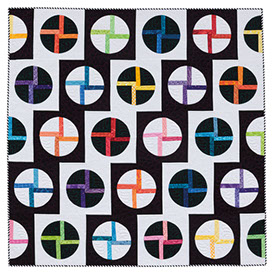 Thursday, 4006C Seeing Spots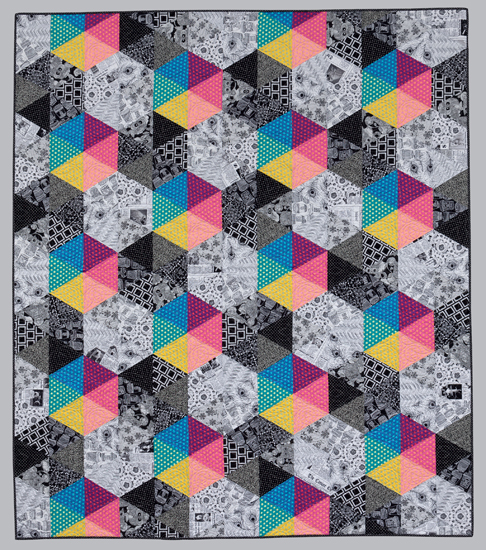 Friday, 5006C Island Breeze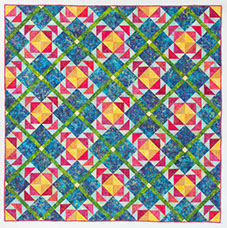 and on Saturday, 6703C Vintage Compass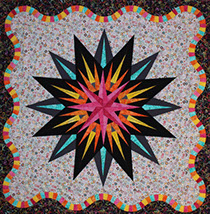 Jacqueline Kunkel, her husband, and her two "wonderful Quilt Inspector Kitties," recently completed a cross country move from Connecticut to Mesa, Arizona. Why the move? Jacqueline had been coming to the valley since her grandparents moved there in 1970.  Jacqueline and her husband had been going to Arizona for about 30 years.  She has lots of family there (Mom and Dad, Cousins, Aunt and Uncle), so  they have developed a love for the desert and Arizona.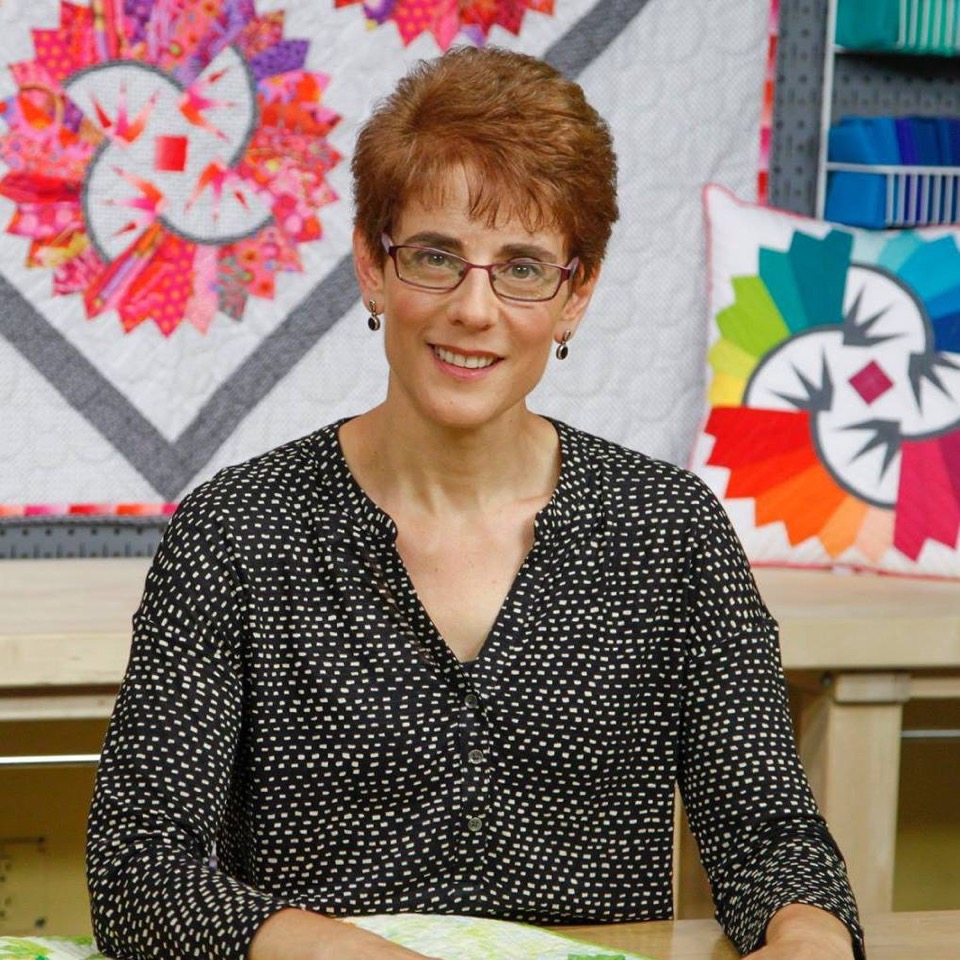 Jacqueline blames her husband for her start in quilting. When she was pregnant with their first child, he suggested that Jacqueline get a hobby.  At the time, she was a garment sewer and heavy into making baby clothes for their newborn.  She took a formal quilting class, at her husband's urging, and hated it.  She says it was probably because of the format in which it was taught: cutting cardboard templates with scissors.  No rotary cutters, mats and rulers.  Eventually, Jacqueline took another class that had all those things and she" was hooked!!!"  That was in 1993 and it has been her hobby turned business ever since then.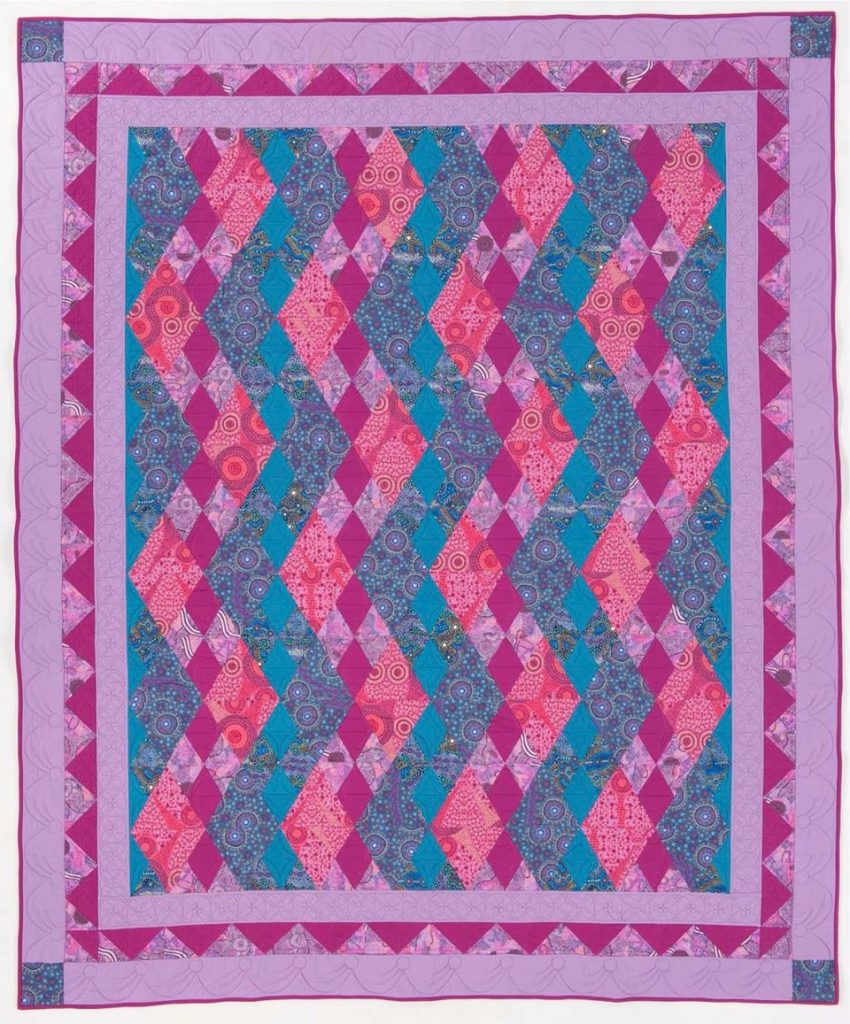 When Jacqueline is not quilting, she and her husband "LOVE" to hike, walk, explore, and fly (Jacqueline's husband has his own little plane).  They fly almost every day as the Arizona weather "is just sunny and gorgeous." What is the one quilting tool that Jacqueline can't live without? Her glue pen.  Jacqueline says, "I use it essentially in place of pins.  It allows my fabric to lay flat and I can handle it with ease.  From paper piecing to appliqué, to binding, there really isn't anything you can't use it on." When it comes to teaching, Jacqueline absolutely adores "seeing my students creating and then seeing the finished projects.  I also love helping them through the process.  It is very rewarding." She hopes that her students walk away with more than one new tip or technique" that they can apply to their quilting in general.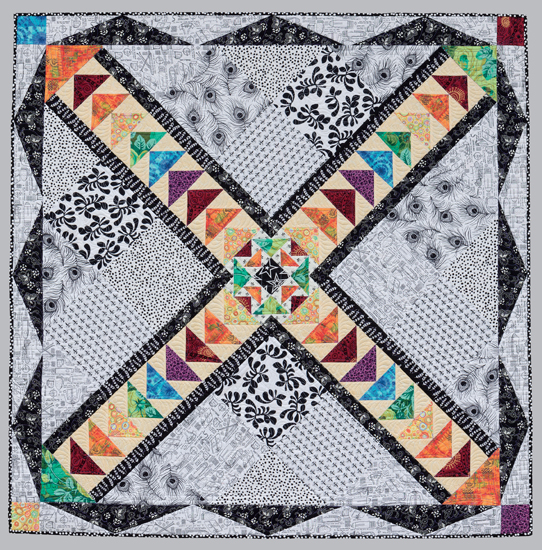 Jacqueline's best quilting tip is that
she does not use steam in her iron.
She always uses a dry iron as she has found over the years that steam will stretch the fabric which results in a block not fitting properly or not being square. In September, 2015, Jacqueline published a new book,
Splash of Color:  A Rainbow of Brilliant Black and White Quilts.
Jacqueline says that "It was born out of a desire to write about something that I love… black, white, and bright fabrics. These are fabrics that my stash is not lacking in any way shape or form.  I loved designing the quilts in this book, and better yet, thoroughly enjoy teaching them too.  I love the photos that my students and other quilters send me of their completed projects.  It is very satisfying and fulfilling… (The book) is fun, the designs are versatile, and black, white, and bright fabrics are timeless!!"
To learn more about Jacqueline Kunkel, please visit her
website
.]]>