<![CDATA[Each year, Road to California invites a local quilt guild to provide the eye-catching quilts that adorn the atrium of the Ontario Convention Center. Not only is it an honor to be asked, the guild also sets the tone, welcoming the thousands of visitors to the show.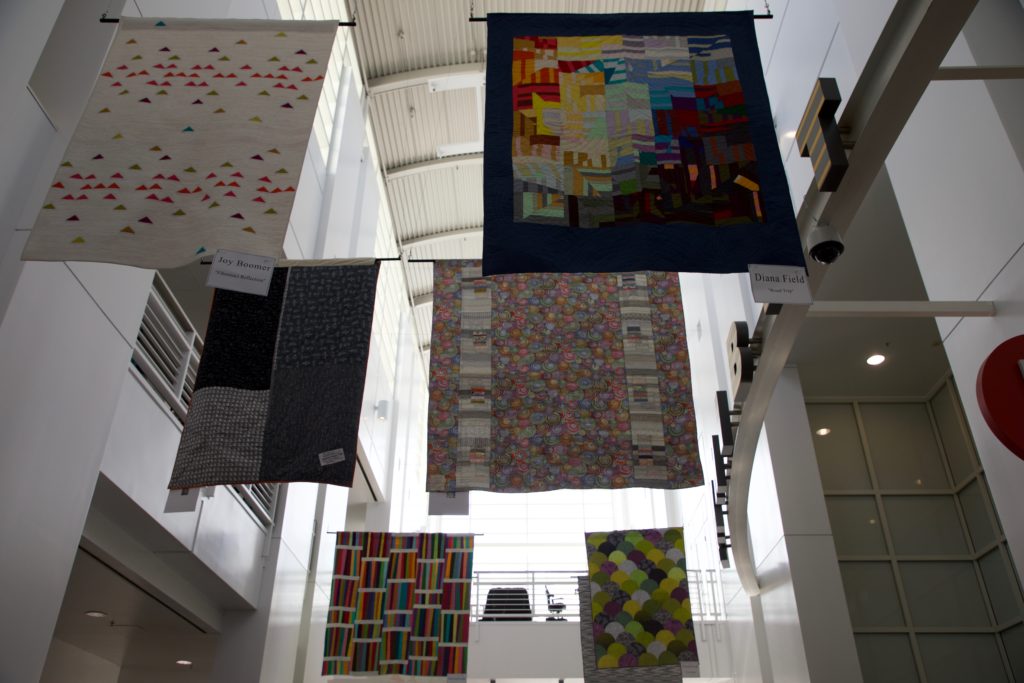 At Road 2018, the Long Beach Modern Quilt Guild created the beautiful quilt exhibit that rose above everyone's heads as they entered the venue.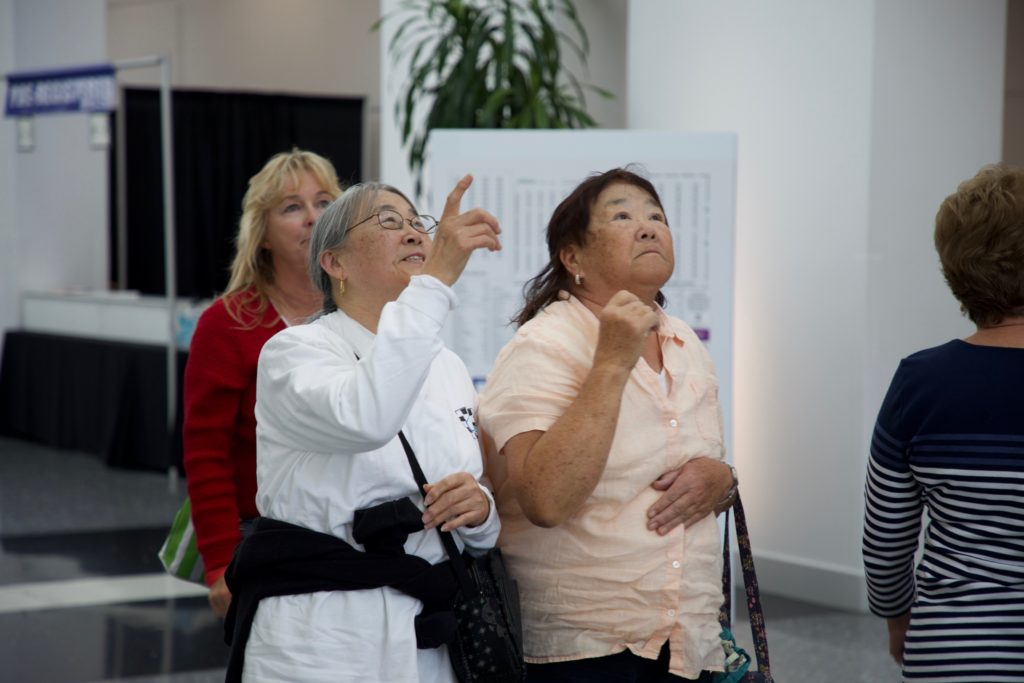 The Long Beach Modern Quilt Guild was established in January, 2015 to bring together individuals who are passionate about modern quilting. Their goal is to inspire, educate and develop friendships and they continually strive to use their love of quilting to bridge the needs of our community.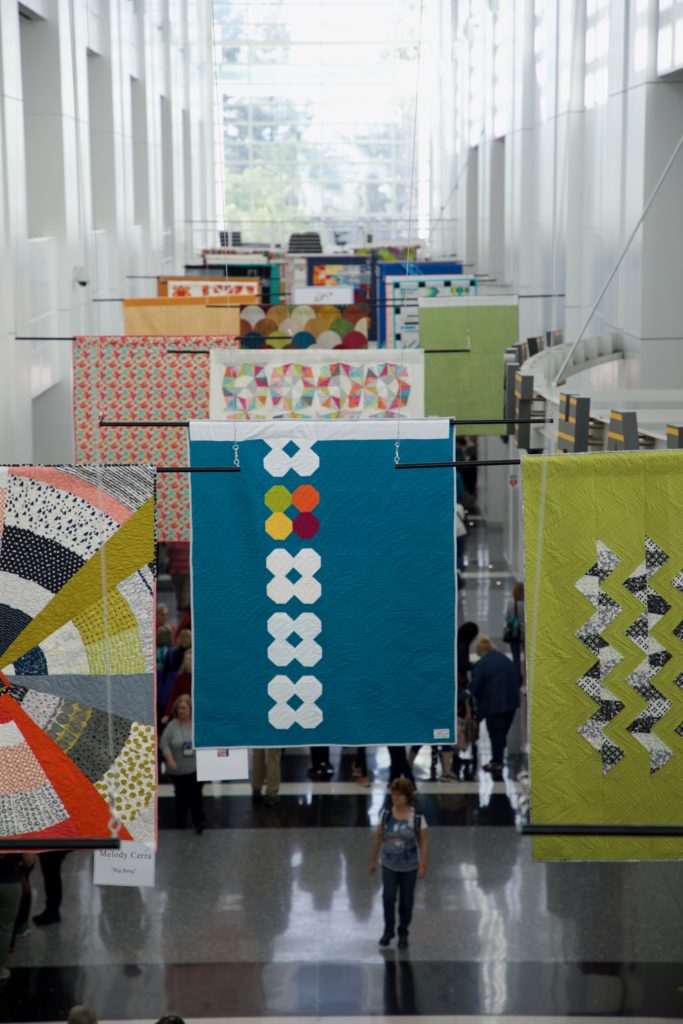 Guild Members were active participants with this year's Quilts from the Ashes, the initiative created to support the Ventura Modern Quilt Guild's efforts in supplying quilts to the survivor's of the  devastating Thomas Fire in Ventura County, California.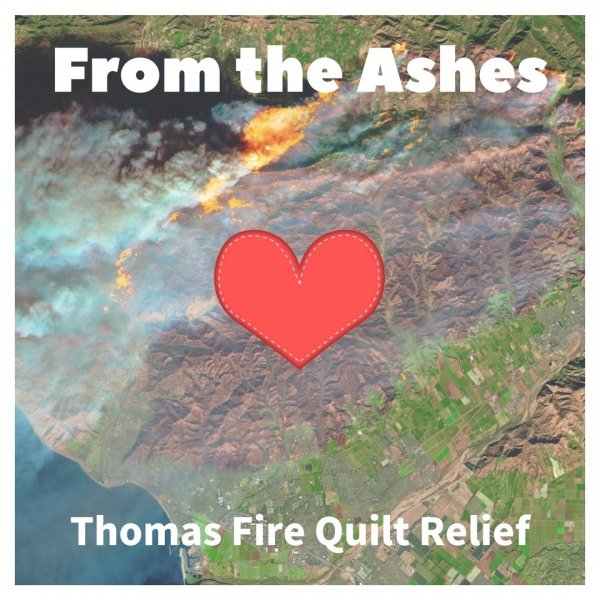 Another philanthropy the guild supports is the Memory Pillow program. On the one year anniversary of the passing of a child, the guild makes a memory pillow which is customized to that child and which the hospital presents to the surviving family members.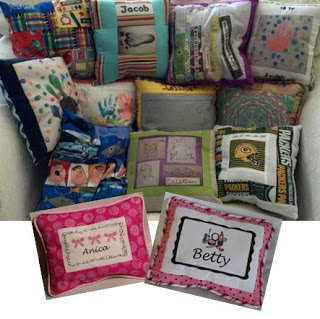 The Long Beach Modern Quilt Guild is also a member of the worldwide Modern Quilt Guild, founded in 2009 as an online community of modern quilters by one of Road 2018's vendors, Latifah Saafir.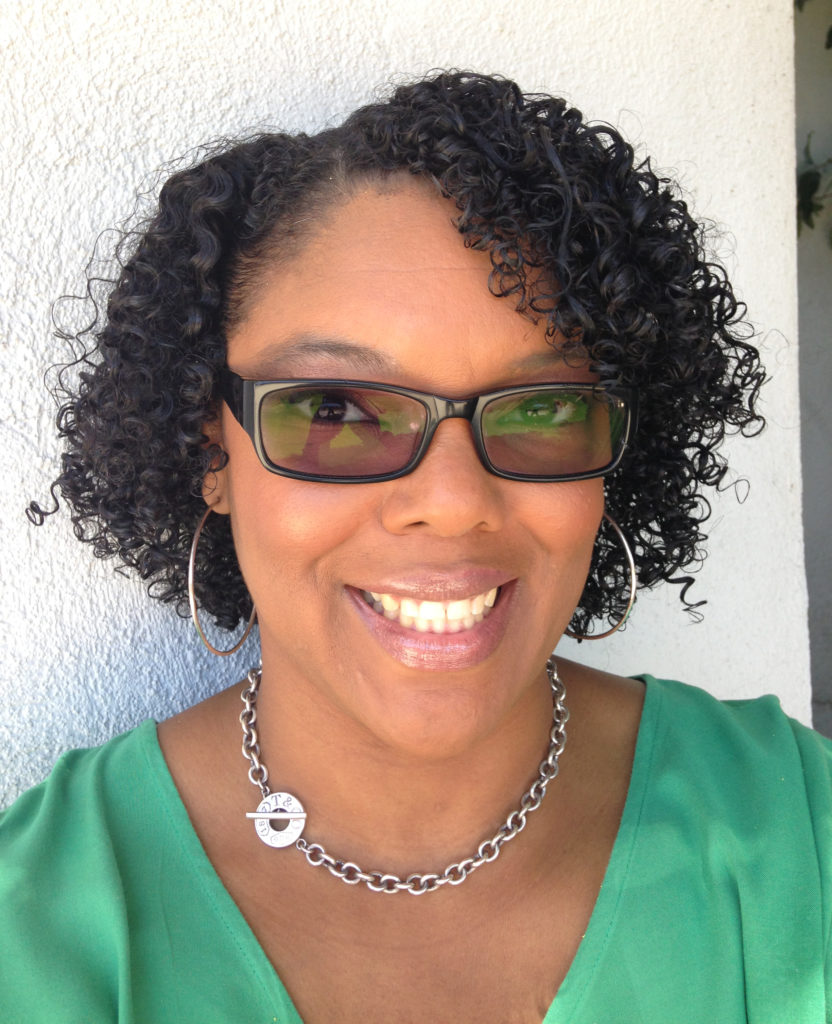 Road 2018 was Latifah's first time hosting a retail booth for her Latifah Saafir Studios. She really enjoyed being in front of customers and putting faces to names.  
Latifah also hosted a Special Exhibit,  Expanding Traditions. One of the quilts included in the exhibit was Latifah's first free motion quilt. Because it was her first quilt, there were a lot of mistakes. Latifah felt it was important to show this "not perfect" quilt because learning to quilt is a part of the quilting process.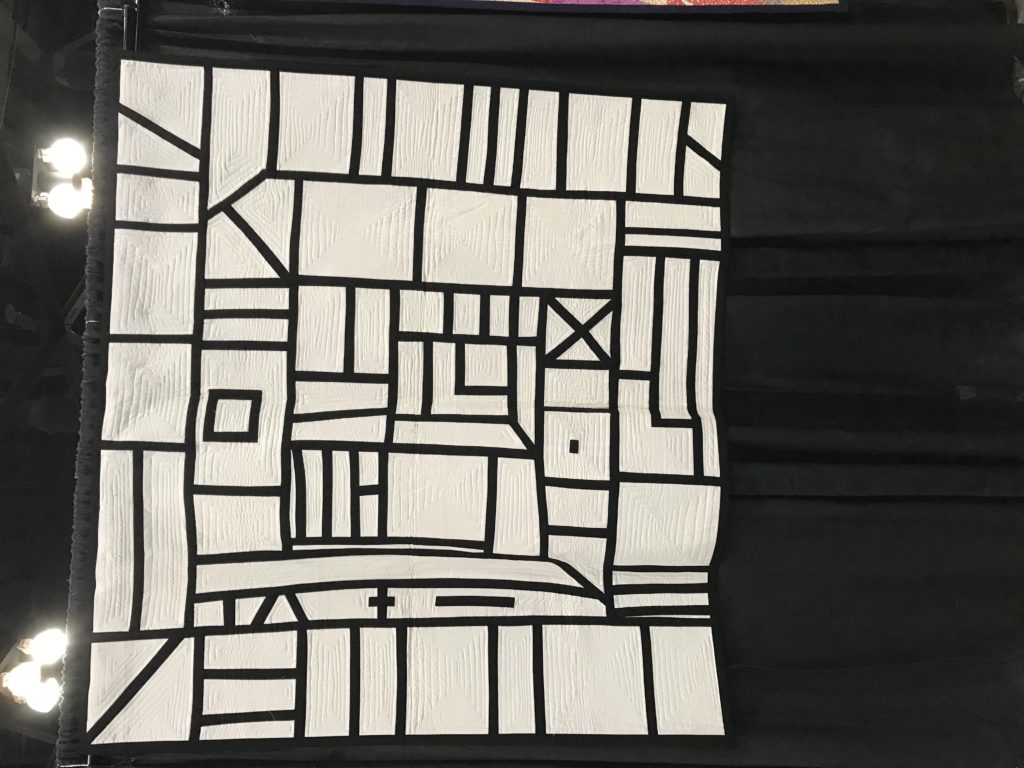 Thank you Long Beach Modern Quilt Guild and Expanding Traditions for sharing modern quilting with Road 2018 guests. ]]>