<![CDATA[
A premier quilt show like Road to California always offers a wide variety of expert quilt teachers who provide classroom learning for all levels of quilters.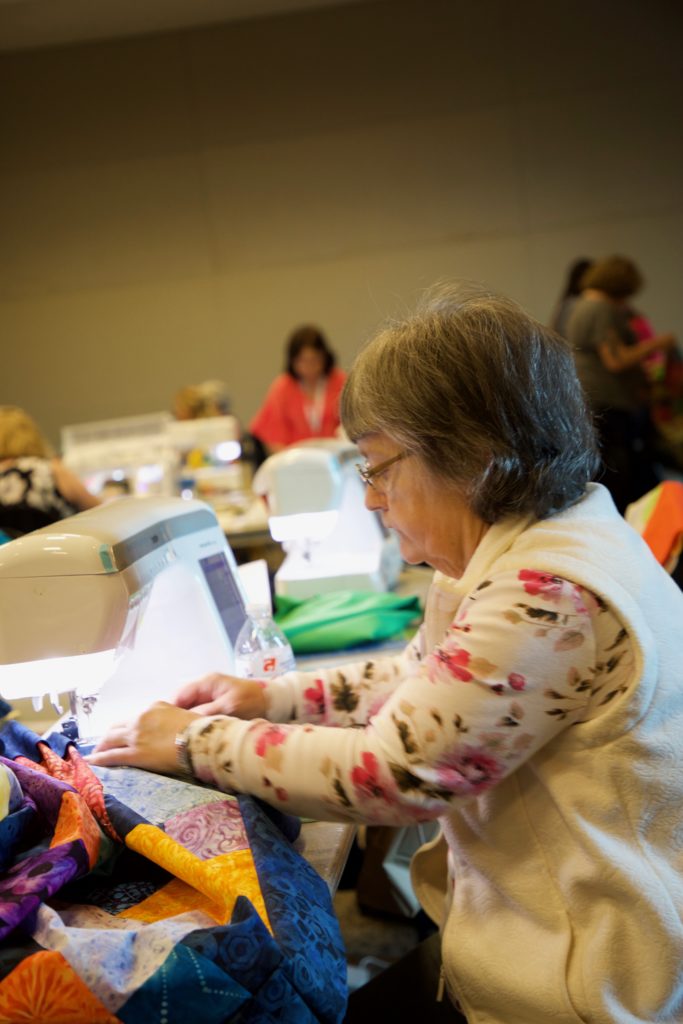 Road has spent several months securing exceptional quilt show teachers for our 2019 quilt show. Many are returning favorites and some are brand new for 2019. We've separated our faculty by 
category of quilt styles and designs 
to help you begin planning your teacher preferences. For more information regarding each teacher, please follow the attached links on their name.
Fiber Art Quilts
Diane Gloystein
Lynn Koolish
Grace Errera
Piecing 
John Flynn
Kate Flynn Nichols 
Pat Yamin
Kimberly Einmo
Deb Granger
Nancy Mahoney
Lisa Calle
Missie Carpenter
Michelle Crawford
Sandy Fitzpatrick
Gudrun Erla
Linda Hahn
Rob Appell
Charlotte Angotti
Dora Cary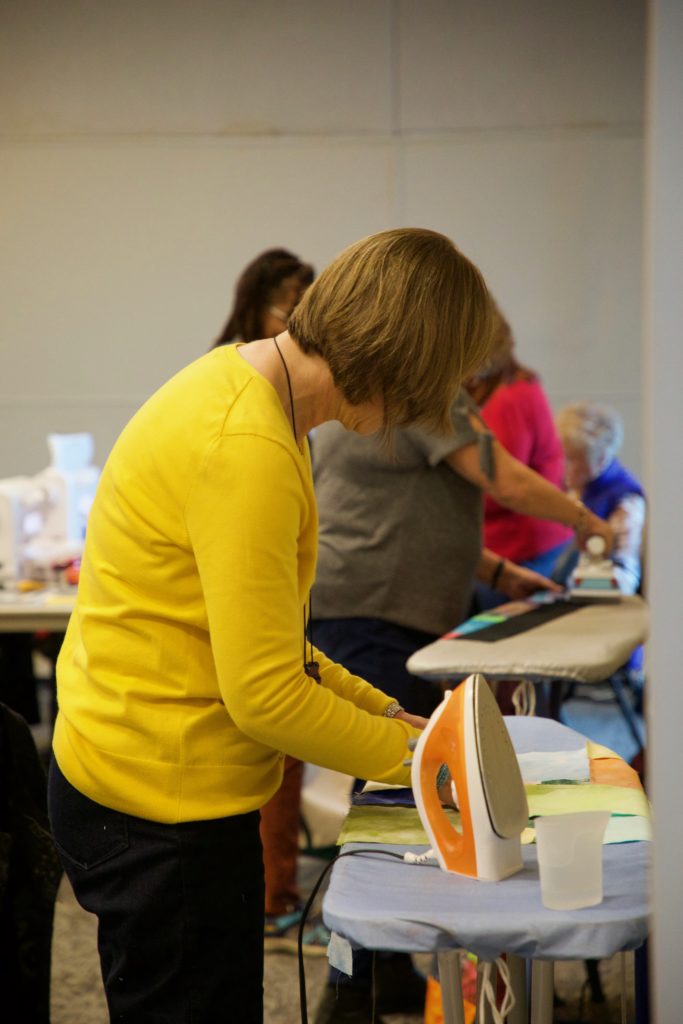 Themed Design
Carrie Fondi
Robin Long
Gillian Travis
Bobbie Berquist
Specialty Techniques/Products
Laura Murray
Linda Nitzen
Patricia Simons
Joyce Teng
Dan Tran
Deb Tucker
Teresa Coates
Nancy Prince
Laura Heine
 Embroidery and Applique
Connie Spurlock
Beth Watts
Margaret Willingham
Susan Emory
Rosa Rojas Rienda
Diane Kirkhart
Catherine Redford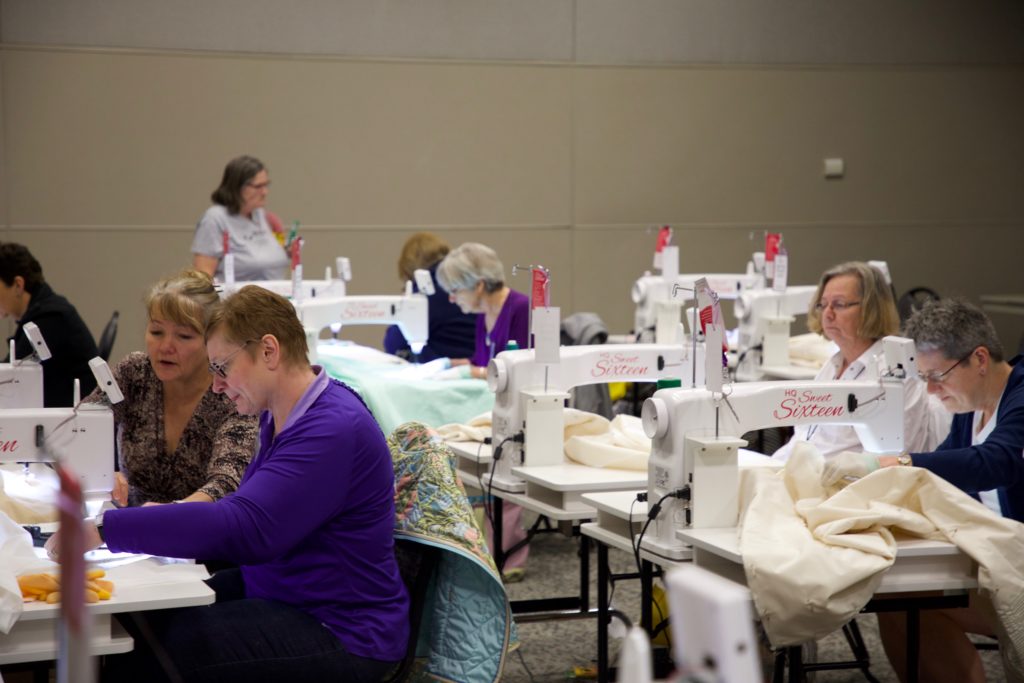 Machine Quilting
Mary Beth Krapil
David Taylor
Wendy Shepherd
Gina Perkes
Valli Schiller
Jodi Robinson
Linda Taylor
Linda Gosselin
Modern
Linda Sullivan
Mel Beach
Maria Shell
Non-Quilting Classes
Annie Unrein
Amy Loh Kupser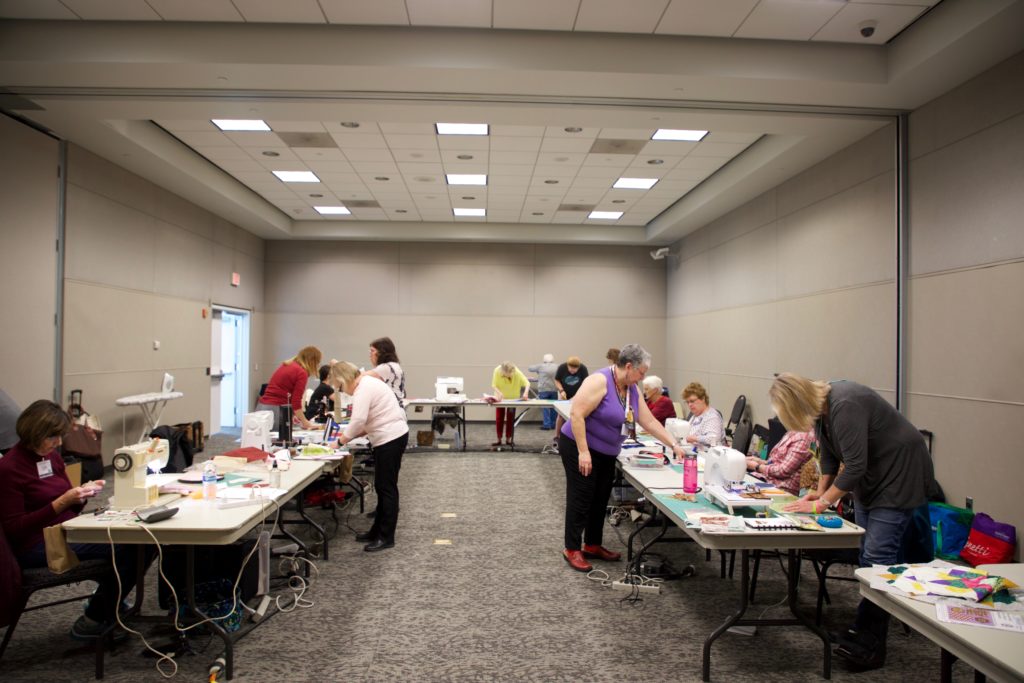 Exact class titles and projects for each quilt show teacher will be announced beginning June 18, 2018.]]>